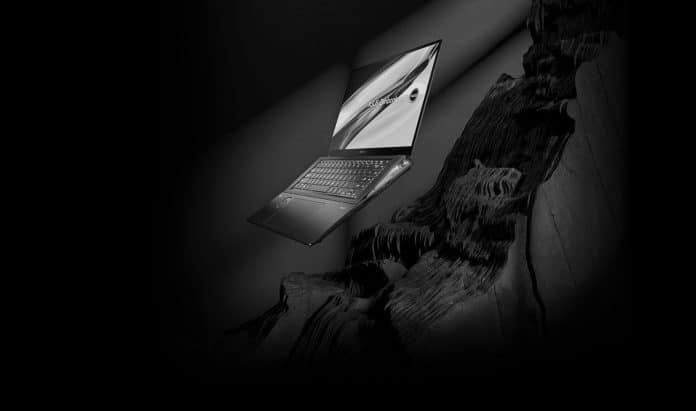 Unveiling the Latest ASUS Laptop Models and Price Range in Tanzania
Discover the newest ASUS laptop models and their price range in Tanzania, and take your computing experience to new heights. ASUS, a renowned brand in the tech industry, has once again raised the bar with their latest lineup of laptops. Whether you're a student, a professional, or a gaming enthusiast, there's a perfect ASUS laptop waiting for you. From sleek and lightweight options for those on the go, to powerful machines that can handle demanding tasks, ASUS has it all. In this article, we will delve into the exciting features and specifications of the latest ASUS laptops, providing you with a comprehensive overview of what's available in the Tanzanian market. Additionally, we will explore asus laptop price in Tanzania, ensuring that you can make an informed decision when it comes to investing in your new ASUS laptop. So, get ready to upgrade your computing experience and stay ahead of the curve with the latest ASUS laptops in Tanzania.
Overview of the Latest Asus Laptop Models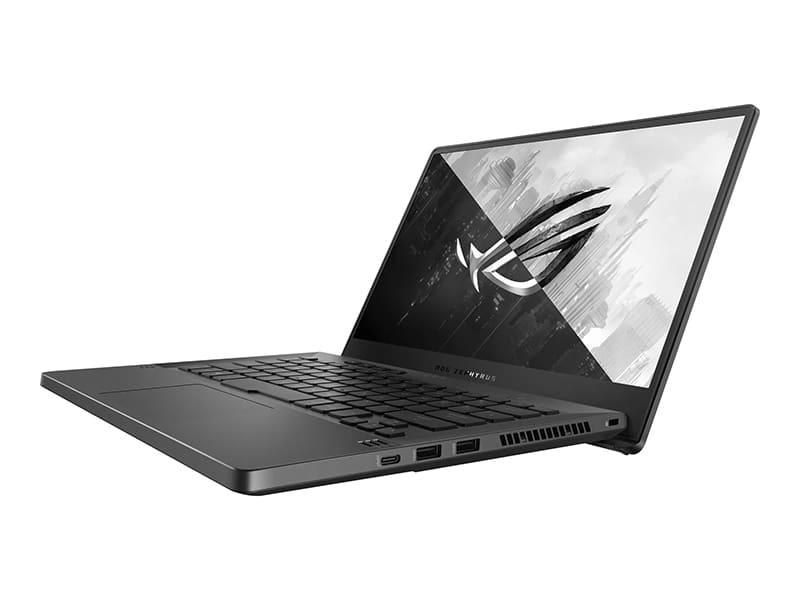 ASUS has recently launched a range of innovative laptop models that cater to various needs and preferences. Let's take a closer look at some of their latest offerings:
ASUS ZenBook 14: This ultra-slim laptop is perfect for professionals and students who require a compact and lightweight device without compromising on performance. With a 14-inch Full HD display and an Intel Core i5 processor, the ZenBook 14 offers a seamless multitasking experience. It also features a backlit keyboard and a fingerprint sensor for added security.

ASUS VivoBook S15: Designed for the young and trendy, the VivoBook S15 combines style and functionality. It boasts a 15.6-inch NanoEdge display with slim bezels, providing an immersive viewing experience. Equipped with an Intel Core i7 processor and NVIDIA GeForce MX250 graphics, this laptop is ideal for multimedia tasks and light gaming. The VivoBook S15 also features the innovative ErgoLift hinge, which tilts the keyboard for a more comfortable typing experience.

ASUS ROG Zephyrus G14: Gaming enthusiasts will be thrilled with the powerful performance of the ROG Zephyrus G14. This gaming laptop is equipped with an AMD Ryzen 9 processor and NVIDIA GeForce RTX 2060 graphics, ensuring smooth gameplay and stunning visuals. The Zephyrus G14 also features a 14-inch WQHD display and a fast refresh rate, providing an immersive gaming experience. It's a must-have for gamers who want to take their gaming sessions to the next level.
Features and Specifications of the Latest Asus Laptop Models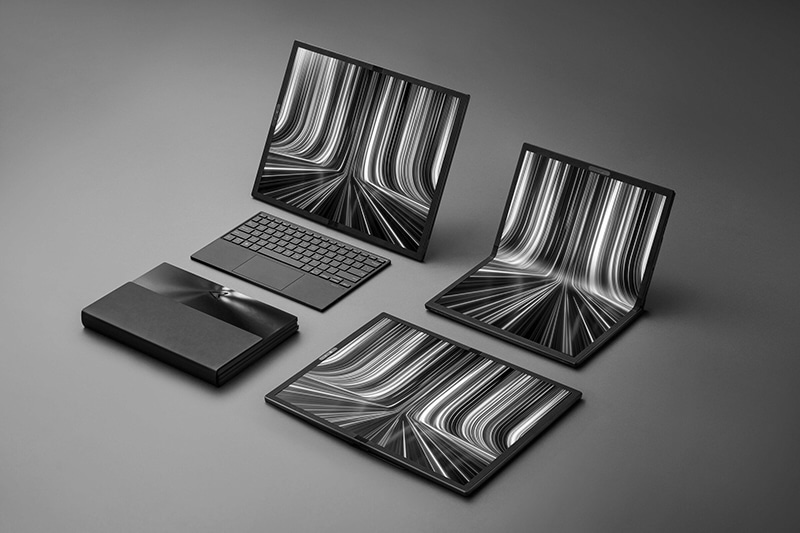 When considering asus laptop price in Tanzania, it's good to know that each ASUS laptop model comes with its own unique set of features and specifications. Let's explore some of the standout features that make these laptops a cut above the rest:
Display: ASUS laptops are known for their high-quality displays. Whether it's a compact 14-inch screen or a larger 15.6-inch display, you can expect vibrant colors, sharp details, and wide viewing angles. Some models even offer touchscreen capabilities, allowing for greater interactivity.

Performance: ASUS laptops are powered by the latest Intel or AMD processors, ensuring fast and efficient performance. From everyday tasks like web browsing and document editing to resource-intensive activities like video editing and gaming, these laptops can handle it all. The inclusion of dedicated graphics cards in certain models further enhances the performance, making them suitable for graphic-intensive tasks.

Portability: ASUS understands the importance of portability, which is why their laptops are designed to be slim and lightweight. Whether you're a student who needs to carry their laptop to classes or a professional who frequently travels for work, ASUS laptops are easy to transport without compromising on performance.
Connectivity: ASUS laptops come equipped with a range of connectivity options, including USB ports, HDMI ports, and SD card readers. Some models also offer the latest Wi-Fi 6 technology, ensuring faster and more stable wireless connections. Bluetooth capabilities are also present, allowing for seamless connectivity with other devices.
Battery Life: Long battery life is a crucial factor for many laptop users. ASUS laptops are designed to offer extended battery life, allowing you to work or play for longer periods without the need for frequent charging. This is particularly useful for those who are constantly on the go or don't have easy access to power outlets.
Comparison of Asus Laptop Models in Different Price Ranges
Asus laptop price in Tanzania vary. This variation makes it easier for customers to find a model that fits their budget.  Let's compare some of the popular ASUS laptop models in different price ranges:
Entry-Level Range (Under TZS 1,000,000): ASUS VivoBook 14 is an excellent option for those looking for an affordable yet reliable laptop. With an Intel Pentium processor and a 14-inch display, it offers decent performance for everyday tasks.

Mid-Range (TZS 1,000,000 – TZS 2,000,000): The ASUS ZenBook 13 is a standout choice in this price range. It features an Intel Core i5 processor, a 13.3-inch Full HD display, and a sleek design. It strikes a balance between performance and affordability.

High-End (Above TZS 2,000,000): For those who require top-of-the-line performance, the ASUS ROG Strix G15 is a great option. With an Intel Core i7 processor, NVIDIA GeForce RTX 2070 graphics, and a 15.6-inch display with a high refresh rate, it's a powerhouse designed for gamers and professionals who need maximum performance.
Price Range of Asus Laptops in Tanzania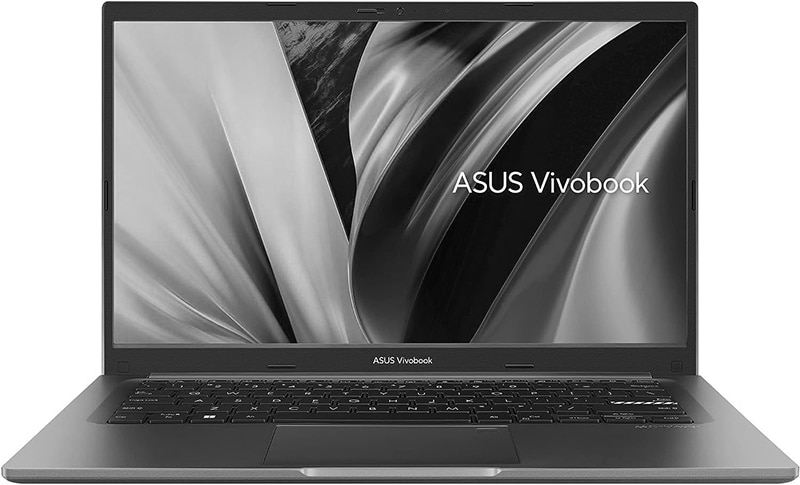 Asus laptop price in Tanzania vary depending on the model and its specifications. As mentioned earlier, ASUS offers laptops in different price ranges to cater to a wide range of consumers. Here's a general breakdown of the price range for ASUS laptops in Tanzania:
Entry-Level Range: These laptops typically fall under the TZS 1,000,000 mark, making them affordable for budget-conscious buyers. They offer basic features and are suitable for everyday tasks like web browsing, document editing, and multimedia consumption.

Mid-Range: Laptops in the mid-range price bracket usually range from TZS 1,000,000 to TZS 2,000,000. They offer a good balance between price and performance, making them suitable for students, professionals, and casual gamers.

High-End: High-end ASUS laptops typically exceed the TZS 2,000,000 mark. These laptops are packed with powerful processors, dedicated graphics cards, and other high-end features. They are designed for gamers, professionals, and enthusiasts who require top-notch performance.
It's important to note that prices may vary depending on the retailer, promotions, and any additional features or accessories included with the laptop.
Where to Buy Asus Laptops in Tanzania
ASUS laptops are widely available in Tanzania, both online and offline. To get the best asus laptop price in tanzania, Here are some popular options to explore:
Authorized Retailers: Visit authorized ASUS retailers in Tanzania to explore the latest models and purchase your desired laptop. These retailers offer a wide range of options and often provide reliable after-sales support.

Online Marketplaces: Online marketplaces such as Jumia, Kilimall, and Amazon offer a convenient way to purchase ASUS laptops. You can compare prices, read customer reviews, and have the laptop delivered to your doorstep.

ASUS Official Website: Visit the official ASUS website to explore the available models and purchase directly from the manufacturer. This ensures authenticity and may come with additional benefits such as warranty coverage.
Before making a purchase, it's advisable to compare prices from different retailers and consider any ongoing promotions or discounts. Additionally, read customer reviews and ratings to get a better understanding of the overall user experience.
Customer Reviews and Ratings of the Latest Asus Laptop Models
Customer reviews and ratings play a vital role in determining the quality and performance of a laptop model. Here are some key points to consider before seeking out asus laptop price in Tanzania. These reviews are based on customer feedback for the latest ASUS laptop models:
Performance: Customers have praised ASUS laptops for their impressive performance across different tasks. Whether it's multitasking, gaming, or content creation, ASUS laptops have received positive reviews regarding their speed and efficiency.

Display Quality: The display quality of ASUS laptops has also received positive feedback. Customers appreciate the vibrant colors, sharpness, and wide viewing angles offered by ASUS laptops' displays. This is particularly important for multimedia consumption and gaming.

Build Quality: ASUS laptops are known for their solid build quality and durability. Customers have highlighted the sturdiness of the laptops, which ensures they can withstand daily use and transportation without any issues.

Battery Life: Battery life is a crucial aspect of a laptop, and ASUS laptops have generally received positive feedback in this regard. Customers have appreciated the long-lasting battery that allows for extended usage without the need for frequent charging.

Design and Ergonomics: The design of ASUS laptops has been praised for its sleekness and aesthetics. The inclusion of features like backlit keyboards, fingerprint sensors, and ErgoLift hinges has also been well-received by customers.
While customer reviews and ratings are generally positive for ASUS laptops, it's always recommended to read a variety of reviews to get a well-rounded understanding of a specific model's performance and potential drawbacks.
Asus Laptop Accessories and Additional Features
When looking at asus laptop price in Tanzania, it is advisable to also look into the  range of accessories and additional features on offer. This will help to enhance the functionality and the user experience of your laptop. Here are some notable accessories and features to consider:
ASUS Laptop Bags: ASUS provides dedicated laptop bags and sleeves to protect your laptop during transportation. These bags are designed to provide a snug fit and offer additional storage space for accessories.

External Monitors: If you require a larger display for work or entertainment purposes, ASUS offers a selection of external monitors that can be connected to your laptop. These monitors come in various sizes and resolutions, allowing you to customize your setup.

ASUS Pen: For creative individuals, the ASUS Pen provides a seamless way to sketch, take notes, and interact with your laptop's touchscreen. It offers precise control and sensitivity, making it a useful tool for artists and designers.

ASUS Sync: ASUS Sync is a software that allows you to synchronize your ASUS laptop with other ASUS devices, such as smartphones and tablets. This enables seamless file sharing, notifications, and an integrated ecosystem for a connected experience.

ASUS SonicMaster: ASUS SonicMaster is an audio enhancement technology that delivers immersive and high-quality sound. It enhances clarity, depth, and range, ensuring an enhanced audio experience while watching movies, listening to music, or gaming.
These are just a few examples of the accessories and additional features offered by ASUS. Depending on your specific needs and preferences, you can explore the wide range of ASUS accessories to enhance your laptop usage further.
Asus Laptop Warranty and After-Sales Support in Tanzania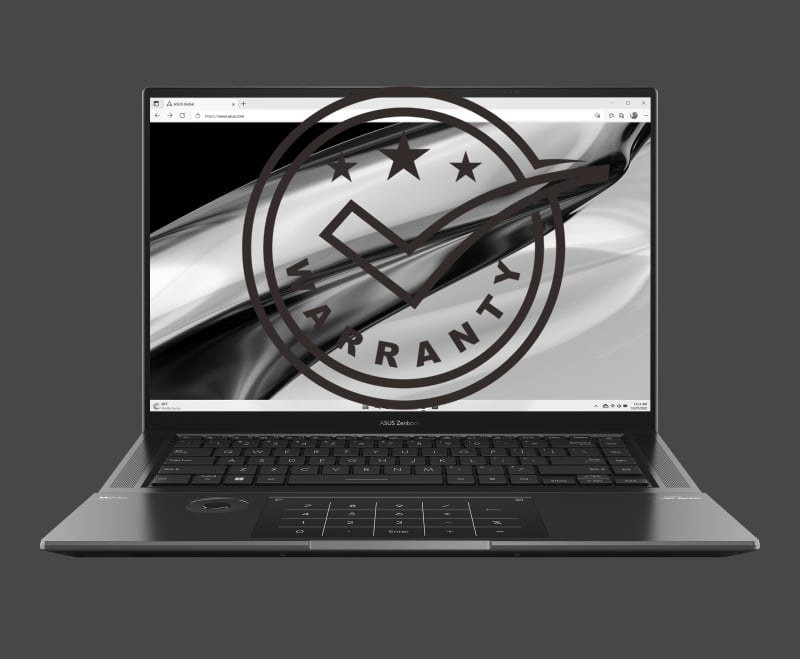 Besides the fact that Asus laptop price in Tanzania are budget friendly, ASUS laptops in Tanzania also come with a warranty that covers manufacturing defects and other hardware-related issues. The warranty period may vary depending on the model and the retailer. It's important to carefully read the warranty terms and conditions provided by the retailer or manufacturer to understand the coverage and any limitations.
In addition to the warranty, ASUS provides after-sales support to assist customers with any technical or software-related queries. This support can be accessed through various channels, including phone, email, or online chat. The ASUS website usually provides detailed information on how to contact customer support.
Getting the best Asus laptop price in Tanzania and making a purchase is not all Asus is about. Asus also guarantees a smooth after sale experience. To ensure this, it's advisable to retain the original purchase receipt and any warranty documents that came with the laptop.  In case of any issues, contact the authorized service centers or customer support as per the instructions provided by ASUS.
Final Thoughts on Asus Laptops in Tanzania
ASUS laptops continue to be a popular choice among consumers in Tanzania due to their innovative features, reliable performance, and competitive pricing. Whether you're a student, a professional, or a gaming enthusiast, ASUS has a laptop model to suit your needs. From the sleek and lightweight ZenBook series to the powerful and gaming-focused ROG series, ASUS covers a wide range of requirements.
When considering Asus laptop price in Tanzania, it's important to evaluate your specific needs, budget, and preferences. Take into account factors such as display size, performance, battery life, and connectivity options. Additionally, read customer reviews and ratings to gain insights into real-world experiences with the laptop models you are interested in.
With the availability of ASUS laptops through authorized retailers, online marketplaces, and the ASUS official website, finding the perfect laptop for your needs has never been easier in Tanzania. Remember to compare prices, check for promotions, and consider any additional accessories or features that can enhance your overall laptop experience.
Upgrade your computing experience and stay ahead of the curve with the latest ASUS laptops in Tanzania. Whether you're a student striving for academic excellence, a professional seeking productivity, or a gamer looking for an immersive experience, Asus laptop price in Tanzania are just within your budget. So, go ahead and choose your ideal ASUS laptop to unlock a world of possibilities and take your computing experience to new heights.
For more related articles on Manufacturing and Business in Tanzania (Trade) click here!