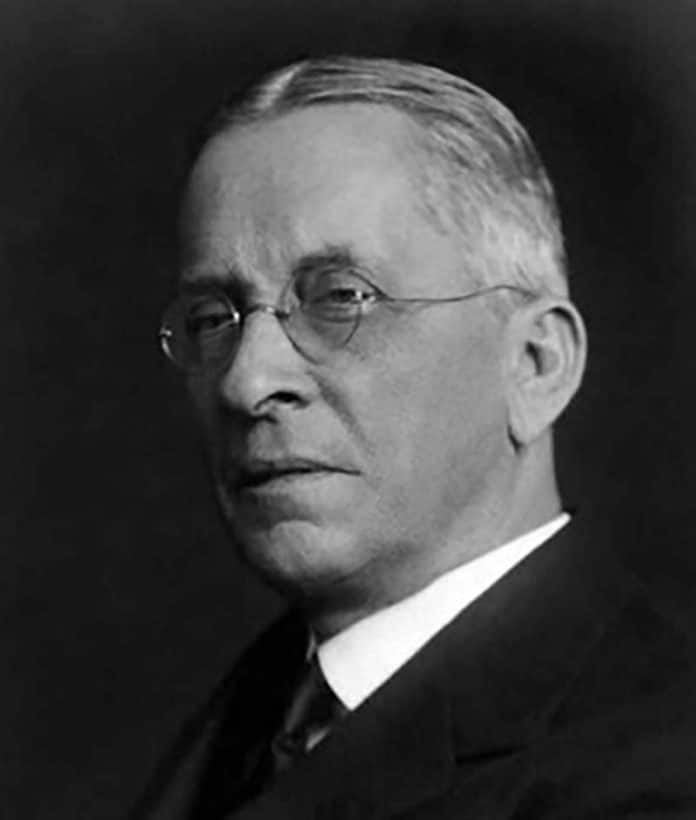 Biography of Donald Charles Cameron (Colonial Administrator)
Sir Donald Charles Cameron, KBE, GCMG, was a British governor who lived from June 3, 1872, until January 8, 1948. He served as the 2nd governor of Tanganyika's British mission and then as the governor of Nigeria.
Biography
He was born on June 3, 1872, in present-day Guyana (then British Guiana), to Donald Charles Cameron, a sugar planter, and Emily Mary (née Brassington). He attended Dublin's Rathmines School but never went to university. He went back to British Guiana in 1890 and began working as a clerk for the Department of Inland Revenue in the public service. Cameron was appointed deputy Colonial Secretary to Sir Cavendish Boyle in Mauritius in 1904. In 1908, he travelled to Southern Nigeria and worked as Sir Frederick Lugard's central secretary. He was influenced by Lugard's philosophy of indirect rule.
Donald Charles Cameron succeeded John Scott, who had been acting governor in place of Sir Horace Byatt, to become the second governor of the British mission of Tanganyika in 1925 April. Sir Edward Grigg, British Kenya's Governor at the time, convened a meeting in Nairobi in 1926 to consider greater unification between East African colonies of the British which were Kenya, Tanganyika. Uganda's Sir Fredrick William Gowers enthusiastically endorsed the idea while Cameron adamantly opposed it, believing it would be unfair to Africans. After a long diplomatic battle, Governor Donald Charles Cameron was successful in ensuring that no land was seized from local Africans in Tanganyika and handed to European settlers. Cameron was the commander-in-chief and Governor of Nigeria from 1931 until 1935. Cameron and Grigg also clashed on the subject of enforcing restrictions on specific cultural practices like female circumcision. Grigg had sought to "stamp the practice out" in Kenya by making it illegal and arresting anyone who was discovered to have taken part in it. Donald Charles Cameron did not agree with this strategy, believing that it was "heavy-handed" and was bound to "backfire". Instead, he suggested that the British should strive to encourage individuals to stop such practices. "Time and considerable patience are required, as well as a recognition that attempts at compulsion and isolated bans would always result in revulsion towards our religion and culture, as well as an inclination to reject our support," Cameron added.
Personal Life
Donald Charles Cameron married a sugar planter's daughter named Gertrude Gittens from Barbados, in 1903. They only had one son, who perished in a plane crash in 1941 at sea. In 1935, he retired and died in London on January 8, 1948, at the age of 75.
Bibliography
Principles of Native Administration and their Application published by Government Printer in 1931

My Tanganyika Service and Some Nigeria published by Unwin and G. Allen in 1939
For more articles related to Tanganyika, click here!