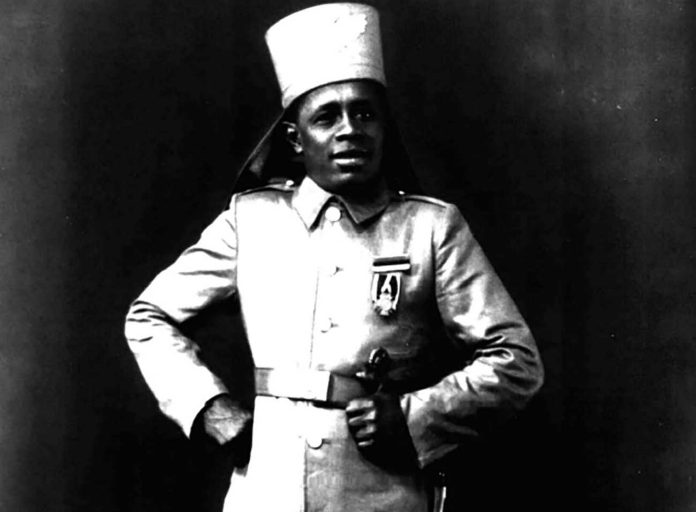 Bayume Mohamed Husen – Background, Role, Assignments and More
Bayume Mohamed Husen (named Mahjub bin Mohamed Adam at birth on February 22, 1904–November 24, 1944) was a soldier of Afro-German descent, an actor, and a Nazi persecution victim.
Bayume Mohamed Husen, an askari officer's son, served in WW I with German troops in East Africa alongside his father. He was later employed to be a waiter on a shipping line from Germany, and in 1929, this enabled him to migrate to Germany. He married in January of 1933 and began a family. Husen backed the neocolonialist movement in Germany and donated to the Deutsche Afrika-Schau, which was previously a human zoo utilized by propagandists for the Nazis. Husen laboured as a waiter as well as a variety of lesser occupations, including language instruction and supporting roles in several African-themed German films. He was sent to KZ Sachsenhausen in 1941 and succumbed in 1944.
Bayume Mohamed Husen's life was documented in a documentary film released in 2014 and a biography published in 2007.
Bayume Mohamed Husen's Background
Bayume Mohamed Husen was born in the city of Dar es Salaam, which was part of the former German East Africa. He was the son of a former askari officer who was an Effendi by rank. He had previously learnt German and was employed as a clerk in a textile plant in Lindi before World War I. In 1914, when World War I broke out, Husen and his father both joined Schutztruppe and fought against the Allies in East Africa's campaign. Husen was captured in October of 1917 by British soldiers after being wounded during the Battle of Mahiwa.
Bayume Mohamed Husen served as a "servant (boy)" on numerous cruise ships after the war, and in 1925 he was employed as a waiter on the ship Deutsche Ost-Afrika Linie. He went to Berlin in 1929 to collect unpaid military wages for his father and himself, but the Foreign Office rejected his claims as being too late. Husen continued to be a waiter in Berlin. He taught Swahili to authorities and security people and worked as a tutor on low wages. E.g., for Diedrich Westermann, a renowned scholar.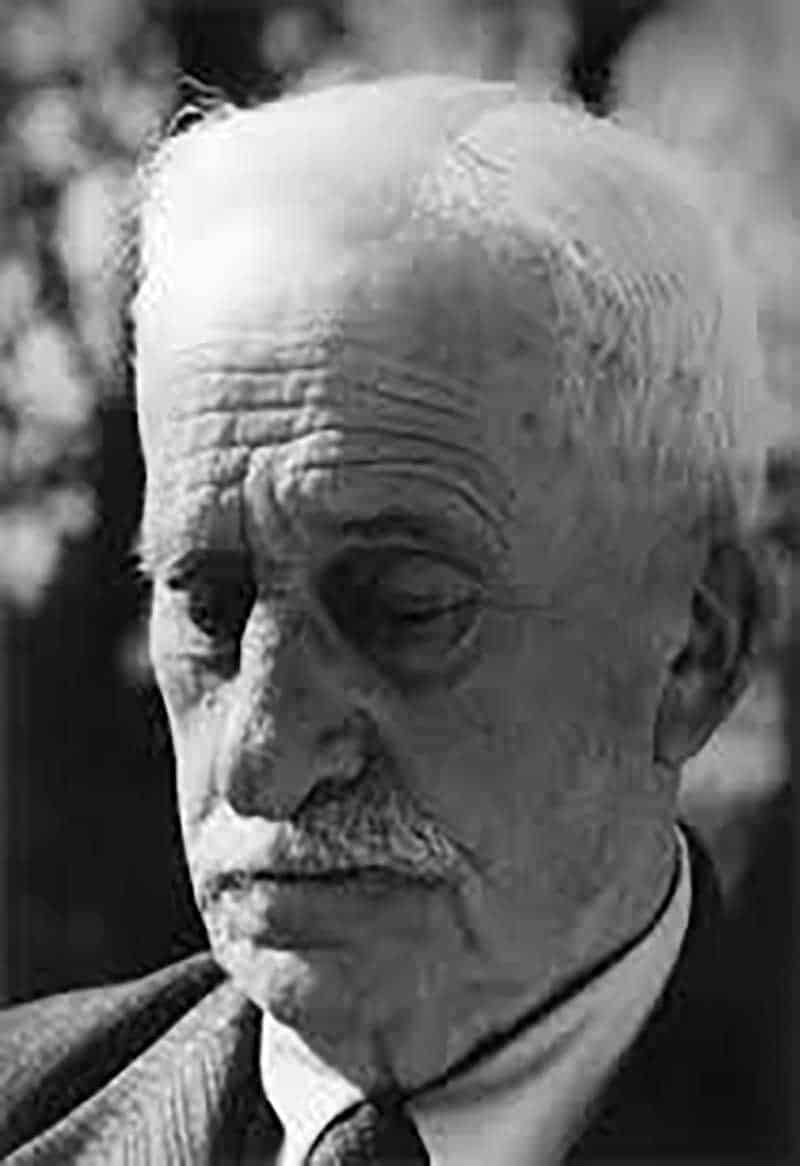 On 27 January 1933, 3 days before Adolf Hitler took power, he married Maria Schwandner, a Sudeten German lady. They got a daughter named Annemarie (1936-1939) and a son, Ahmed Mohamed Husen Adam (1933–1938). Husen also had a son named Bodo Heinz Husen (1933-1945) from a previous connection with a German lady, Lotta Holzkamp, Schwandner adopted and raised him with his step-siblings.
Bayume Mohamed Husen
Involvement in the Neocolonialist Movement
In 1934, he applied for the "Frontkämpfer-Abzeichen," which was the honour cross of the front-line veterans but was unsuccessful. In a mail addressed to the foreign office, Paul von Lettow-Vorbeck seemingly explicitly ruled out the instance of Husen, indicating that the German officials were generally unwilling to place the honour on "coloreds". Husen did, however, wear the emblem and uniform of an askari that he most likely purchased from a dealer of military supplies while attending demonstrations of the neo-colonialist movement in Germany, which aimed to recapture Germany's lost territories.
It's unclear whether Bayume Mohamed Husen ever lost or received German citizenship. In Weimar Germany, it was normal practice to issue passports to immigrants from former colonies of Germany with the endorsement "German Protegee" (Deutscher Schutzbefohlener), which did not grant full citizenship. Following Hitler's ascension to power and in respect to the Treaty of Versailles, black Germans who migrated from previous colonies were frequently considered citizens of the nation that had replaced Germany as the ruling colonial authority. No level of racial discrimination towards black Germans was akin to the systematic hate encountered by the Jewish minority, as shown by Hans Massaquoi's case.
Various Assignments in Nazi Germany.
Bayume Mohamed Husen went back to Tanganyika for a brief period in 1934 while filming Die Reiter von Deutsch-Ostafrika, where he played a minor character. In 1935, Husen was fired from his waitressing job at Haus Vaterland pleasure palace owing to racist allegations from two coworkers, stripping him of his main source of income. He was also said to have had ongoing disputes with the Humboldt (Friedrich Wilhelm) University of Berlin Seminar for oriental languages, where he previously taught the Swahili language to police trainees preparing to serve in the reclaimed German colonies following German triumph in the expected war, or even in the unlikely event of a reversal of the Treaty of Versailles' colonial clauses.
Bayume Mohamed Husen entered the Deutsche Afrika-Schau in 1936, a kind of human zoo set up by the Foreign Office of Germany in an effort to reclaim its former colonies. The German Foreign Office hoped to employ Afro-Germans to counter foreign allegations that Nazi Germany was incapable of administering colonies. During the Battle of France and Occupation of the Rhineland, other sectors of the Nazi leadership attempted to employ foreign colonial forces as a tool for propaganda. Because of the war, the show was cancelled in 1940.
In 1939, Husen applied for membership in the Wehrmacht when the French and British declared war on Germany but was turned down. Bayume Mohamed Husen featured in a minimum of twenty-three German films between 1939 and 1941, mostly as a supporting cast or in small speaking roles. Ramasan, a native companion of Carl Peters, a German colonialist in the film Ramasan released in 1941, was his final and most notable performance. Martin Heepe, an Africanist professor and linguistic scholar, allegedly harassed him, and he left the university in April of 1941. He had an affair on set with a German lady, and the authorities were informed.
The Gestapo apprehended Bayume Mohamed Husen on a racist allegation and incarcerated him at the Sachsenhausen concentration camp without trial. He died there in 1944.
Bayume Mohamed Husen's
Legacy
Husen's life was brought to the attention of a larger German audience in 2007 by Marianne Bechhaus-Gerst. Gunter Demnig, an artist, placed a stolperstein memorial stone in front of Husen's former Berlin residence.
Majubs Reise, a 2014 documentary film directed by Eva Knopf, is centred around Husen's life.
Filmography
| | | | |
| --- | --- | --- | --- |
| Title | Year | Role | Notes |
| Pedro Will Hang | 1941 | Pfleger | Last film role |
| Carl Peters | 1941 | Ramasan | |
| The Star of Rio | 1940 | | |
| Congo Express | 1939 | Farm Worker | |
| Men Are That Way | 1939 | Ein Gast im Lokal | |
| Sergent Berry | 1938 | | Unrecognised |
| Eine Frau kommt in die Tropen | 1938 | Servant | |
| Der unmögliche Herr Pitt | 1938 | Kameltreiber | |
| Five Million Look for an Heir | 1938 | Liftboy | |
| Faded Melody | 1938 | Ein Zeitungsverkäufer based in the city of New York | |
| Schüsse in Kabine 7 | 1938 | | |
| To New Stones | 1937 | Diener Farbiger des Gouverneurs | |
| Die Reiter von Deutsch-Ostafrika | 1934 | Mustapha Signalschüler | |
For more articles related to Tanganyika, click here!