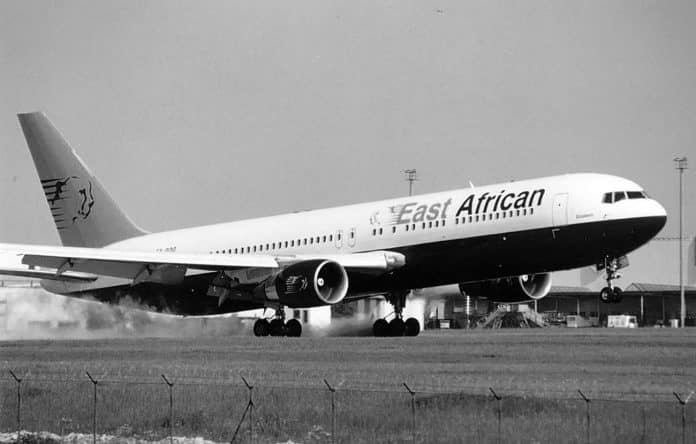 East African Air Charters
– History, Destination, Fleet and More
East African Air is a new airline based in Tanzania's Dar es Salaam. It intends to use Dar-es-Salaam as its hub for regional destinations as well as American and European destinations. It was created by African Diaspora businesspeople originally from Kenya, Tanzania, Uganda, Rwanda, and Burundi. East African anticipates obtaining transportation rights to Saudi Arabia's Jeddah.
History of the East African Air Express Kenya and Tanzania
The East African Safari Air Express LTD is a private limited company registered in the United Kingdom. It has attracted approximately £2 million in investment, largely from European Capital Corporation, which is backed by the company's principal owners. Fly East African Air is a completely owned subsidiary of East African Air Limited.
The East African Air was established to avail direct flights from the United Kingdom to Dar-es-Salaam. The parent firm gathered money from investors, stockbrokers, and local companies to buy two Boeing 737-200 planes and was in talks to buy two more BAE Jetstream 31 planes. Domestic flights were set to begin in December of 2009, with scheduled international flights to the United Kingdom planned by the middle of 2010.
East African Safari Air Express Destinations
The following services started to be offered by Fly East African Air Safari: (as of 2009).
Scheduled domestic operations: Dar es Salaam, Kigoma, Arusha, Kilimanjaro, Mwanza, Musoma, Shinyanga, Zanzibar, and Tabora Airport.

Scheduled International Flights: Nairobi, Johannesburg, Bujumbura, and Kigali.
East Africa Safari Air Fleet
The following East African Air Express aircraft are part of the fleet owned by Fly East African Air:
Two Boeing 737-200 aircraft
On order
Two Boeing 777-200

Two BAE J31 Handley Page HP.137 Jetstream
East African Safari Air Express Contacts
There are numerous East African Safari Air contacts depending on the region or country office closest to you. That said, visit the airline's official contact page here:
https://www.eastafrican.com/contact-us/Contact-Us
Other Important Things to Know and East African Air Reviews
For more articles on airlines in Tanzania click here!