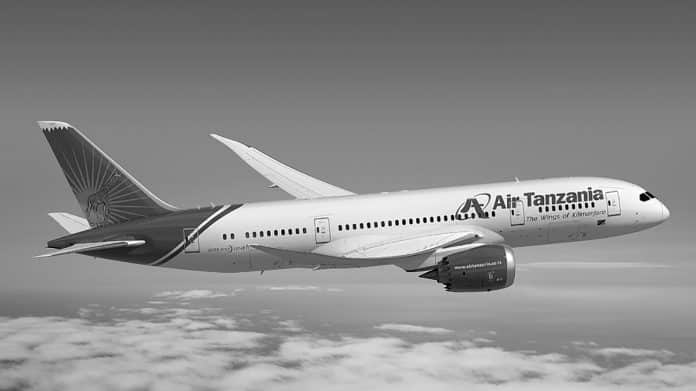 Domestic Flights in Tanzania – Guide to Air Travel in the Country
Overview of the Tanzania Air Travel
Looking for information concerning domestic flights in Tanzania? Then this is the site for you. Here is your opportunity to experience incredible animals, beautiful beaches, nice people, and unique civilizations. Tanzania provides all of this and more in one wonderful adventure package, from the world-renowned Ngorongoro Crater and Serengeti National Park to the towering Mount Kilimanjaro and the Zanzibar Archipelago.
Flying into and out of Tanzania has become increasingly convenient, safe, and simple. Several airlines service the nation, connecting major towns and minor airstrips and islands like Zanzibar, Mafia, and Pemba. Flying inside the country is feasible since smaller airstrips serve neighboring cities and towns, as well as national parks. If you want to visit the northern parks, Kilimanjaro Airport provides the best option. However, if you want to visit the southern parks, landing at Dar es Salaam is a better option.
Non-Stop and Direct Flights
Visitors have the option of flying to Julius Nyerere International Airport (Dar es Salaam), Zanzibar, and Kilimanjaro by direct or one-stop flights. Arusha is the mainland's closest city to Kilimanjaro International Airport and the principal beginning point for a tour to the Northern Tourism Circuit. Although considerably smaller, Arusha Airport serves as an important hub for domestic aircraft that transport tourists to the game reserves. You may travel to Arusha from Dar es Salaam and then take a charter or domestic plane to go to the game parks. Domestic flights can be booked through local airlines.
Passports, Visas, and Other Flying Necessities
Because air travel information might change at any time without prior warning, you should call the Tanzanian Embassy closest to you to confirm the following about your domestic flight in Tanzania:
There is a full page in your passport for endorsement.

The validity of your visa is six months.

That you have a vaccination certificate (if you are traveling from a yellow fever-infected nation).

The majority of travelers can acquire a visa at the airport for about $50 in cash.
If you are a first-time visitor to Tanzania, your initial impression will be one of adventure and excitement. However, like with any tired traveler, there are several minor but significant distinctions between traveling regionally and domestically:
Not Quite Glitzy and Shiny
If you're coming from a developed country, you may be disappointed by the limited service and facility options, which are far from what you are used to at American and European airports. The ATMs, information desks, cabs, lounges, gift shops, and restaurants may not match developed-world standards, but they are present and you'll be grateful they are.
Threadbare Airstrips
In far-flung and rural areas, the only facility present for domestic flights in Tanzania may be a bare airstrip of swept gravel or chopped grass. You can miss taxis upon arrival, or you may have to wait for hours before any kind of transportation comes. Moreover, during rainy seasons, it is difficult to land any plane since it becomes muddy and dangerous.
Terminals
It's important to remember your point of departure before connecting to a local flight. Flights sharing the same runway are unusual.
Aircraft Types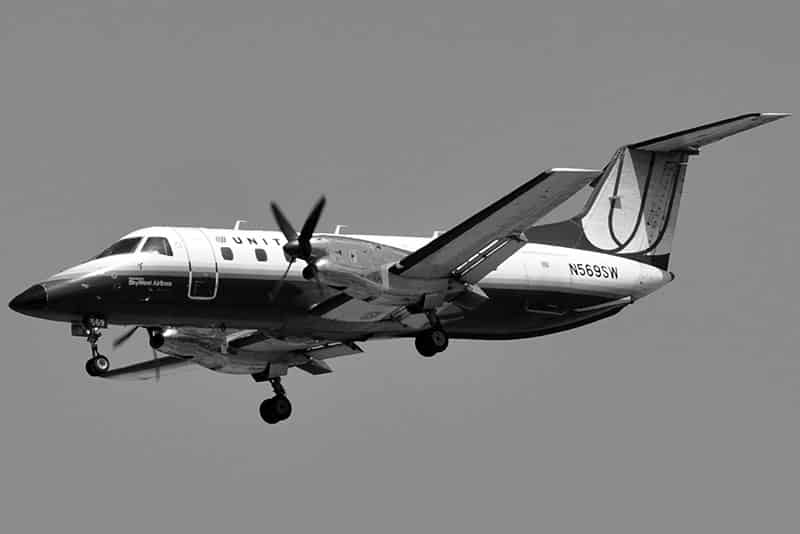 Tanzanian airspace has a good selection of aircraft, which come in a variety of sizes and can transport a variety of passengers. Even though the airplanes are smaller, the Cessna Grand Caravan, Cessna Caravan, and the Embraer Brasilia 120 are the most common and frequently utilized. The Fokker F28 is the biggest domestic plane flying in the vast East African country. Other available airplanes include the Cessna C206, Stationair, and Citation 560r, all of which can carry 5 to 8 passengers. All the airplanes are privately owned and are available for charter on request.
Seasonal Flights, On-Demand Flights, Charter Flights
More than 50 domestic flights in Tanzania serve over 450 routes in and out of Tanzanian airspace. However, some of the air routes are not controlled, and there are no regular flights serving their location.
However, seasonal flights that operate exclusively during high tourist seasons and reduce during low seasons are available.
Allowance for luggage.
Because of the tiny size of the flights, the size of the luggage is also reduced. This varies per operator, but as a general guideline, 15 kilos and carry-ons that weigh 3 kg are permitted. Some airlines allow 20 kilograms of luggage on their larger planes.
Affordable Airlines
Here are some domestic flights in Tanzania airlines that provide fairly priced packages:
ZanAir

Safari Airlink

Regional Air

As Salaam Air

Auric Air

Fastjet
For more articles on airlines in Tanzania click here!