Travel to Tanzania – Flying, By Rail, Driving, By Boat
Tanzania is a Great Place to Visit
Tanzania is Accessible by Plane
Tanzania is well-served by a wide range of international airlines, both direct and indirect. Air Tanzania and Precision Air fly only on domestic and regional routes. Kenya Airways, Etihad Airways, Turkish Airlines, and Emirates are a few international carriers that fly to Tanzania.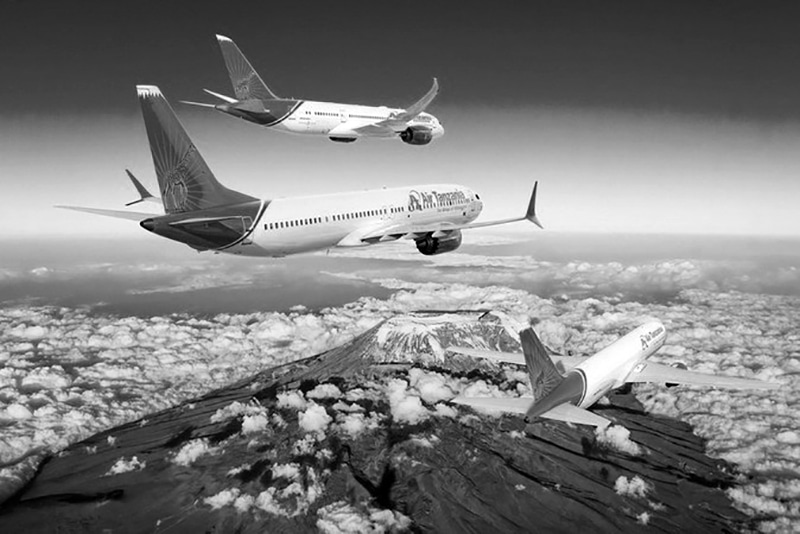 Throughout the year, airline fares to Tanzania are very stable and makes it very easy and affordable to travel to Tanzania by plane.
The principal airport serving the area in Dar es Salaam is the Julius Nyerere International Airport.
Airport Snapshots
Before you travel to Tanzania, explore these airport guides to help you plan your trip properly.
Julius Nyerere International Airport
Airport Code: DAR
Location: The distance between Dar es Salaam and Julius Nyerere International Airport is 12 kilometres (8 miles).
Dial: +255 22 284 4324
Direction: Tanzania, Dar es Salaam, the Julius K. Nyerere road.
Airport code: JRO.
Location: Nearby Arusha is just one hour from the airport (31 miles).
Dial:
Direction:
Airport code: MWZ.
Location: The distance from the airport to Mwanza is 25 minutes, approximately ten kilometres (sixteen miles).
Dial:
Direction:
Airport code: ZNZ.
Location: Stone Town is a 15 minutes short drive from the airport, at around four kilometres (2.5 miles).
Dial:
Direction: The flight time from London to New York City clocks in at 11 hours and 19 minutes (including stopover).
Taxes
Just like in any other country with legitimate governing bodies, when you travel to Tanzania you will have to be aware of tax affairs of the country. In the case of Tanzania, the fare includes taxes for every passenger's departure.
Travel to Tanzania by Train
Dar es Salaam to Kapiri Moshi in Zambia is served by the Tanzania and Zambia Railway Authority (TAZARA). The railway and train on this route is a major link between countries in the southern of Africa to Tanzania, and most people from that region usually travel to Tanzania using other means from their original destinations but in the end usually make connections with the TAZARA train.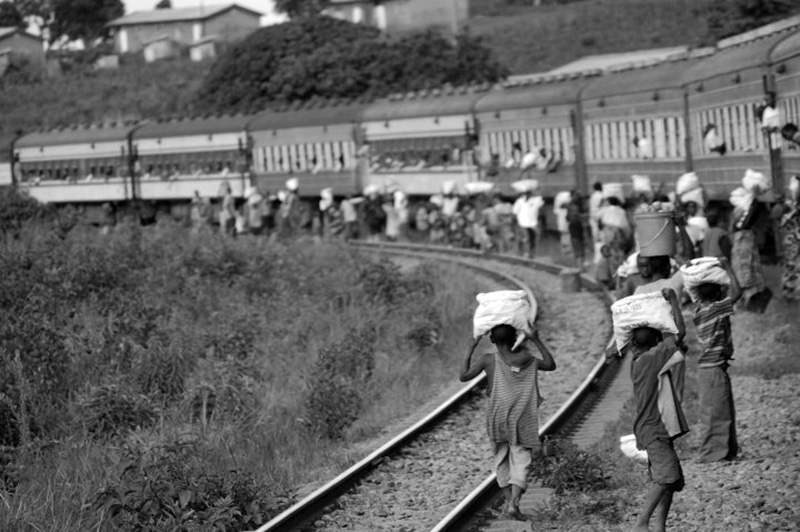 Notable Rail Procedures
Travelling by railway from Dar es Salaam to Lusaka takes roughly 50 hours and is tricky due to the frequent hold-up. Due to the high volume of passengers, passengers must use the utmost caution to secure their luggage when loading and unloading their belongings onto trains. First-class should always be preferred in either a two or four-sleeper cabin. Immigration officers board the train when it reaches the border between the two countries to complete the border formalities.
These procedures seems simple and straightforward, but when you travel to Tanzania and happen to take a train, these tips will save you from a lot of unnecessary headaches.
Travel to Tanzania Using the Country's Road Network by Car or Buses
Tanzania's mainland border crossing is through Kenya. Around halfway between Nairobi and Arusha, the most common location is Namanga. Tanga is the closest leading Tanzanian city to the Lunga Lunga border crossing on the coast south of Mombasa. It is easier to travel to Tanzania by crossing the border peacefully at Taveta and Isebania, located on the main road between Kisumu and Mwanza.
The Songwe and Tunduma border crossings with Malawi and Zambia are in Tanzania's southwest and may be reached from Dar es Salaam through a reasonable (but lengthy) route. Mutukulu, a border crossing with Uganda, is located northwest of Bukoba, but access is difficult because of the poor road and isolation. If you want to get to Uganda from Tanzania, the quickest route is to take a daily bus from Nairobi to Kampala.
Rusomo, located in Tanzania's far northwestern region, is a border crossing with Rwanda, despite the fact that buses connect Mwanza and Kigali. Tanzania shares a southern border with Mozambique, but the two countries' transportation infrastructure is severely lacking.
Cautionary Note for Those Who Plan to Travel to Tanzania by Driving
The major cross-border routes are served by a number of local bus operators. A comfortable shuttle bus service connects Nairobi with the Tanzanian cities of Arusha and Moshi, operated by a number of companies. Arusha and the northern circuit region of Tanzania's wildlife parks, or Moshi and Mount Kilimanjaro, are the primary destinations for these tours. Depending on the route, passengers or drivers that travel to Tanzania should expect to be on the road for between five and six hours. The shuttle service provided by Riverside Shuttles is dependable daily.
Bus travel to Tanzania between Nairobi and Arusha, Moshi and Dar es Salaam, Nairobi and Mwanza, Nairobi and Mombasa, and Mombasa and Dar es Salaam is recommended by Scandinavia Express. In addition, regular movement connect Nairobi with Kampala, Uganda, and Dar es Salaam, Tanzania, with Lusaka, Zambia, via this transport hub in Nairobi.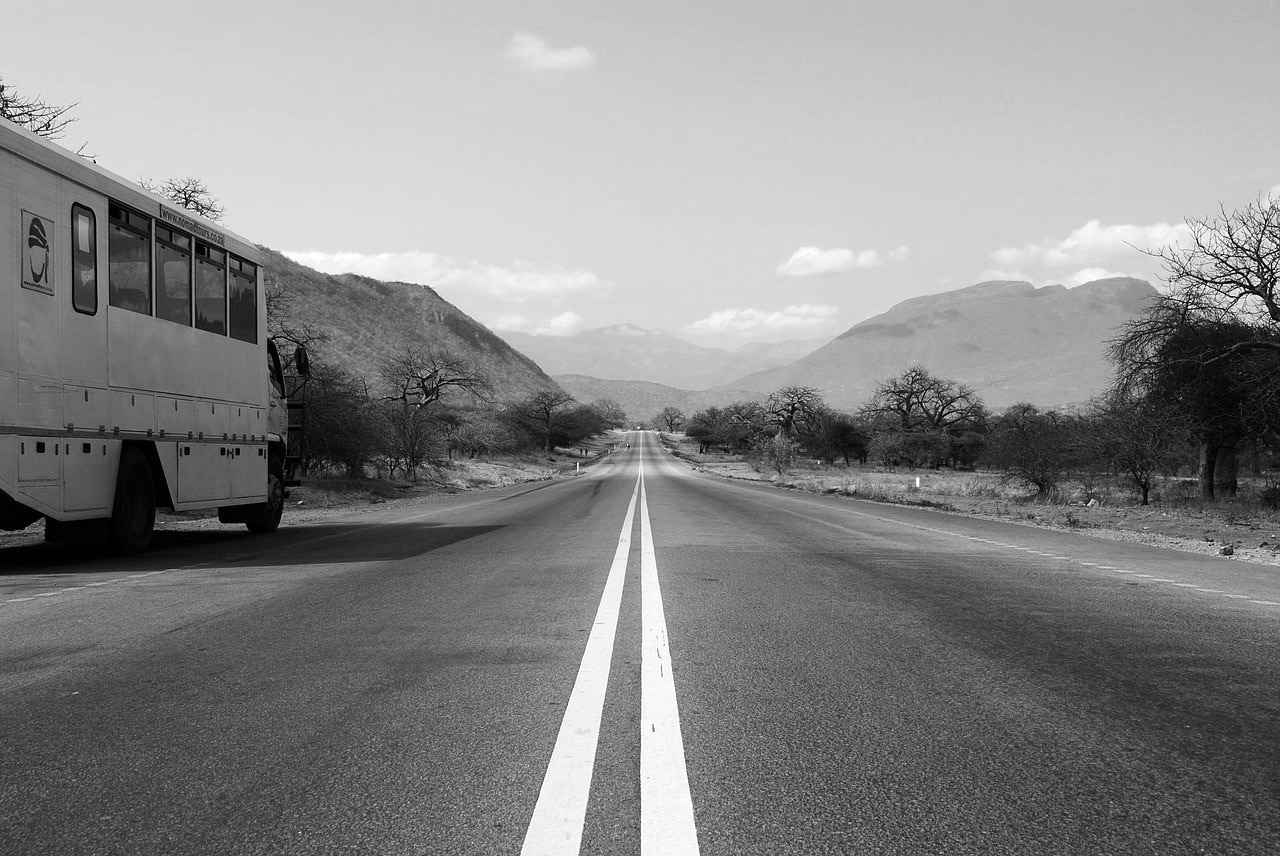 Travel to Tanzania by Boating
Dar es Salaam is the main port, receiving commercial ships but not international passenger services. Ferry services to Zanzibar depart from here.
Cruising Ships
Zanzibar is a popular port of call for cruise ships.
Ferry Service Providers
At Lake Tanganyika, passenger ferries go as far south as Mpulunga (Zambia). Bujumbura (Burundi) was a former stop, but it's unclear if it will be reinstated. There is an unreliable ferry service between Tanzania and Malawi on Lake Nyasa. In general, boat travel to Tanzania is possible but the infrastructure is not well developed yet across the country compared to other methods of transportations discussed above.
For more articles related to Tourism in Tanzania, click here!