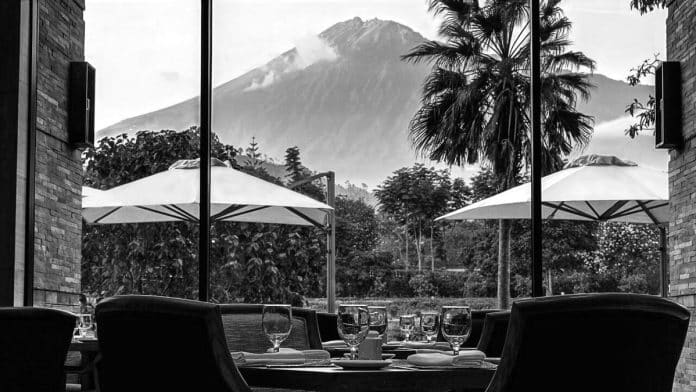 A Quick Snapshot on Where to Stay in Tanzania
Hotels
Luxurious safari lodges and hotels in general is the first group of accommodation types resolving the issue of where to stay in Tanzania. They can be found in Tanzania's game-rich national parks, as can historic buildings in Stone Town's meandering lanes and large resort complexes and rustic beach huts on Zanzibar beaches, as well as numerous mid-range hotels and low-cost guesthouses.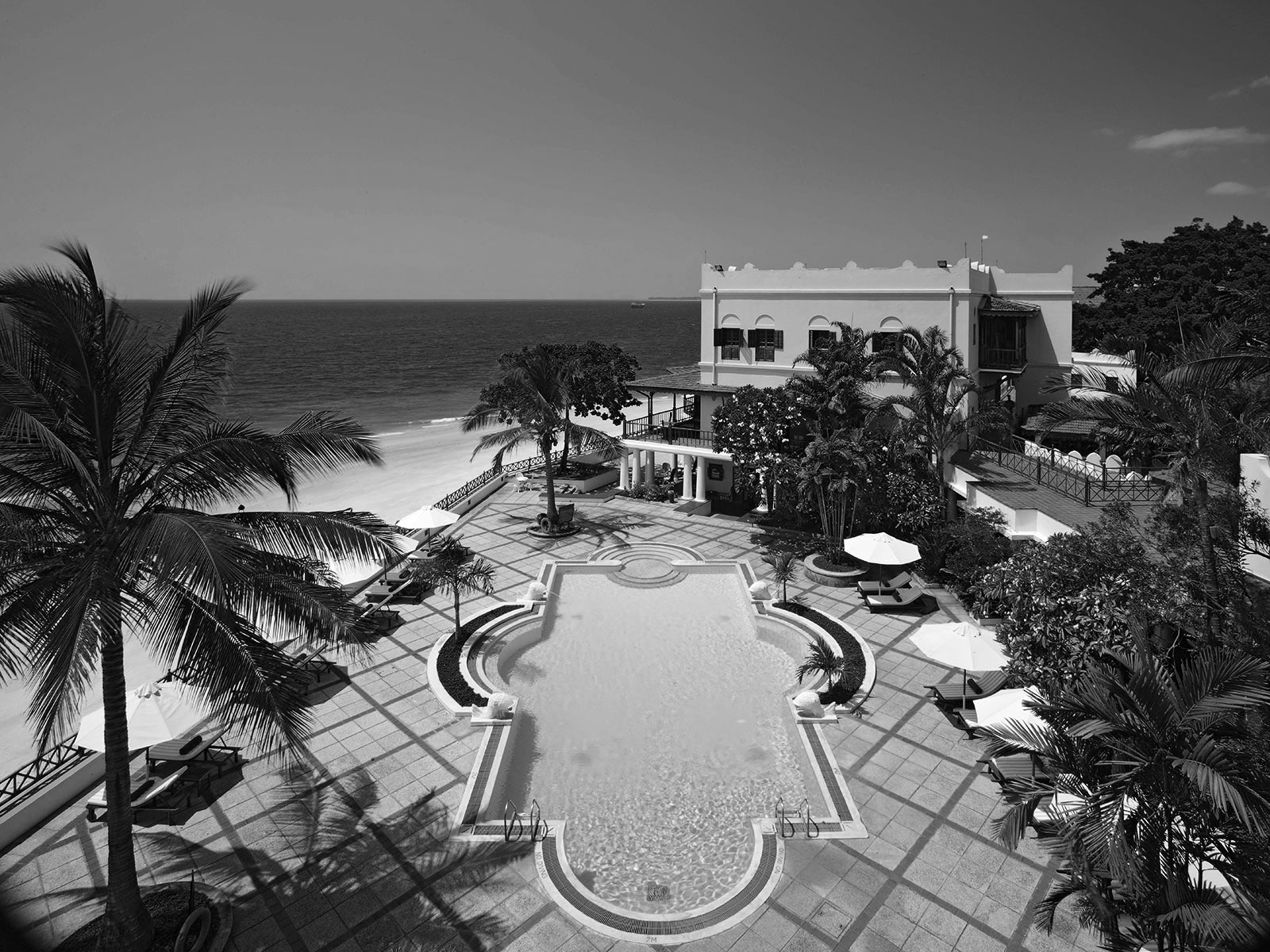 A wide variety of lodging options can be found in Tanzania, from high-end luxury hotels with fittings to mid-range generic hotels preferred by local businesspeople. The inexpensive board and lodging that's at times excellent but lacking atmosphere and security issues are often adequate.
When it comes to where to stay in Tanzania's popular island of Zanzibar, accommodations there are among the most varied in the country, with everything from luxury resorts to beach cottages to low-cost motels. Large and luxurious self-contained resorts on the beaches catering to package tourists. At the same time, Stone Town's heart contains several restored hotels in dramatic history buildings, many with four-poster beds and antiques and Persian rugs.
Bedding and Breakfast
You can stay in a simple room with sometimes an unlocking door in a board-and-lodging establishment known as 'board and lodgings in the local dialects for a low price. You have to confirm that the room must be clean, the bathrooms have running water, and personal items are taken care of while you're there. These can't be pre-booked. Please take a note of this before embarking on your search of where to stay in Tanzania.
Where to Stay in Tanzania for Safari?
Public campgrounds can be found in a slew of national parks, they do provide an option in terms of where to stay in Tanzania for those hardcore travelers or camping fanatics. One can find a variety of conveniences, from taps to bathrooms to firewood; some are more rustic and only have space for a vehicle to park while the tent is pitched. To camp in the national parks, visitors must obtain a camping permit at the time of their arrival. Prior to arrival, it is advisable to verify the rates and processes of the site. There is a list of public and private campgrounds maintained by Tanzania National Parks (TANP).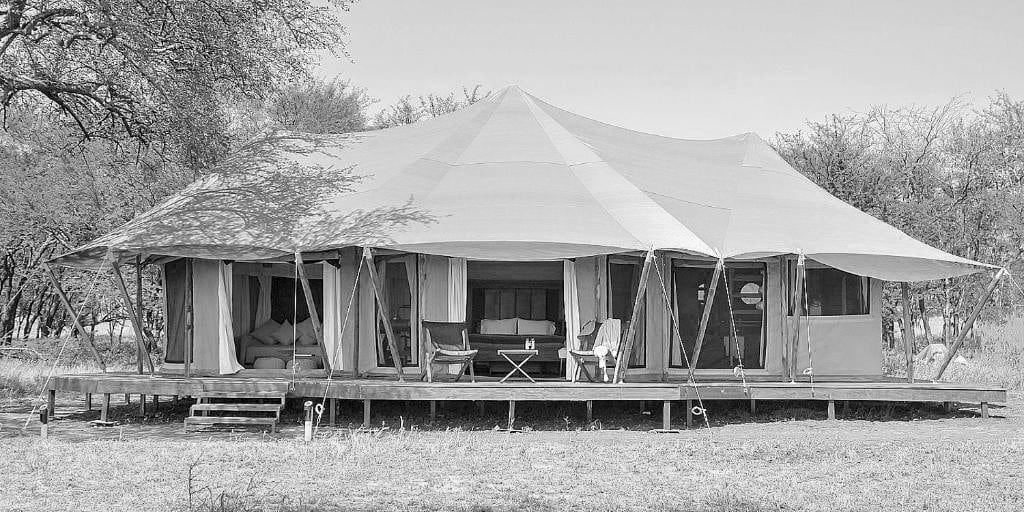 Other Lodging Options Available
Safari lodges: can be found in all parks and reserves where wildlife can be found. While they maintain decent standards, these hotels cater to families and expedition groups, so they may feel impersonal despite having hundreds of rooms. Others are high-end luxury lodges or tented camps with a limited number of luxurious accommodations that provide outstanding service in awe-inspiring surroundings. Even the "affordable" hotels, such as those in the Serengeti and Ngorongoro National Parks, will set you back a lot of money, and you'll need to make bookings in advance. As you are searching through where to stay in Tanzania on your vacation, remember both options are direct bookings with the lodges or reservations made through a competent safari tour operator.
Beach Resorts: The traditional sun, sea, and sand vacation can be experienced at any number of Zanzibar beach resorts, as well as several on the mainland. Most of them have been built up to the world standards, with modest blocks of constructions covered in makuti thatch housing the rooms. Depending on your needs in terms of where to stay in Tanzania, you can choose from bed and breakfast, half board, entire board, or an all-inclusive package, which may include additional amenities like water sports and kid-friendly activities. If you prefer, you can make your reservations directly at the resort or via local tour operators. At beach resorts, room rates tend to fluctuate depending on the time of year, with the busiest period running from June to mid-October and again from Christmas to mid-February. It is always advisable to pre-book these in peak seasons.
Where to stay in Arusha Tanzania – Here are the top 10 hotels in Arusha by Tripadvisor
For more articles related to Tourism in Tanzania, click here!