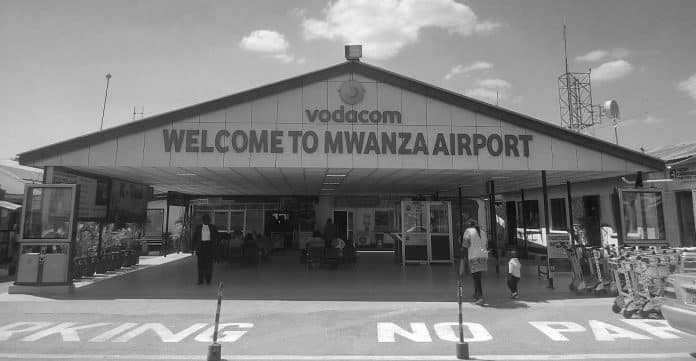 Mwanza Airport Tanzania Overview – Expansion, Airlines, Air Force Base, Destinations & More
Mwanza Airport is an important regional and international airport located in Northern Tanzania. It serves the city of Mwanza. It is situated close to the northern shores of Lake Victoria, nearly 10 kilometres from the city. It is the primary hub for Auric Air and also serves as Precision Air's secondary hub.
The Mwanza non-directional beacon, as well as the Mwanza VOR-DME, are both located on the field.
Mwanza airport code is IATA: MWZ, ICAO: HTMW
Expansion of the Mwanza Airport New Terminal Building
A passenger lounge at the Mwanza airport arrivals is expected to have a capacity of 1 million passengers annually is being constructed. It was expected to be ready for use by September 2014. The Tanzanian government's failure to pay Chinese contractor, Beijing Construction Company Group, delayed Mwanza airport construction. It is expected that work at Mwanza Tanzania airport will be completed by October 2015 if the government makes funds available to the construction company.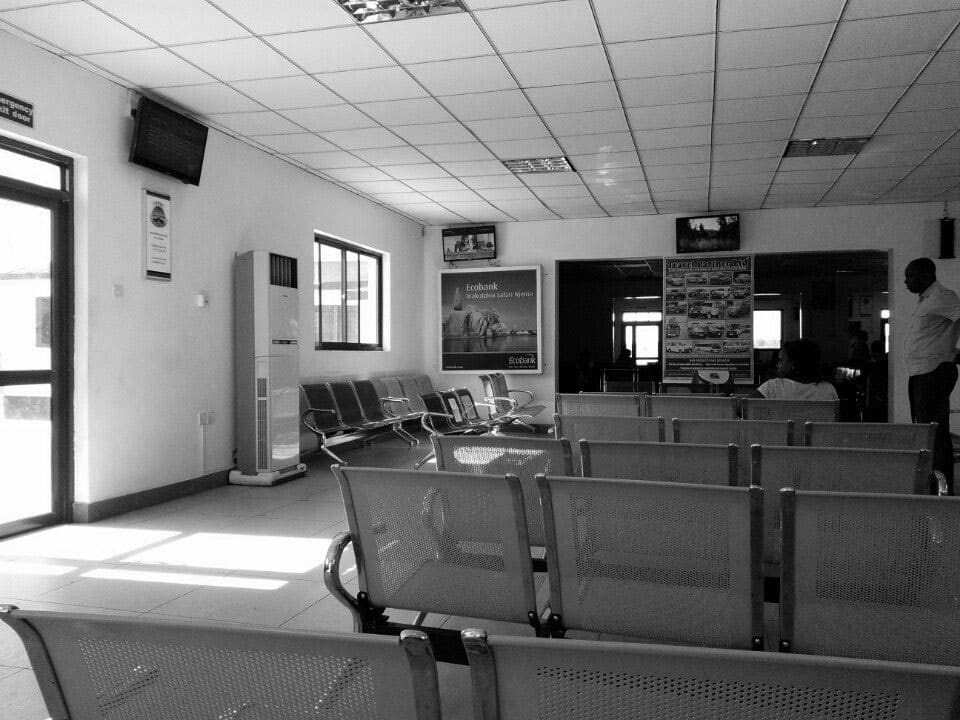 Airlines and Destinations at the Mwanza Airport
Passenger Airlines at the Mwanza International Airport
| | |
| --- | --- |
| Air Carrier | Destinations |
| Coastal Aviation | Zanzibar, Serengeti, Arusha, Dar es Salaam, Selous, Manyara and Tarangire |
| Auric Air | Mpanda, Rubondo, Musoma, Kigoma and Bukoba |
| Precision Air | Dar es Salaam, Bukoba, Kilimanjaro region and Nairobi (Jomo Kenyatta) |
| Air Tanzania | Dar es Salaam and Bukoba |
Freight
| | |
| --- | --- |
| Air Carrier | Destination |
| Ethiopian Airlines | Addis Ababa |
| Astral Aviation | Nairobi (Jomo Kenyatta) |
| Rwand Air | Brussels |
Air Force Base
The air force command of the Tanzanian army runs an airbase on the southeastern part of the Mwanza airport. The airbase has direct access to Mwanza airport runway 30.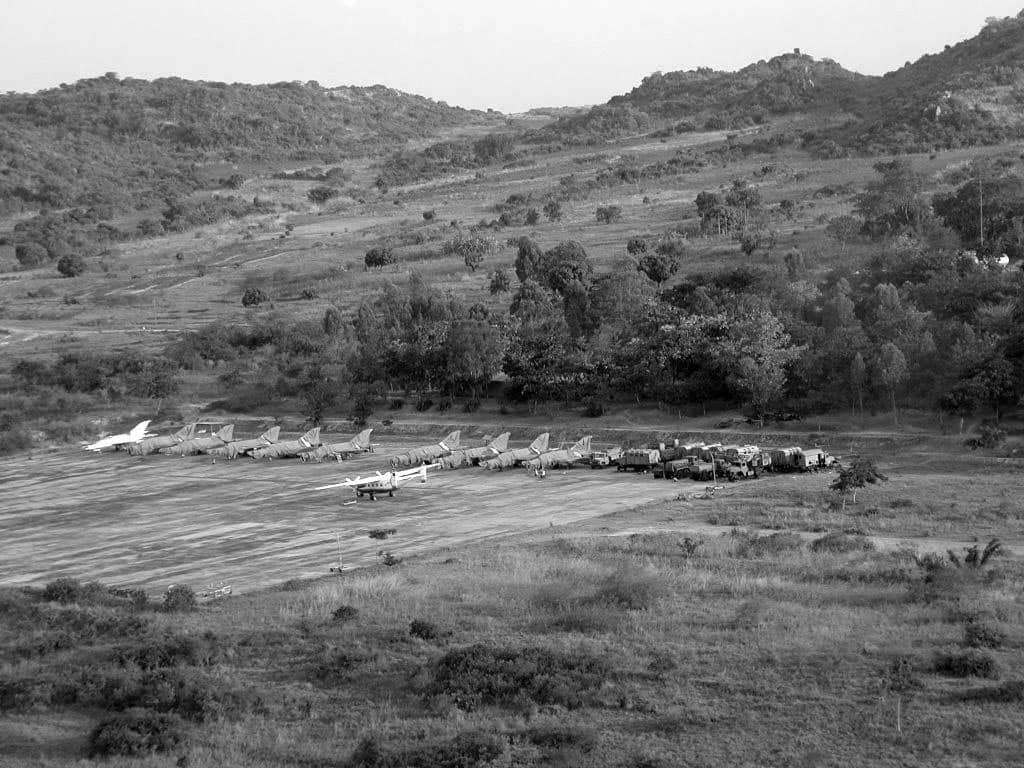 Mishaps and Incidents at the Mwanza Airport
On the 1st of March 2020, a Boeing 737-200 5H-MWZ belonging to Air Tanzania suffered considerable damage when it ran off the runway on landing. This led to the collapse of the nosewheel and eventual damage to the engine.
Other Important Information
Mwanza Airport Address
Company Name: Mwanza Airport
Category: Airports
Tel: +255 28 256 0067
Postal: P.O. Box 1926, Mwanza, Tanzania
City: Mwanza
Country: Tanzania
Hotels Near Mwanza Airport
Tripadvisor will be highly recommended to start your search as it has the latest listing of hotels Near Mwanza airport.
You can explore more articles related to airports in Tanzania by clicking here!