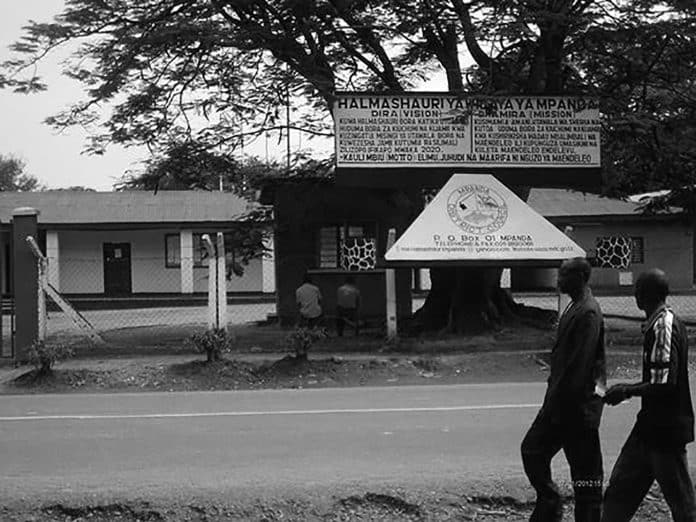 Mpanda District – History, Economy, Wards and More
Mpanda District is among the districts in Tanzania's Katavi Region. Mpanda is its administrative capital. The Kigoma Region bounds Mpanda towards northwest, the Tabora Region towards the northeast, the Sumbawanga Urban District towards the southeast, the Mbeya Region towards the east, the Nkasi District towards the southwest, and Lake Tanganyika towards the west (for a short area).
The Mpanda District has a population of 412,683 people per the 2002 National Consensus of Tanzania.
History of the Mpanda District
Mpanda District used to be, historically, a part of Tabora, however in 1975 it was moved to the recently formed Rukwa Region. Mpanda was included into the Katavi Region in 2012.
Mpanda traces its roots back to the 1934 discovery of gold by a tenacious Belgian mining engineer and geologist named Jean Poussin. He won the license and, after uncovering an economically viable zinc and lead deposit, developed the underground mine despite the challenges of World War II. The government at that time backed him in this business, considering it as a source of raw materials for the military effort
Uruwira Minerals Ltd was listed on the Stock Exchange market in London in 1947 as a means of funding its contribution to the water pipeline and railway that served the town and the mine at the time.
The necessity to carry mineral deposits to Dar es Salaam necessitated the building of the railway, which connected with the Ujiji-Tabora railway.
Economy of the Mpanda District
Mpanda District possesses natural resources such as silver, gold, rare earths, various metallic sulfides, but there is only one big mine, a gold mine located at Singililwa, operated by Kapufi Gold Mining Limited.
Prospecting for the mine began in 1996[3], then the gold extraction license was awarded in 1999.
Yearly gold output was around 50 kg, and even though the mine suspended production in 2002, it is projected to resume. The historic Mkwamba Mine, which yielded a significant quantity of gold, closed in the 1960s. There are several modest mining enterprises that primarily collect lead, gold, and construction materials (quarries).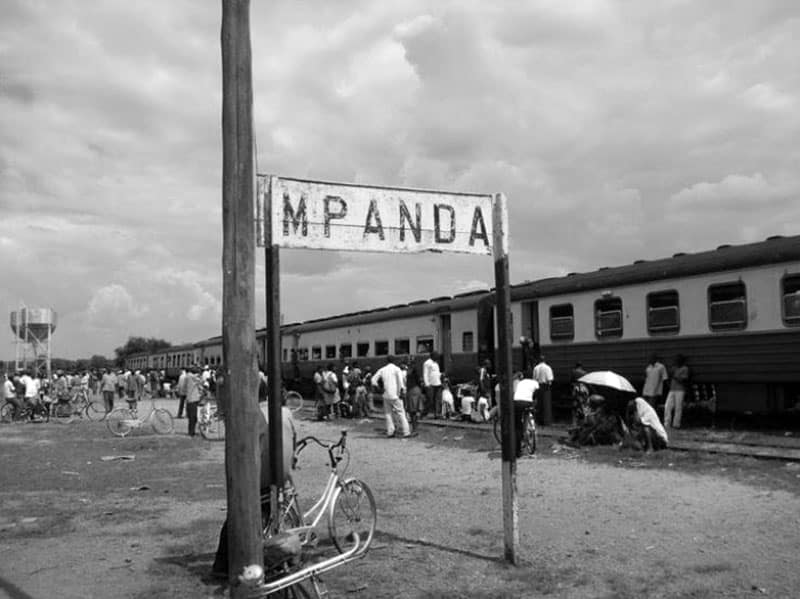 Mpanda District Wards
Before 2012, Mpanda District was divided into 30 administrative wards: Following the reform in 2012, Mpanda had 18 wards.
2002 Census Ward
Ikola ward
Ilela ward
Ilembo ward
Ilunde ward
Inyonga ward
Kabungu ward
Karema ward
Kashaulili ward
Kasokola ward
Katuma ward
Kibaoni ward
2012 Census Ward
Makanyagio ward
Mishamo ward
Misunkumilo ward
Mpanda Hotel ward
Mpanda Ndogo ward
Mwese ward
Nsemulwa ward
Shanwe ward
Sibwesa ward
Ikola ward
Ilembo ward
Kabungu ward
Kakese ward
Kapalamsenga ward
Karema ward
Kashaulili ward
For more articles related to regions of Tanzania click here!