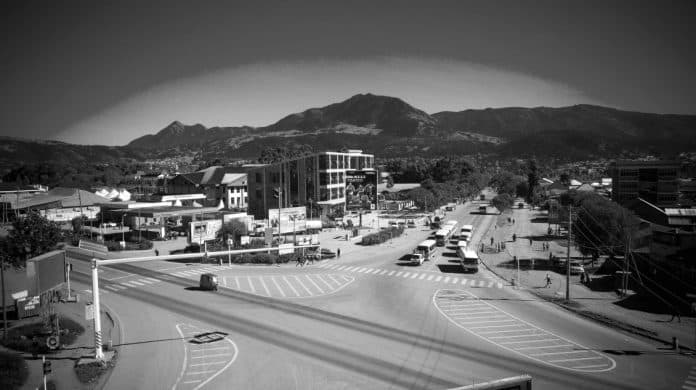 Overview of Mbeya Tanzania – History, People, Education, Culture and More
Where is Mbeya in Tanzania?
Tanzania is an African country where Mbeya is found, a city situated in the southwest area. The 2012 census revealed that the Mbeya urban population was 385,279. Mbeya is the main city of the region of Mbeya (Mbeya population 2020 to year 2022 has reached approximately 2 million).
Mbeya postal code (Mbeya zip code) is 53xxx (a five digit number that starts with 5).
Mbeya Districts
Kyela Mbeya Tanzania
Chunya Mbeya Tanzania
Ileje Mbeya
Ilomba Mbeya ward within Mbeya urban district
Mbarali Mbeya
Mbozi Mbeya
Rungwe Mbeya
Mbeya district council – https://mbeyadc.go.tz/
Mbeya city council – https://mbeyacc.go.tz/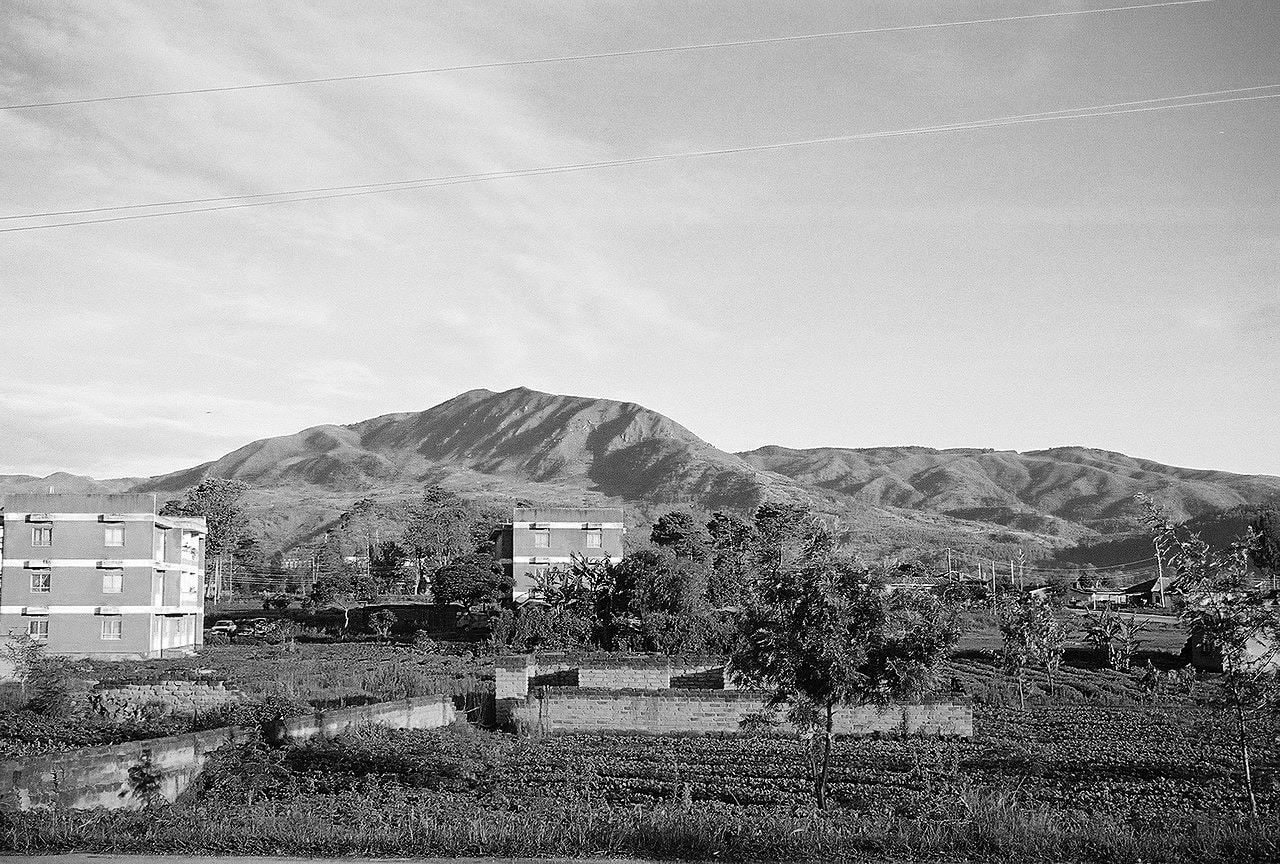 The city is located 1,700 metres (5,500 feet) high and stretches through a narrow mountainous valley enclosed by a range of high mountains. Colloquial Swahili is the major language, while schools teach the English language extensively.
Background of Mbeya Africa
After the gold rush of 1906, Mbeya was established in the 1920s as a gold mining town. Later, the TAZARA railway attracted small entrepreneurs and farming migrants to the area. The British administered Mbeya and its district until 1961. This year marked the creation of Mbeya Region.
Mbeya city is now a thriving business center and metropolis for the southern areas including the neighbouring countries like Congo, Malawi and Zambia. Mbeya is well connected with an all- Mbeya weather road forming a section running to Alexandria from Cape Town. Mbeya has various tribes such as the Safwa, Ndali, Nyakyusa, and Nyiha; all agricultural people. The city also boasts of being among the regions that form Tanzania's breadbasket.
Infrastructure and Economy of Mbeya Region Tanzania
The administration of the local government is through a Regional Commissioner and the Mbeya Urban District authority.
Mbeya receives enough rainfall with fertile soil which allows it to become the biggest producer of bananas, maize, beans, Mbeya rice, potatoes (Irish and sweet), wheat, and soya nuts in the whole country. Tanzania's free market in agricultural yield is liberalized, and Mbeya transports huge quantities of its maize to different areas of the country. There is also expansive animal husbandry, dominated by dairy cattle. Mbeya is also Tanzania's largest producer of cash crops and premium-value export; those crops include spices, Tanzania Mbeya coffee (Arabica), pyrethrum tea, and cocoa.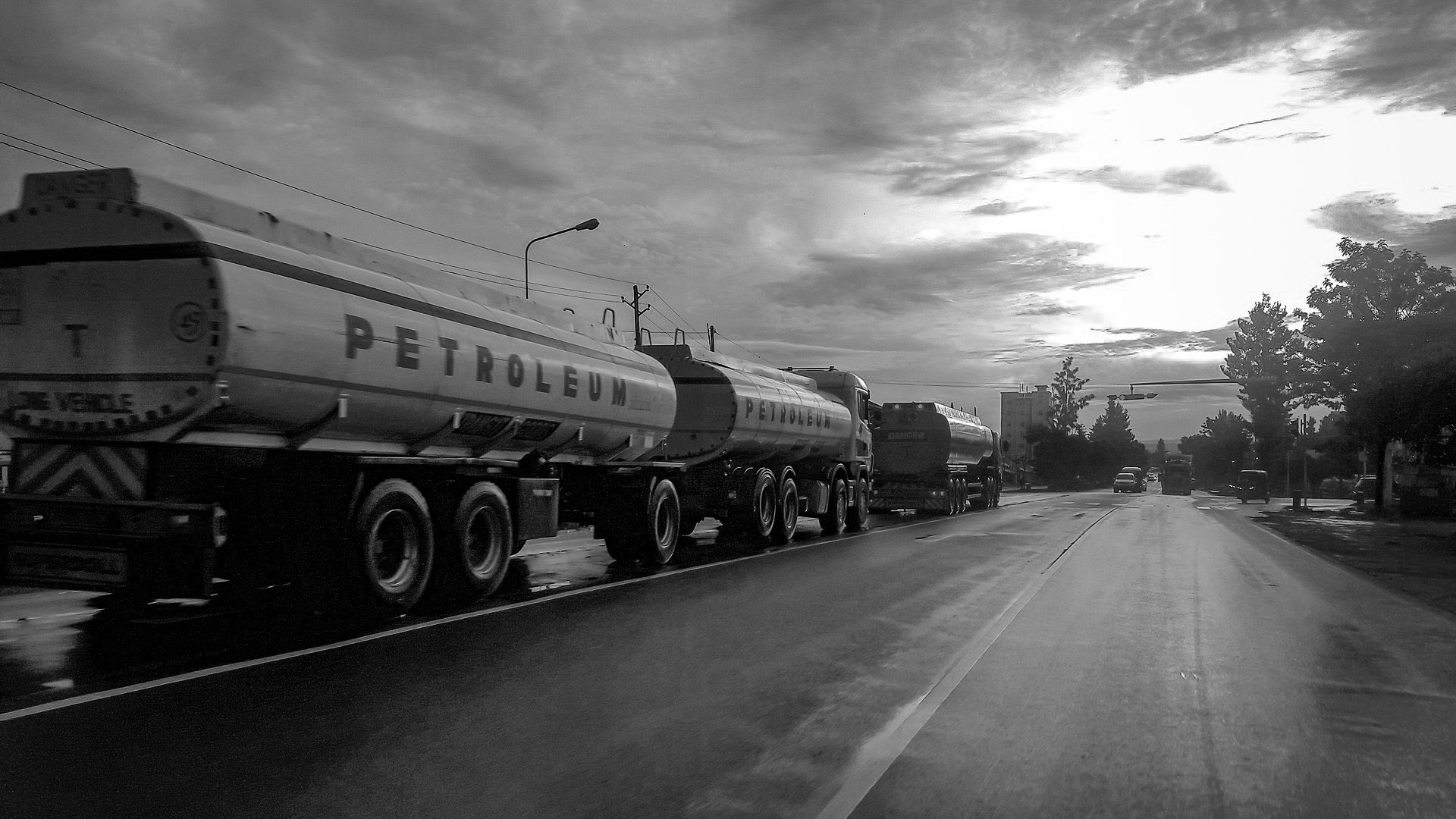 There is cultivation of tobacco on small scale. Women and girls collect firewood from the mountainsides and wooded valleys. Forests are naturally abundant with bamboo, and there're plans of teaching locals about this resourceful plant including its various uses. Some artisan miners still mine gold in the Mbeya rural district of Chunya.
Mbeya is presumed to lead the areas of the Southern Highlands, explaining the presence of Mbeya Referral Hospital serving the entire areas of the highlands. The Afri Bottlers Company Coca-Cola Company, Mbeya Cement Company, Bank of Tanzania, Tanzania Breweries Limited, SBC Tanzania Ltd Pepsi Cola Company, NMB, Mbozi Coffee Curing Limited, TIB, Tukuyu Tea Company, CRDB, Tanzania Oxygen Limited TOL – KYEJO, all these have zonal representatives in the Southern Highlands. Several statutory organizations and companies also have zonal offices in Mbeya.
Education in Tanzania Mbeya
Apart from the growing secondary schools, institutions of higher learning also exist in Mbeya. Among the popular ones include these five below:
Mbeya University of Science and Technology (MUST) originally known as Mbeya Institute of Science and Technology (MIST) – a government institution offering advanced diplomas, ordinary diplomas, and degrees in different engineering specialties. The college is situated in Iyunga area.
Teofilo Kisanji University -a new institution by the Moravian Church of Tanzania providing courses in business, theology, arts, educational studies, sciences, training pastors, and journalism. From 2005, it has evolved from the initial Moravian Theological College. This college is located in Soweto suburb.
Mzumbe University (MU) Mbeya Campus – located in the Forest area near the Bank of Tanzania. This government University offers diplomas in business and law, bachelor's degrees and evening programs for postgraduate studies.
Tanzania Institute of Accountancy (TIA)-Mbeya campus providing various courses including diploma and degree in accountancy with other related courses for business operations. The college is around Tanzania and Zambia's main road including the airport area. The institute has a postgraduate program.
Saint Augustine University of Tanzania (SAUT) – Mbeya Campus College is located in the forest area across to Tughimbe Hall. The University provides bachelor's degrees in Business administration and education, diplomas in law, education, communication technology and business administration information, certificates in information and communication technology, law, business administration, grade III A including postgraduate studies.
University of Dar es Salaam, Mbeya College of Health and Allied Sciences (UDSM-MCHAS). This University of Dar es Salaam college provides health sciences courses.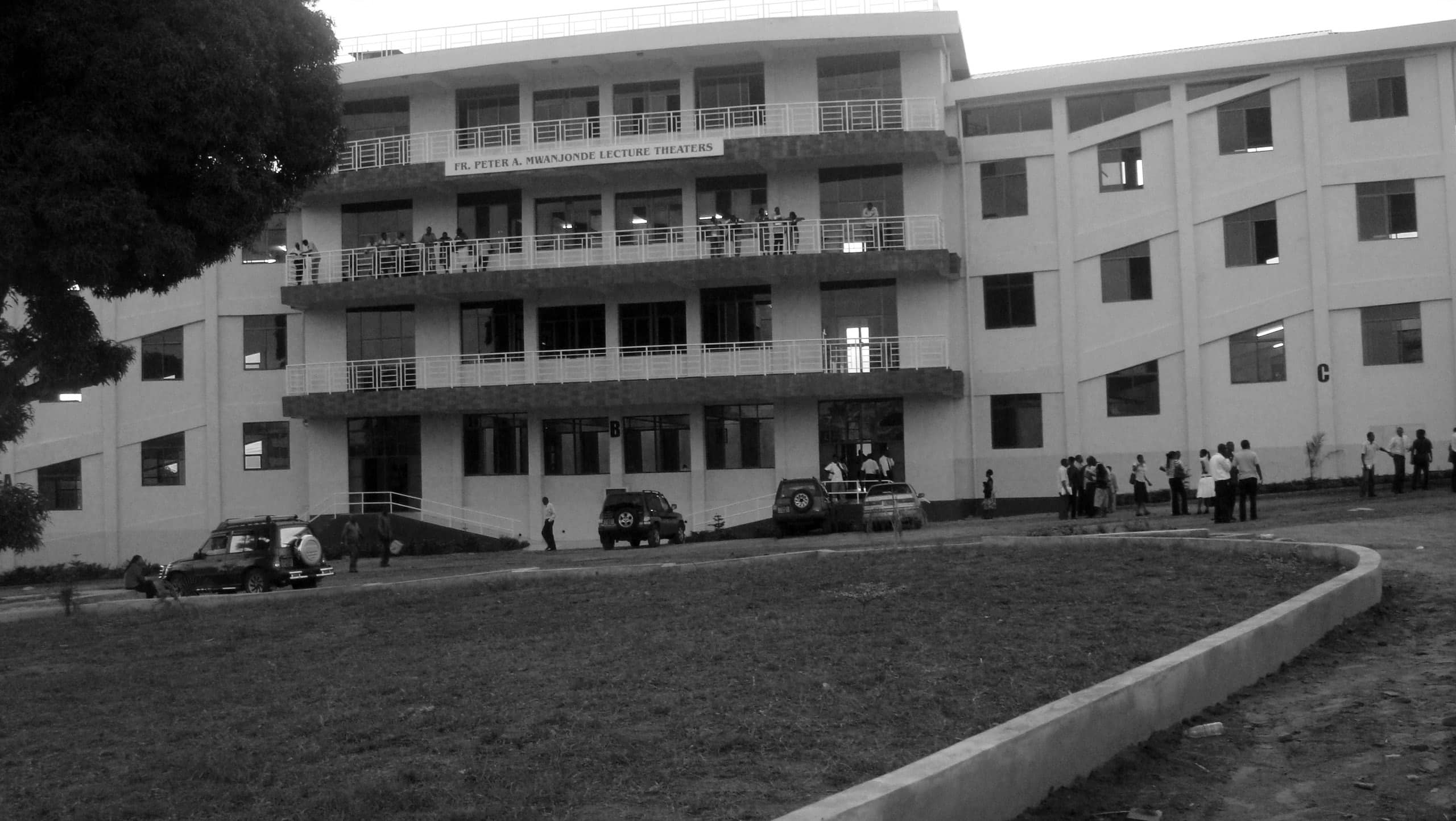 Climate, Geography and Current Weather in Mbeya Tanzania
Mbeya climate is subtropical highland (warm-summer Mediterranean, according to the Köppen climate classification), having humid summers with dry winters. Mbeya temperature generally ranges between 6 °Celsius or 21.2 °Fahrenheit during mornings in the highlands and 29 °Celsius and 84.2 °Fahrenheit during afternoons in the lowland. The Mbeya Tanzania weather between June and October is cold and dry. There's heavier rainfall from December to April, with annual rainfall averaging about 35 inches or 900 millimetres.

The location around Mbeya town (particularly Tukuyu) enjoys reliable and abundant rainfall which encourages agriculture to flourish on the nutritious volcanic soils.
Where is Mbeya Mountain Parks and Wildlife?
Mbeya's surrounding area has been referred to as the "Scotland of Africa". Its hills are arrayed in bracken and heather, but botanically are tightly related to the Fynbos (fine bush) from Western Cape Province in South Africa than the Highlands of Scotland. Loleza Mountain is the nearest peak to Mbeya , which towers over and behind the town. Mbeya Peak is some distance away but visible.
Mount Rungwe is the highest peak in Mbeya region's wider area and dominates the sky for various kilometers around. It has 10 or more dormant volcanic domes and craters. Towering above the tiny town of Tukuyu, at 9,711 feet or 2,960 metres, Rungwe is the highest peak in southern Tanzania and follows some of the peaks in the country's north including Mountain Kilimanjaro (19,341 feet or 5,895 metres) and Mount Meru (14,977 feet or 4,565 metres).
A catchment forest reserve gazetted in 1949 surrounds Mountain Rungwe. This reserve includes upper montane forest, montane grassland and montane forest, with few amounts of heath and bushland at the upper altitudes, found in low underbrush on streams including at the montane forest edges. The forest inhabits various significant forest wildlife such as the vulnerable Abbott's Duiker. The forest is taken to be an essential bird area, having two vulnerable species. The most prominent creatures are Colobus monkeys and Rungwe bush vipers.
Also ecologically significant are the Poroto Mountains in Mbeya's southeast. In 2005, a new large monkey species, the Kipunji, was found living in Mbeya's southern highlands from the south to the west. Scientists have not yet closely studied the region.
The Kitulo Plateau, is  popular for its display of native flora and an orchid is currently part of the established Kitulo National Park.
Area forests and reserves continue to face encroachment and degradation. Nevertheless, there has also been massive tree and forest farming, which guarantees the local supply of firewood. Some illegal trade in orchid bulbs exists, which is believed to be putting the lives of some species in danger.
Transport in Mbeya
Road Links
Mbeya is accessible by road using the A-7 highway coming from Dar es Salaam, Paved roads exist connecting Mbeya city to the other towns such as Tukuyu via Uyole, Chunya to Tabora via Isanga and Tunduma through TANZAM highway.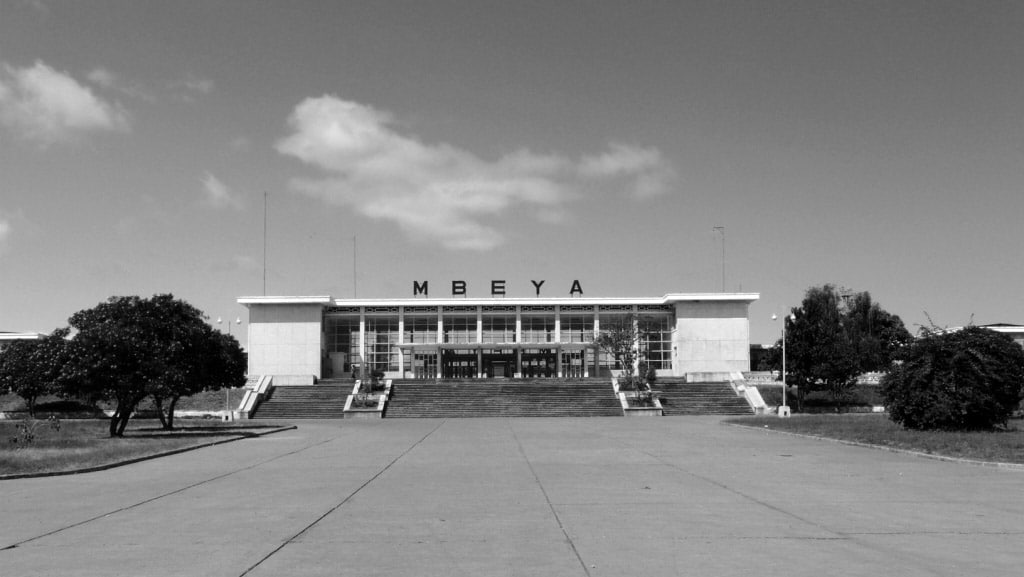 Railway Station
There's a railway station that serves Mbeya near the A104 or through the TAZARA railway line from the city (about 600miles, two-night passenger trains every week).
Mbeya Tanzania Airport
Mbeya links to other parts of Tanzania by air via Mbeya Songwe Airport, which started operation in December 2012. It's among four of Tanzania's major airports. Fastjet and Auric Air fly to Dar es Salaam from Songwe.
Mbeya airport code is ICAO: HTMB and IATA: MBI
Flights to Mbeya Tanzania:
Compare airfare to Mbeya from the following various sources:
Air Tanzania booking from Dar to Mbeya
Book Your Fastjet Dar es salaam to Mbeya Flight 
Booking a Precision Air Dar to Mbeya flight 
Mbeya Bus Terminal Popular Routes / Luxury Bus dar to Mbeya Options
Maritime Option in Mbeya
MV Mbeya II – Read more about the cargo ship here
Mbeya to Dar es salaam Train
Distances from Mbeya to Major Cities and Destinations
Distance from Mbeya to Dar es salaam km – The approximate Mbeya to Dar es salaam distance in terms of time is 13 hours and 55 minutes (812.1 kilometers) via A104 and A 7
Distance from Dar es salaam to Mbeya km (distance from Dar to Mbeya km) – The average number of kilometers when it comes to Dar es salaam to Mbeya distance (Dar to Mbeya distance) via highway via A104 and A 7 is about 812.1 kilometers.
Distance from Mbeya to Arusha – In terms of time and kilometers, the distance from Arusha to Mbeya km wise is 927.9 and timewise is 15 hours and 12 minutes via B141
Makambako to Mbeya – 3 hours and 3

minutes

(172.7 kilometers) via A104
Distance from Dodoma to Mbeya –

9 hours and 47 minutes

 (593.0 kilometers)

via A104

Distance from Iringa to Mbeya (Mbeya to Iringa) – 5 hours

and

52

minutes

 (334.3 kilometers)

via A104

Mbeya to Lilongwe –

11 hours and 12 minutes

(732.4 kilometers)

via M1

Mbeya to Malawi border –

10 hours and 39 minutes

 (657.5 kilometers)

via M1 and M5

Mbeya to Mwanza km –

14 hours and 38 minutes

 (904.6 kilometers)

via B6

Mwanza to Mbeya via Dodoma – About 1,329 kilometers
Tunduma Mbeya distance – 2 hours

and

13

minutes

(103.8 kilometers) via A104
Mbeya Tourism
The rains usually begin in October until around May, succeeded by a cold and dry spell from June to September. Traditional tourism is not a big contributor to the local economy as well as not having any visible months where tourism peaks.
The city is in the Rift Valley with a warm-summer Mediterranean climate according to the Köppen-Geiger system. The town has a cooler and mountainous climate that attracts mostly locals from different areas of the country as well as foreigners for game-watching and fishing trout. The local government has started trying to diversify tourism beyond viewing animals and wild game and has put money in producing quality mapping and establishing a local tourist center.
The establishment of well-designated hiking trails enables hikers to reach high areas including bio-diverse highlands, however, the trails require proper mapping. For confident hikers, various routes exist in the Poroto Mountains near the tiny town of Tukuyu.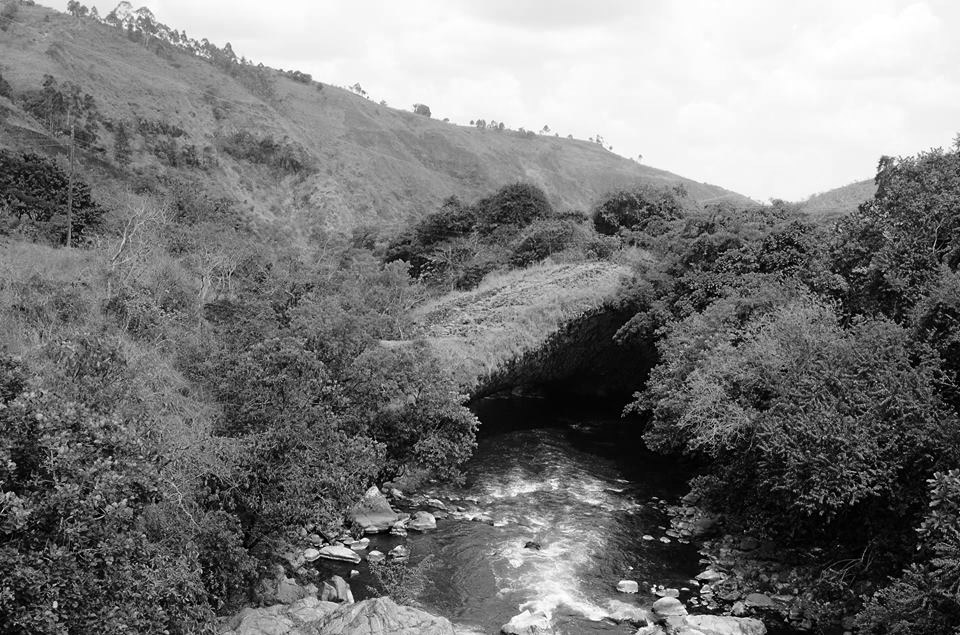 Things to Do in Mbeya
Some noteworthy local tourist attractions to consider if you opt for Mbeya vacations include but not limited to the following:
Kitulo National Park
Mwalalo Water Falls
Lake NyasaKisiba/Masoko Crater Lake
Rift valley viewing point
Lake Ngozi Mbeya – This is the number two largest cavity African lake. Lake Ngozi in Mbeya is located adjacent to Tukuyu Mbeya, a modest village in southern Tanzania's Mbeya District's high country Rungwe Locale. The northern edge is the highest peak of the range known as the caldera, which is crucial for the Poroto Mountains.
Matema Mbeya Tanzania – Matema Beach Mbeya is a brown sand lakeside coast that is situated in the Tanzanian town (also district) of Kyela on the northern end of Lake Nyasa. 'Dark sanded' refers to the fact that Matema Beach's sand is brown and noticeably heavier in weight, as opposed to the majority of sandy beaches in the nation, which are white. Due to its secluded location, it is also one of the most serene and clean beaches in the nation.
Additionally, the city has different cave and rock painting sites. The Antiquities Department hasn't yet documented most rock sites to offer insight into the old cultures of the surrounding local communities.
Mbeya also has a huge number of passengers passing through from Dar es Salaam Port to Lusaka/Malawi that usually stop for food or overnight lodging.
Best Hotels in Mbeya Tanzania
There are numerous Mbeya hotel options and lodges to choose from fit for everyone's budget and preference:
For more options of best hotel in Mbeya town visit Tripadvisor
Culture and Sports in Mbeya
Mbeya City FC represents the city in the Tanzanian Premier League (TPL) owned by the City Council while the Tanzanian Prisons Service-owned Prisons FC is based in Mbeya while Edward Sokoine Stadium hosts their home matches.
Sokoine Stadium also hosts home matches for Ihefu club from Mbarali district promoted to the TPL during the 2020-2021 season.
Browse Mbeya City FC Sofascore to view past, current, future matches and related events (Mbeya city fc livescore, stats, cards, substitutions, Mbeya city fc table and more):
Famous People from Mbeya
Godfrey Mwakikagile -prominent author and Africanist.
Christopher Mwashinga -a prolific Tanzanian poet and author. He originally comes from Igawilo in Mbeya. He went to Igawilo Secondary School in Mbeya for his O' Levels. Mwashinga lives in the United States today.
Fadhy Mtanga – a prolific blogger, author, and poet. Additionally, he is a famous photographer. He resides in Mbeya.
Davis Mwamunyange – Tanzania People's Defence Force's Chief of Defence Forces  (CDF).
Professor Mark Mwandosya- former minister of transport and communication and academician. Additionally, former Member of Parliament (MP) for Rungwe East constituency current Busokelo.
Robert Mboma- former CDF.
Tulia Ackson Mwansasu- current deputy speaker and former deputy Attorney General.
Harrison Mwakyembe– a former minister of sports and academician.
Joseph Mbilinyi alias Sugu- businessman, musician, and former urban MP Mbeya.
John Mwakangale- freedom fighter and TANU leader.
Noela Msuya – Tanzania's Director of Child Support.
Mary Machuche Mwanjelwa – MP special seat from 2010.
Other Popular Things, Destinations, Entities and Frequently Asked Questions About and Found in Mbeya
Education Institutions in Mbeya: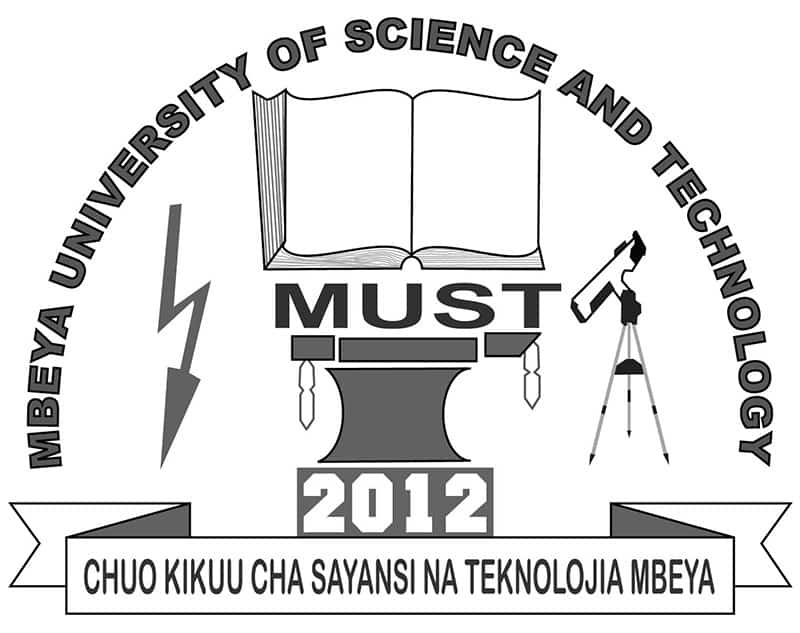 Music (Mbeya Songs):
Large Companies and Organizations in Mbeya
P. o . box: Box 259, Mbeya
Telephone: +255 737 699 142
Mobile: +255 737 699 142
Email: mbeyarrh@afya.go.tz
Popular Holidays in Mbeya
Radios in Mbeya
Mbeya Yetu Blog
Mbeya jobs – Google jobs Mbeya
Mbeya Tanzania Map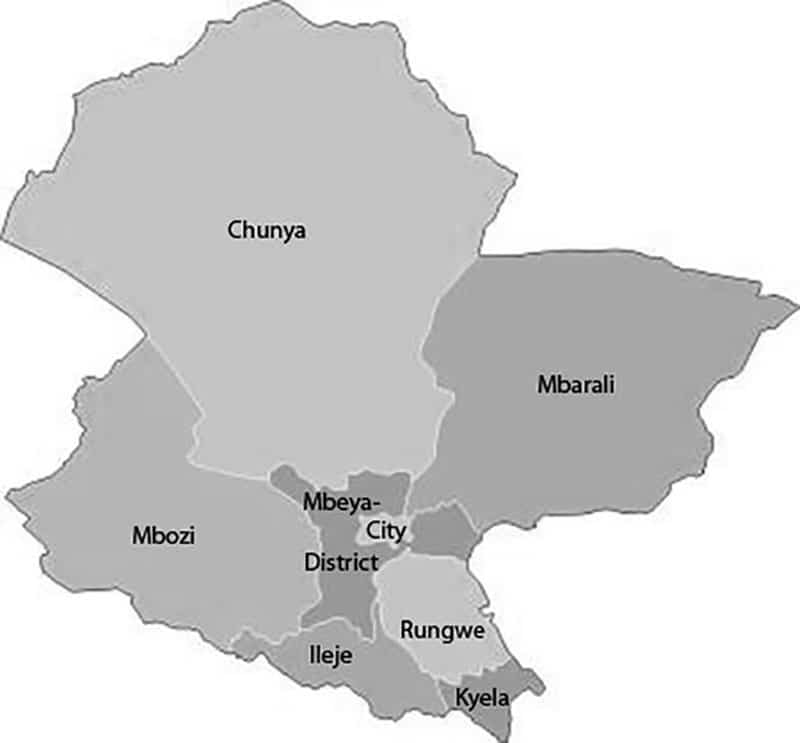 Mbeya Town Photo Gallery
For more articles related to regions of Tanzania click here!