Edward Sokoine – Life, Career, Death, Legacy and More
Edward Sokoine Moringe (August 1, 1938 to April 12, 1984) was a politician from Tanzania who served as Tanzania's Prime Minister for two terms, the first one starting on February 13, 1977 up to November 7, 1980, and the second one between February 24 1983 and April 12, 1984.
Edward Moringe Sokoine Career and Personal Life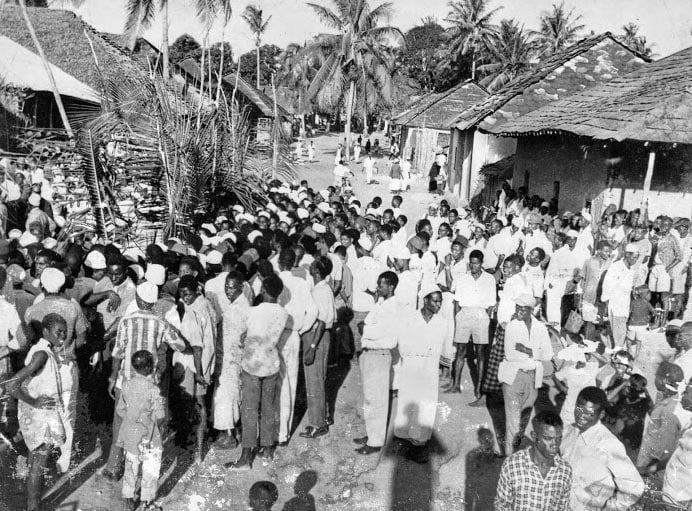 Edward Sokoine was born in the Tanzanian town of Monduli in the Arusha Region in the year 1938. He had his secondary and primary education in Umbwe and Monduli towns from 1948 up to 1958. After studying administration in the then Federal Republic of Germany (1962 to 1963), he became a member of the Tanganyika African National Union (TANU) in 1961. He became the Masai District Executive Officer upon returning from Germany, and later he was elected as the Maasai Constituency member of parliament. Edward Moringe Sokoine was appointed to the position of Deputy Minister of Communication, Transportation, and Labor in 1967. In 1970, he was promoted to Minister of State. In 1972, he was appointed as Tanzania's Minister of Defense and National Service. He was re-elected to the National Assembly in 1975, this time representing Monduli. He was elected to the ruling Chama Cha Mapinduzi party's Central Committee 2 years later. In 1977, he became Prime Minister of the United Republic of Tanzania.
Edward Sokoine instructed the regional commissioners of Tanzania to mobilize all civilian and military resources for battle at the commencement of the Uganda-Tanzania war (Kagera War) in November 1978. On January 23, 1979, he inspected Mutukula, a Ugandan town that had been captured by Tanzanian soldiers. Sokoine visited Nairobi in 1979 April and met the then president of Kenya Daniel Arap Moi. He tried to persuade Moi to stop the supply of Libyan military supplies through Kenya to Uganda, but he was turned down. Tanzania finally triumphed in the conflict. On July 26, 1979, Edward Sokoine, Mwalimu Julius Kambarage Nyerere, and other high-ranking Tanzanian officials gathered at Kaboya Military Cemetery in the district of Muleba to show remorse and appreciation to Tanzania's fallen troops. Edward Sokoine had not slept for several days throughout the war period and was in poor health by the time it ended. Tanzania likewise experienced a post-war economic downturn. Edward Sokoine resigned from the premiership in 1980, offering his resignation to Julius Nyerere.
In 1983, Edward Sokoine was re-elected Prime Minister. He was only in office for a year, dying in a vehicle accident in 1984 April.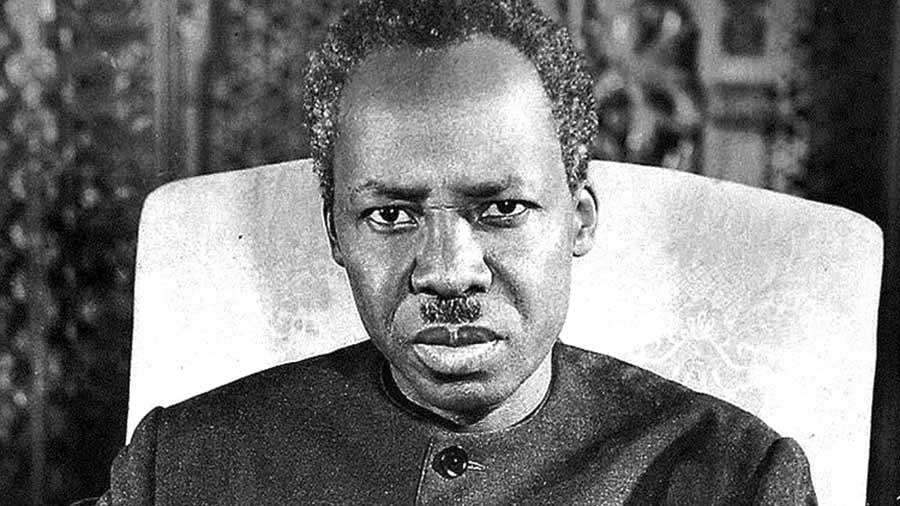 Edward Sokoine Death
Edward Sokoine was killed in a car accident on the Dodoma-Dar es Salaam road on April 12, 1984, when he was 45 years old. His driver's leg was fractured, and his assistant was gravely hurt. He was the most probable candidate to succeed Julius Nyerere as Tanzania's president when Nyerere announced his decision to step down in 1985.
Edward Sokoine body was airlifted to Dar es Salaam where it was delivered to the State House. President Nyerere's family was so shocked by the tragedy that they were obliged to hold a large burial. For one day, the body was on exhibit at Karimjee Hall for public observation. Tanzanian government was astonished by the numerous mourners who attended the burial, which was the country's largest-ever. Later, his remains were taken to Arusha for a befitting burial.
Theories of Conspiracies
Many conspiracy theories were rumored in the aftermath of Edward Sokoine's death. Several people were shocked by the prime minister's death and assumed it was a result of foul play owing to the absence of an inquiry into his death. The timing of his death aroused many suspicions in the community since he was set to succeed Nyerere as president upon the latter's retirement only a year later. People think that corrupt government officials orchestrated his killing to avoid facing charges after he took office as president. Roads are frequently cleared for high-ranking officials, and many people regard the presence of an incoming car as unusual. Though the possibility of foul play was eliminated in the case, the authorities' failure to conduct a thorough investigation sparked further conspiracy ideas.
Edward Sokoine Legacy
Eponymous Institutions
SUA – Sokoine University of Agriculture
Click here for more articles related to politics of Tanzania!