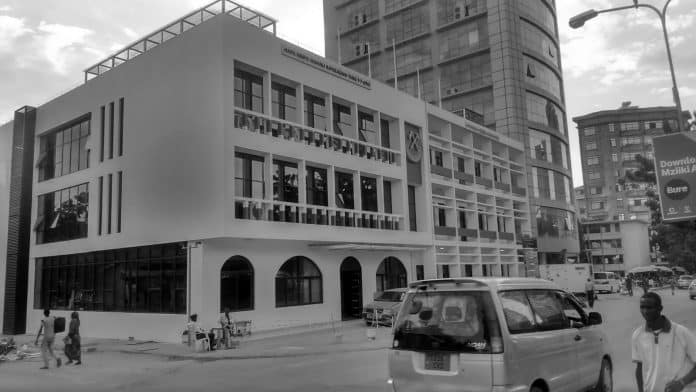 The Inside Look of Chama Cha Mapinduzi (CCM) – The Party of the Revolution
Also known as the Revolutionary Party in Swahili language, the Chama Cha Mapinduzi (CCM) is Tanzania's dominant party. Only the Liberian Whig Party has ruled longer than the CCM in Africa. The party was established in 1977 when the Afro Shirazi Party and the Tanzania African National Union, which were the only operating political parties in the semi-independent island of Zanzibar and mainland Tanzania respectively, merged.
CCM and its predecessor TANU have governed Tanzania without interruption since independence. Some describe the party as autocratic. Since the advent of a multiple-party system, CCM has emerged victorious in the last six national polls in 2020, 2015, 2010, 2000, and 1995. The party's presidential aspirant in 2005, Jakaya Kikwete, emerged victorious by a wide margin. He got over 80 percent of the total vote cast. Of the 239 electoral districts, the party secured 186 in the 2010 election to remain the major party in the legislature.
History of CCM Tanzania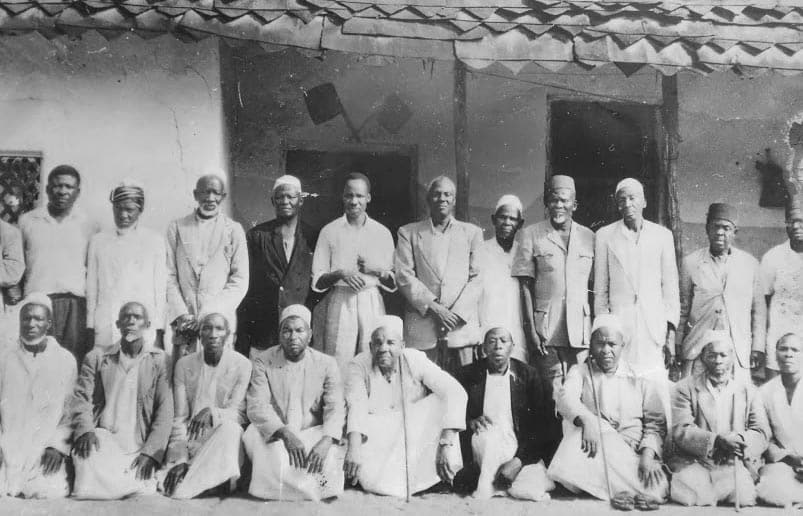 Following the merging of the dominant party in Zanzibar, the Afro-Shirazi Party (ASP), and the dominant party in Tanganyika, TANU, the party came into existence on February 5, 1977, under Mwalimu Julius Nyerere's headship.
Tanzania's political landscape has been dominated by CCM/TANU since Tanganyika became independent in 1961. The 1977 merger with the Afro-Shirazi Party also made it the governing party in Zanzibar, where the Chama cha Demokrasia na Maendeleo (CHADEMA) has challenged its dominance.
From its inception until 1992, no other political party was lawfully recognized in Tanzania except the CCM. The party's leadership changes every five years when a new chairman is elected to lead the party for the next five years. A referendum is usually conducted to confirm the appointment. Also, CCM presents two candidates to the electorate for election into the Bunge or National Assembly. This system was altered on the 1st of July 1992, when constitutional amendments and new laws made by the parliament permitted and regulated the activities of other political parties other than the CCM.
Philosophy of CCM Party Tanzania
The party initially championed African socialism and upheld a collective agricultural system called Ujamaa and fully aligned with the leftist movement. Today, the party is more aligned towards social democracy. The party wants to forge ahead with its modernization plan to ensure:
Enhanced productivity that would raise Tanzania's earnings
More employment opportunities and better management
Possession of the latest and modern scientific knowledge
More expansive foreign and local selling points for the nation's goods, and;
More robust and improved private sector to serve as the national economy's powerhouse to allow the government to focus on governing the nation, providing welfare services, infrastructure and safety of lives and properties.
In the same vein, the main target of the party's foreign affairs policy is global economic diplomacy and friendly relations with neighbours.
Performance in Elections
The CCM plays a pivotal role in Tanzanian society. It has emerged victorious in every election into the office of the President nationally and at the semi-independent level in the Island of Zanzibar under the multiple party system in 2015, 2010, 2005, 2000 and 1995. The party is also dominant in the parliament.
Zanzibar's presidential and legislative poll, held on October 30, 2005, saw the party's candidate and current President, Amani Abeid Karume, winning 53.1 percent of the total vote. The party also secured thirty out of fifty seats in the legislature.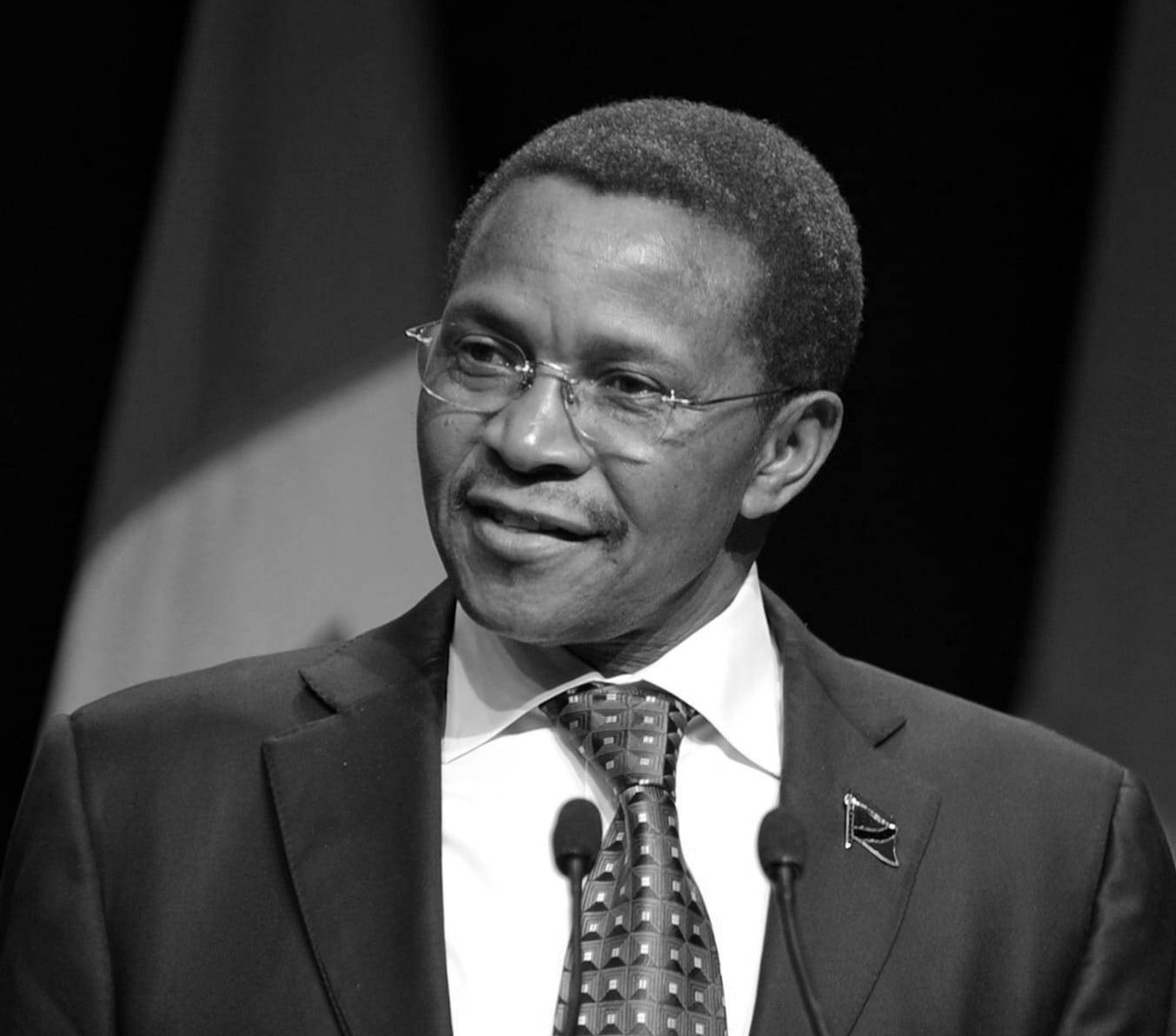 In the countrywide presidential and Bunge poll held on December 14, 2005, the Minister of Foreign Affairs and candidate of the CCM Jakaya Kikwete emerged victorious with 80.3 percent of the ballot. The CCM secured 206 of the 232 legislative seats filled via direct election.
Jakaya Kikwete won reelection with 63 percent of the total votes on October 31, 2010. The CCM also won 186 from the 239 legislative seats filled through direct election.
CCM's John Pombe Magufuli emerged winner of the election held on October 30, 2015, with 58.5 percent of the ballot.
Socialist International fully accepted the party into the organisation at their spring congress held between the 4th and 5th of February 2013.
Tanzania CCM Leadership Structure
CCM Current Leaders
Following the demise of ex-chairperson John Magufuli, who became the party's chairperson on 23rd July 2016, the party's top position has remained vacant. Magufuli's predecessor, Jakaya Kikwete, became chairperson in November 2012.
CCM National Leadership
Chairperson: Samia Suluhu Hassan
Secretary-General: Daniel Chongolo
Secretary for Finance and Economic Affairs: Dr. Frank George Haule Hawassi
Secretary for Party Affairs and International Relations: Retired Colonel Ngemela Lubinga
Secretary for Party Ideology and Public Relations: Shaka H. Shaka
Secretary for Organisation: Perreira Ame Silima
Deputy Secretary-General Zanzibar: Dr. Abdalla Juma
Deputy Secretary-General Mainland: Catherine Mndeme
Vice-Chairman Mainland: Philip Mangula
Vice-Chairman Zanzibar: Ali Mohamed Shein
CCM National Chairperson
CCM National Vice Chairperson (Island)
| | |
| --- | --- |
| Name | Tenure |
| Ali Mohammed Shein | 2012 till date |
| Amani Abeid Karume | ???? to 2012 |
| Salmin Amour | |
CCM National Vice Chairperson (Mainland)
| | |
| --- | --- |
| Name | Tenure |
| John Malecela | |
| Pius Msekwa | 2007 to 2012 |
| Philip Mangula | 2012 till date |
CCM Secretaries-General
| | |
| --- | --- |
| Secretary-General | Year |
| Daniel Chongolo | 2021 till date |
| Bashiru Ally | 2018 to April 2021 |
| Abdulrahman Kinana | 2012 to May 2018 |
| Wilson Mukama | 2011 to 2012 |
| Yusuf Makamba | 2007 to 2011 |
| Philip Mangula | 1997 to 2007 |
| Lawrence Gama | 1995 to 1997 |
| Horace Kolimba | 1990 to 1995 |
| Rashidi Kawawa | 1982 to 1990 |
| Pius Msekwa | 1977 to 1982 |
CCM Electoral Record
Presidential Polls
Year

CCM Candidate

Total Votes

Percentage

Outcome

1980
Mwalimu Julius Nyerere
5,570,853
95.5 percent
Victory
1985
Ali Hasan Mwinyi
4,778,113
95.7 percent
Victory
1990
5,198,124
95.7 percent
Victory
1995
Benjamin Mkapa
4,027,422
61.8 percent
Victory
2000
5,863,211
71.7 percent
Victory
2005
Jakaya Kikwete
9,123,852
80.2 percent
Victory
2010
5,276,817
62.8 percent
Victory
2015
John Magufuli
8,882,938
58.4 percent
Victory
2020
12,516,257
84.4 percent
Victory
Legislative Polls
Year
CCM Leader
Total Votes
Percentage
Seats Won
Change

Position

Government
1980
Mwalimu Julius Nyerere
5,418,099
100 percent
264 out of 264
—
First
Only recognised party
1985
Ali Hassan Mwinyi
4,748,997
100 percent
274 out of 274
+10
First
Only recognised party
1990
5,188,120
97.8 percent
264 out of 264
-10
First
Absolute majority
1995
Benjamin Mkapa
3,814,216
59.2 percent
214 out of 285
-50
First
Absolute majority
2000
4,628,126
65.2 percent
243 out of 285
+29
First
Absolute majority
2005
Jakaya

Kikwete

7,579,898
70 percent
264 out of 324
+21
First
Absolute majority
2010
4,641,833
60.2 percent
253 out of 357
-11
First
Absolute majority
2015
John Magufuli
8,021,422
55 percent
260 out of 393
+7
First
Absolute majority
2020
350 out of 393
+90
First
Absolute majority
Other Important Things to Know About CCM
CCM Tanzania website – https://www.ccm.or.tz
CCM Tanzania contacts:
Email – katibumkuu@ccm.or.tz
Telephone – +255 26 23 22965
Mailing Address:
Chama Cha Mapinduzi, Kuu Street,
P.O.Box 50, Dodoma-TZ
CCM Tanzania twitter – https://twitter.com/ccm_tanzania
CCM Tanzania logo: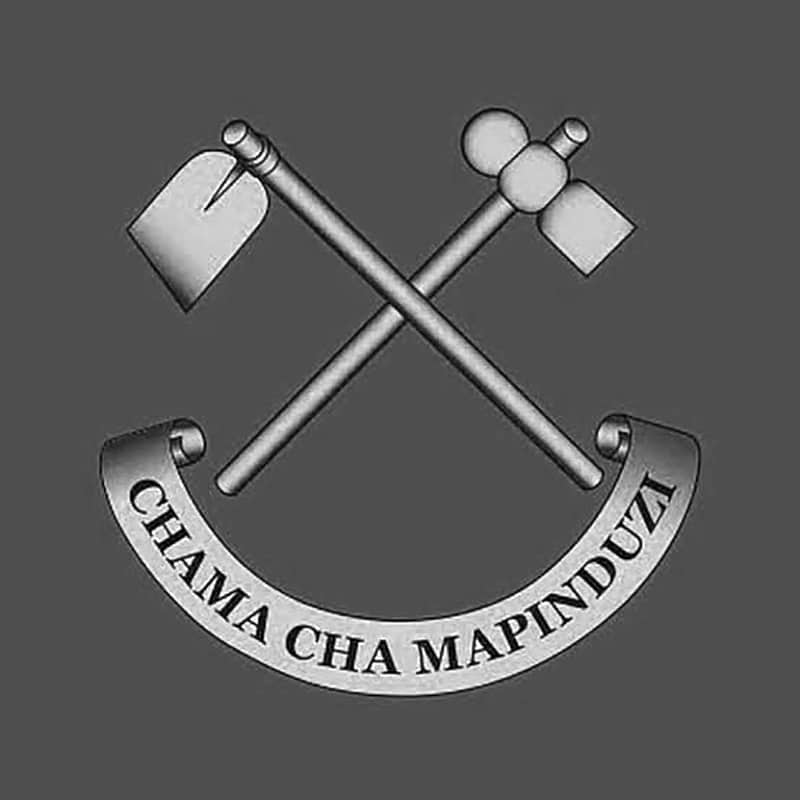 Click here for more articles related to political parties in Tanzania!