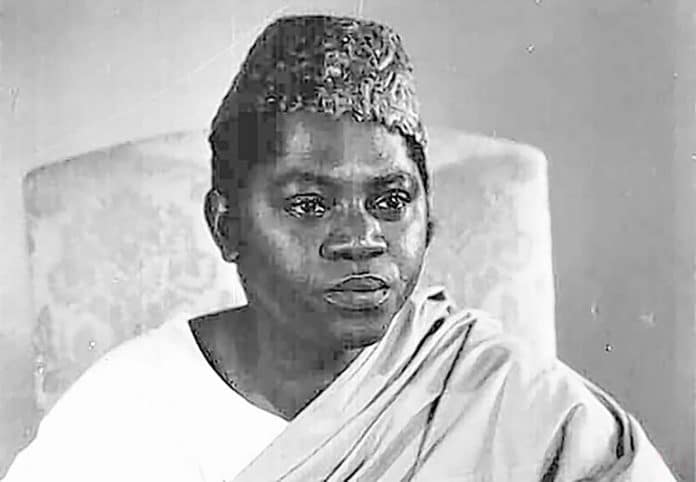 Rashidi Mfaume Kawawa – The Son of the Elephant Hunter and Vice President
Rashidi Kawawa was the child of an elephant hunter and the oldest of eight children. He was born in the Songea area of Tanganyika (now Tanzania) in East Africa. He had his primary school education in Dar es Salaam and completed his formal education at Tabora Government Secondary School (between 1951 and 1956), the same secondary school Mwalimu Julius Nyerere, the leader in the struggle for Tanganyika's independence, attended. Kawawa turned down the chance to further his education at Makerere College in Uganda, thereby allowing his father to use the family's minimal resources to educate his siblings.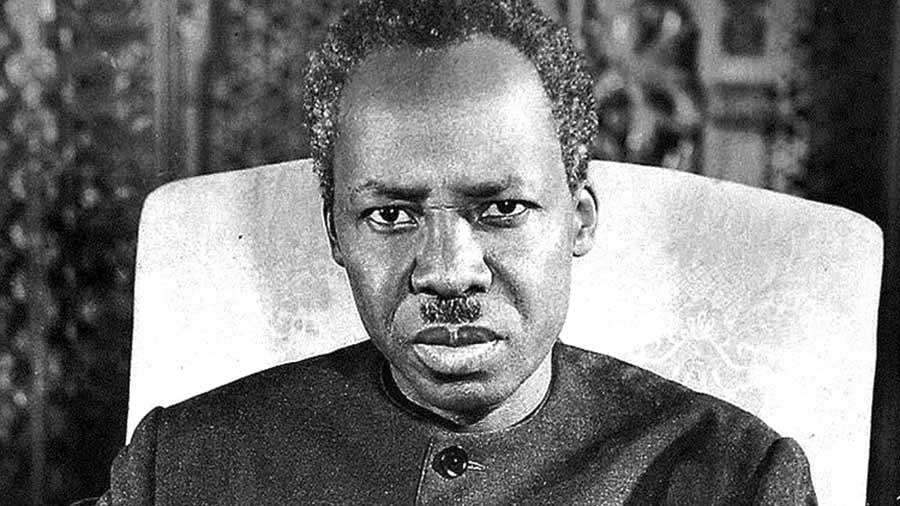 Rashidi Kawawa Early Career
Kawawa first worked as an account clerk at the Department of Public Works. The period was a difficult one for young Kawawa. With his father's death, the responsibility of supporting his younger siblings fell on him. Kawawa realized his long-standing dream of becoming a social worker in 1951. He had started this career by organizing a literacy campaign for adults while he was still a student in Dar es Salaam.
In his new job, he became a member of a film unit working in the literacy programmes of the government. Kawawa was the only Tanzanian that played a lead role when the government decided to use the unit for educational filming. He also served as producer and scriptwriter. The most important part of his career as a social worker was when he was deployed to central Tanzania in 1953 to work among Kikuyu detainees that were held because of the Mau Mau movement in Kenya. He subsequently described his successful spell there as the greatest challenge of his life.
Rashidi Kawawa Government Service
Rashidi Kawawa joined the Tanganyika African Government Services Association and became its assistant general secretary in 1951 and president in 1955. His main duty was securing the rights of government employees as contained in Tangayika's laws. Realising the benefits of a nationwide organisation, he helped establish the Tanganyika Federation of Labour and was elected the first general secretary of the association in 1955.
The movement for Tanzania's independence, led by the leader of the Tanganyika African National Union (TANU), Julius Nyerere, had already started. Kawawa's work as a government employee prevented him from participating in politics. However, his commitment to using the unions to advance the independence struggle made him resign in 1956 to devote his talents and time to political and labour organisation. After becoming a member of TANU, he rose to become a member of the central committee in 1957 and became vice president in 1960. Meanwhile, Kawawa had been chosen to become a member of the Legislative Council in 1957. He remained a member of the council till 1960. After his first appointment to cabinet rank in September 1960, he resigned from the Tanganyika Federation of Labour to concentrate fully on politics.
When PM Nyerere of the now independent Tanganyika resigned briefly in 1962, Rashidi Kawawa took over until Nyerere's return to office. After 1964, Rashidi Kawawa held the post of second vice president of Tanzania (created from the union of the island of Zanzibar and Tanganyika), serving as President Nyerere's main assistant for Tanzania mainland matters and as leader of the National Assembly.
Kawawa exited government service after Nyerere resigned as president of Tanzania in 1985. However, he was once more in the political spotlight when he graced the 75th birthday party of ex-president Nyerere in early 1997.
Legacy
Rashid's wife, Sofia Kawawa (Sophia Kawawa) who died in 1994 was the founder of the UWT (Tanzania's Women Unit). They got married in year 1951.
One of the children they left behind, Vita Kawawa, has continued the political legacy of his father. As of year 2022, he is a member of parliament. Additionally there is Zamaradi Kawawa who have held a position of Assistant director at the department of Information Services in the ministry of Information, Youth, Culture and Sports.
Click here for more articles related to politics of Tanzania!