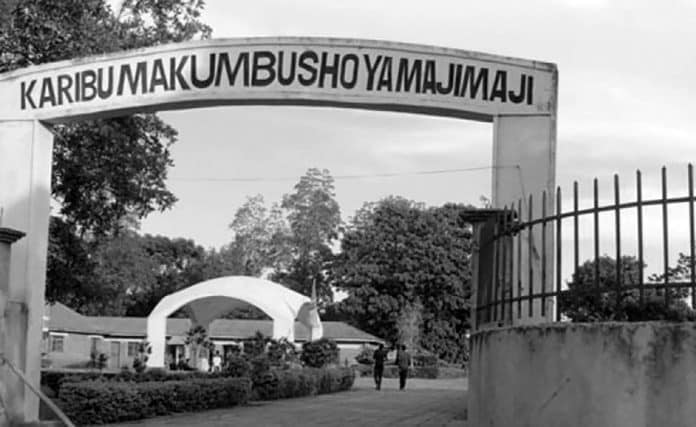 Overview of Songea – History, People, Education, Administration and More
Songea is a capital In Tanzania's southwestern Ruvuma Region. This is found on the A19 road. Songea's population is around 203,309 and is the home of the Roman Catholic Archdiocese. From 1905 to 1907, the city was home to the African resistance in the period of the Maji Maji Rebellion in German East Africa.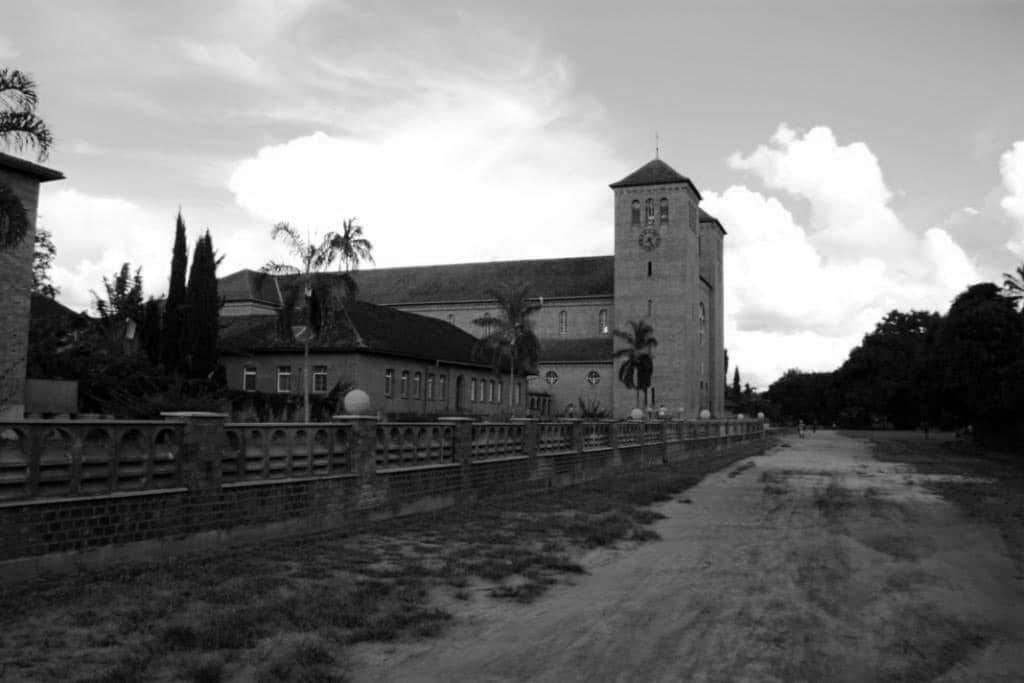 Songea is poised to undergo significant financial growth in the future with the opening up of the Mtwara Corridor a few years. Expected to be the 6th fastest growing town in Africa from 2020 to 2025, with a 5.74 percent growth.
The History of Songea
Songea was among  the greatest Ngoni warriors who was hanged in 1906 in the period of the German suppression of the Maji Maji revolt. He had been excused the death sentence since he had given himself in. However, he asked to be hanged together with other Ngoni chiefs and the Germans obliged.
During the end of the 2nd World War, Songea was chosen for fast agricultural development relating to the ultimately unsuccessful groundnut scheme. There was a plan for a railway to Songea from the coast and it was included in geography textbooks for high school students during the 1950s.
Songea became a restricted area during Mozambique's liberation war and periodically suffered air attacks from Portuguese forces. The city's remoteness made it prone to ivory poaching, while communications stayed unreliable up to 1985 after a new road funded by the British was opened connecting it northwards to Makambako road and rail hub.
In 2006, Songea was made a municipality.
Education in Songea
The city has various educational institutions such as;
Songea Girls Secondary School
Peramiho School of Nursing
Matogoro Teachers Colleges
Peramiho Girls School
Kigonsera High School
Songea Boys Secondary School
Songea Administrative System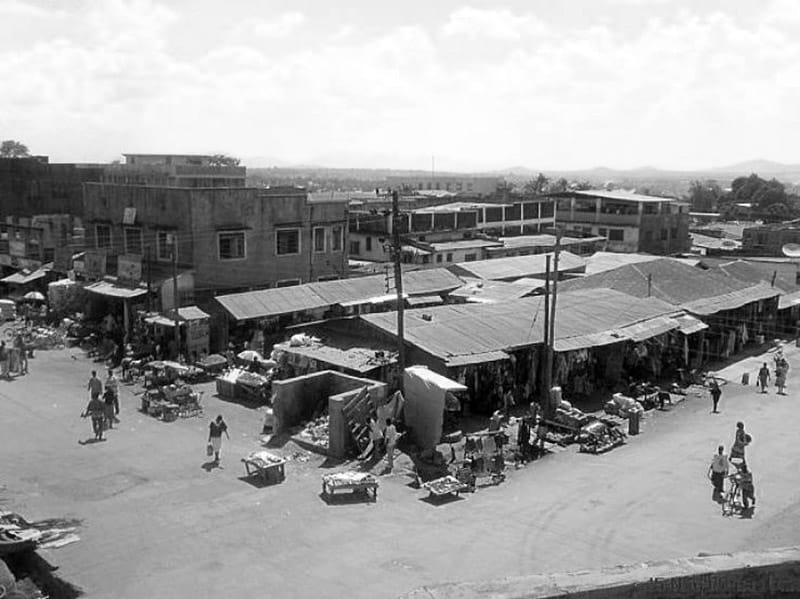 Songea has similar boundaries with Songea Urban District including being divided into wards. Songea Municipal Council is responsible for administration.
For more articles related to regions of Tanzania click here!