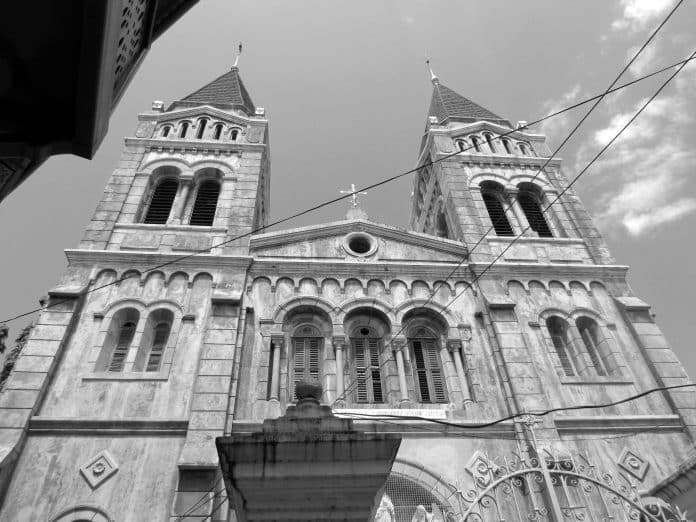 What is the Religion in Tanzania? – Statistics, Abrahamic, Indian Religions and More
What is the Main Religion in Tanzania?
When it comes to the matter of religion in Tanzania, Christianity is the biggest religion in the country accounting for 61 percent of the Tanzanian population. There is a good number of Muslims and minor religions such as the Animist.
Present statistics of religions in Tanzania regarding the sizes of different religious groups in the country are inadequate as religious questions have not been included in the census reports from the government since 1967. A survey done in 2010 by the Pew Research Centre established that 61 percent of Tanzanians are Christians, Muslims constitute 36 percent, 2 percent worship in traditional religions while 1 percent are unaffiliated.
Statistics of Major Religion in Tanzania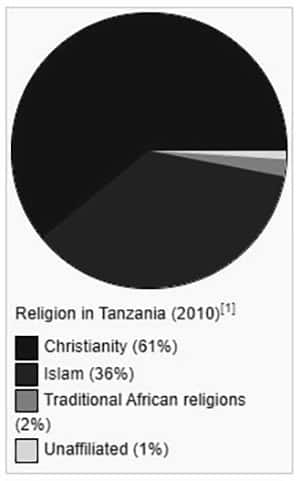 Estimates have shown for years that approximately one-third of Tanzanians follow Christianity, traditional religions, and Islam.
Statistics related to religion in Tanzania are notorious for being unreliable and biased. Approximately 98% of Zanzibar's population is Muslim. The mainland also hosts communities belonging to other religious groups such as Hindus, Buddhists, Bahá'ís, and Sikhs.
Overall, when it comes to Zanzibar, Islam has always been a dominant religion in Tanzania.
Abrahamic Religion in Tanzania
Christianity Religion in Tanzania
The majority of the Christian population is made up of Roman Catholics, protestants, and orthodox. Among the protestants, the numerous Moravians and Lutherans are associated with the German influence during their colonial era while the numerous Anglicans are due to the British influence during their colonial reign. Waikoloa movement( East African Revival) has had varying degrees of influence on these denominations and has been pivotal in the spread of Pentecostal and charismatic groups.
Islam Religion in Tanzania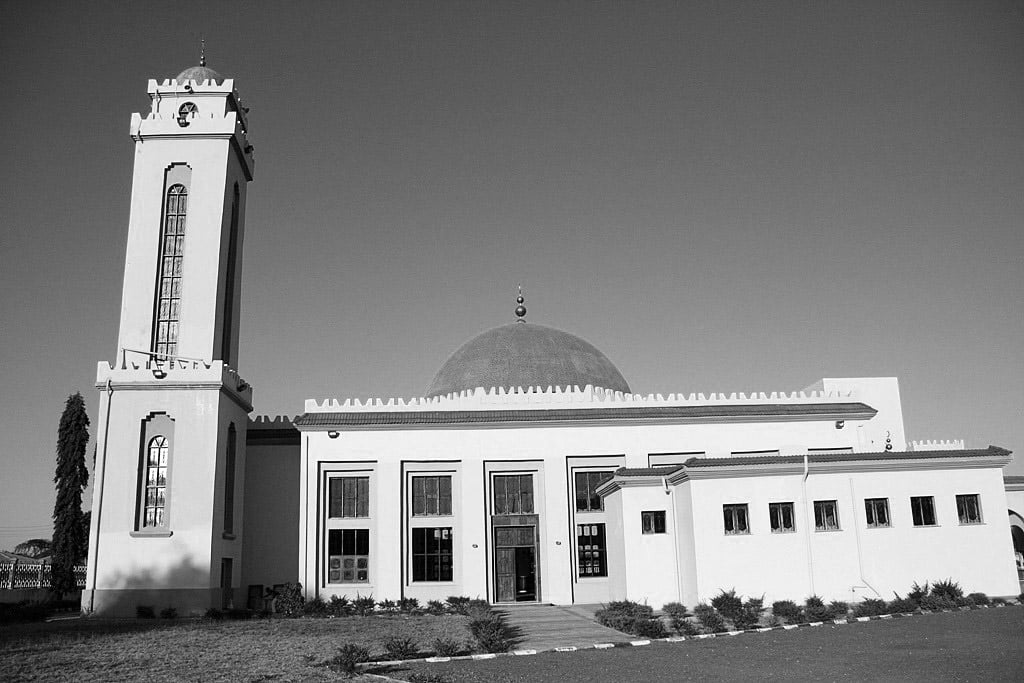 Muslim communities on the Tanzania mainland are mostly found in coastal areas, some Muslim majorities are also found inland especially along old caravan routes and in urban centers. Most of Tanganyika's Muslim population is comprised of Sunni from the Shafi school of jurisprudence; 10 percent of the remaining population is made up of a number of Shia subgroups who are mostly of Indian descent, the Ahmadiyya make up 15 percent and a minor subset of nondenominational Muslims and Ibadism.
Bahá'í Faith
Judaism
Indian Religions
Buddhism
Hinduism Religion in Tanzania
Hinduism in Tanzania is considered a minority religion.
Sikhism
Freedom of Religion in Tanzania
Both the Tanzanian government and the government of Zanzibar acknowledge freedom of religion in Tanzania as a principal right and have put in measures to protect it. The Zanzibari government appoints officials who are Muslim. The judiciary in Zanzibar and Tanzania is secular, however, Muslims can use religious courts for cases related to the family. Single cases of violence motivated by religion in Tanzania have been reported against Muslims and religions, and among people accused of witchcraft. Freedom of Religion is a human right in the country.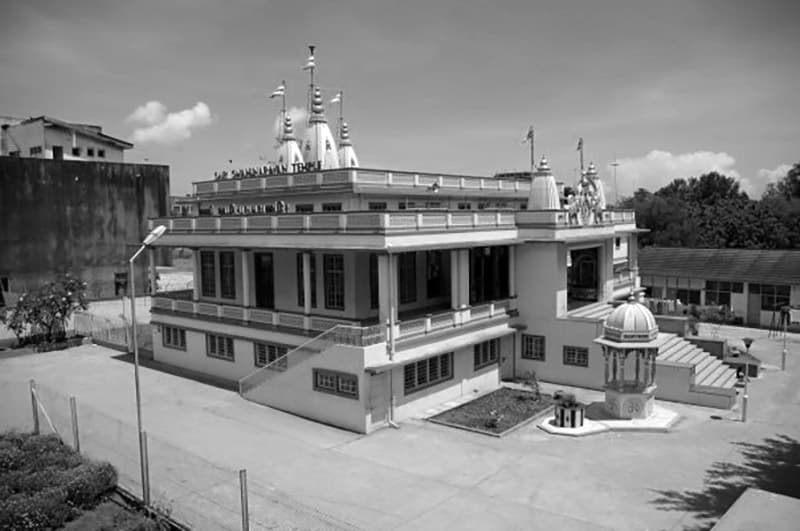 Notable Places of Worship
Christ Church in Zanzibar – Anglican
Azania Front Lutheran Church
Gaddafi Mosque – Islam
Ijumaa Mosque- Islam
Great Mosque of Kilwa– Islam
Kizimkazi Mosque- Islam
St Joseph Cathedral in Dar es Salaam –  Catholic
For more articles related to Worship in Tanzania click here!