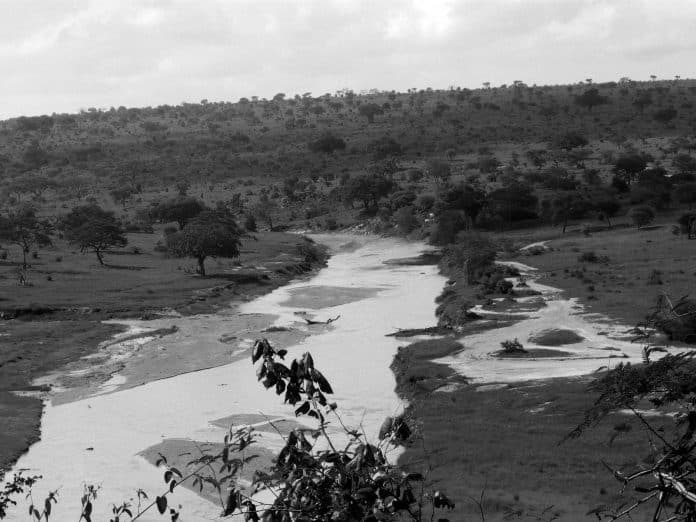 Quick Overview of the Tarangire River in Tanzania
The Tarangire River is located in northern Tanzania. It sits in the East African Rift Valley's eastern branch and is a perpetual river.
Path
The Tarangire River starts in the heights and slopes of the Manyara Region's Babati District and the Dodoma Region's Kondoa District. It is mainly located at the Irangi heights and slopes in the Kondoa District.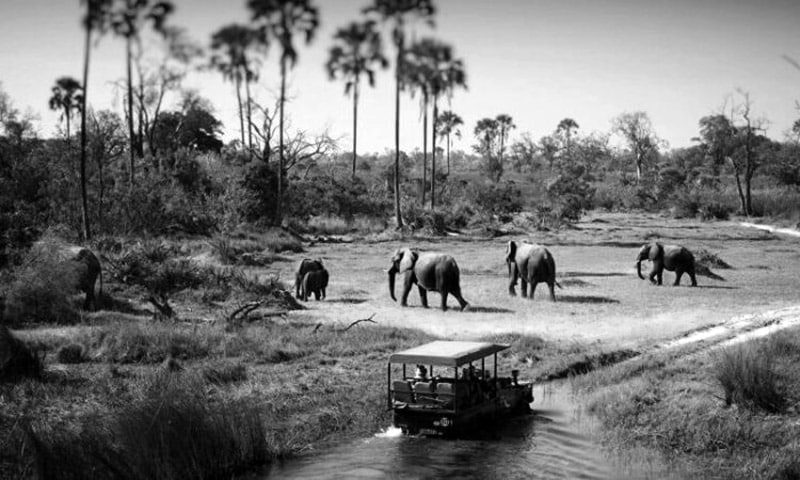 Before descending from the Kondoa slopes in the east, the Tarangire River rises in the Wasi heights. It continues flowing eastward to Cubi before turning north to the Tarangire National Park. The Tarangire River runs through the park, where it turns west and south before reaching Lake Burunge and then terminates at its river mount.
Ecology
The majority of the river's source at Irangi Hills is forested with lower plants and Miombo Woodland habitat trees. Both are designated for protection by the Bereko, Isabe, and Salanka Forest Reserves. Agricultural practices and deforestation of this area and its neighboring slopes have contributed to a reduction in the aquifer recharge and watershed function of the Tarangire River.
The Tarangire River has a seasonal discharge. While it varies yearly, a high flow rate with rapid water level rises and falls can be seen during the wet rainfall season in the Irangi Hills and its drainage area. The wet season occurs around March to May and November to January. Its average annual rainfall is 656 mm (coefficient of variation = 36.4%, range 313–1,322).
During the dry season, the river flows slow (approximately 0.005 cubic meters per second). It decreased steadily as water from sediments are released until the riverbed has long dry stretches.
The Tarangire Ecosystem relies on the Tarangire River to supply fresh water to migratory ungulates and other wildlife during annual dry spells.
Accommodation In and Around Tarangire
Mbali Mbali Tarangire river camp (Mbalimbali Tarangire river camp / Tarangire river camp Tanzania /Tarangire river camp Tanzanie):
Once you have figured out if Tarangire river lodge is for you basing on their rates above and your preferences, here is the official Tarangire river camp website to book your stay – https://www.mbalimbali.com
For more articles related to Rivers of Tanzania, click here!