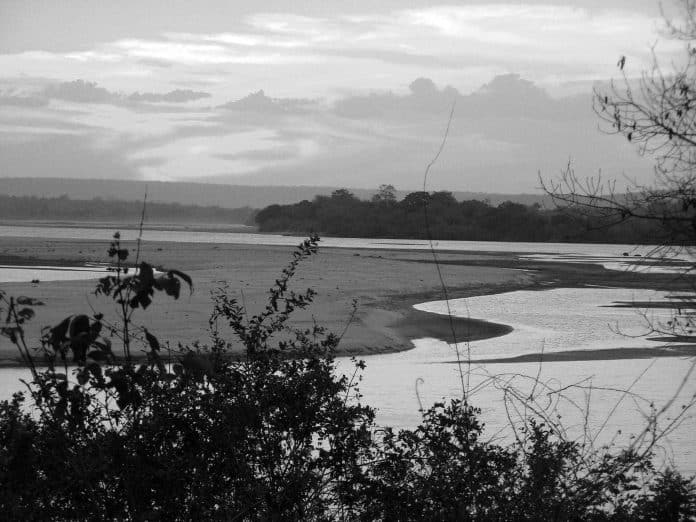 Quick Overview of the Rufiji River Tanzania
·         Location
Tanzania
·         Primary Source
The Great Ruaha River – Tanzania
·         Secondary Source
The Kilombero River – Tanzania
·         Third Source
The Luwegu River -Tanzania
·         Mouth
Indian Ocean
·         Coordinates
7°46′26″S 39°21′50″E

7°46′26″S 39°21′50″E

·         Basin Size
177,429 sq km
The joining of the Luwegu and Kilombero rivers formed the Rufiji River. It lies wholly within Tanzania and runs for about 600 km. The river's source is in the southwest of Tanzania, while its mouth is situated across the Mafia Channel on the opposite of Mafia Island in the Indian Ocean. The main branch of the Rufiji River is the Great Ruaha River which can be navigated for about 100 km.
The Rufiji River is about 200 km from Dar es Salaam to the south, and Rufiji river delta mouth contains eastern Africa's greatest mangrove forest.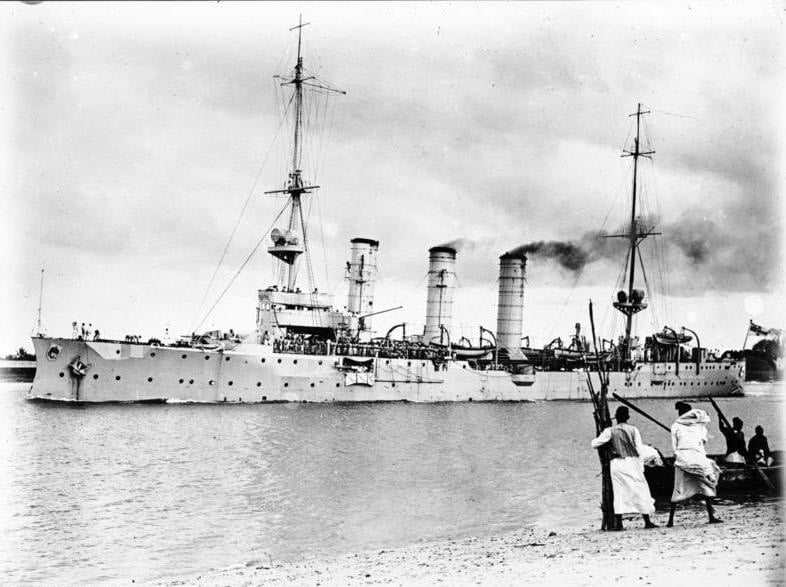 History of the Rufiji River
The Periplus of the Erythraean Sea describes a branch of olden sea paths in the 1st century CE that led to East Africa's coast. These routes are referred to as "Azania" by Romans and Greeks and likely the Chinese in the 3rd century. These paths stretched as far as Rhapta (the known port to the Romans), which was likely situated in the mouth of the modern-day Tanzanian Rufiji River.
Between October 1914 and July 1915, the Rufiji river mouth was an extended naval operation scene while World War I took place. The Royal Navy used this as an attempt to neutralize and then destroy the German Konigsberg cruiser. They later succeeded.
Rufiji River Basin
The Rufiji River's drainage basin is 177,429 sq km.
The Rufiji River Drainage Area
River
Area
km2
Area
Run-off
Great Ruaha
83,970
47%
15%
Kilombero
39,990
23%
62%
Luwegu
26,300
15%
18%
Rufiji (lower river)
27,160
15%
5%
Total
177,429
100%
100%
Hydroelectric Project
John Magufuli, the former Tanzanian president, approved a plan to build a controversial hydroelectric power dam and station. This construction was approved to take place on the Rufiji river at Stiegler Gorge.
It is estimated that this station at the Rufiji river will produce 2,100 megawatts of electricity. This number is three times more than what the country's existing hydropower capacity is.
The dam's construction began on the 26th of July 2019 and should be completed by 2022.
Accommodation Surrounding Rufiji River and Other Important Details
Rufiji River Lodge / Rufiji River Camp Selous game reserve Tanzania
Now, if you have reviewed and are comfortable with the Rufiji river camp rates offered, the next thing before you book and head to stay at the Rufiji river camp Tanzania, it is highly recommended you check reviews of other tourists who have already stayed at the camp – Rufiji river camp TripAdvisor
Rufiji River Map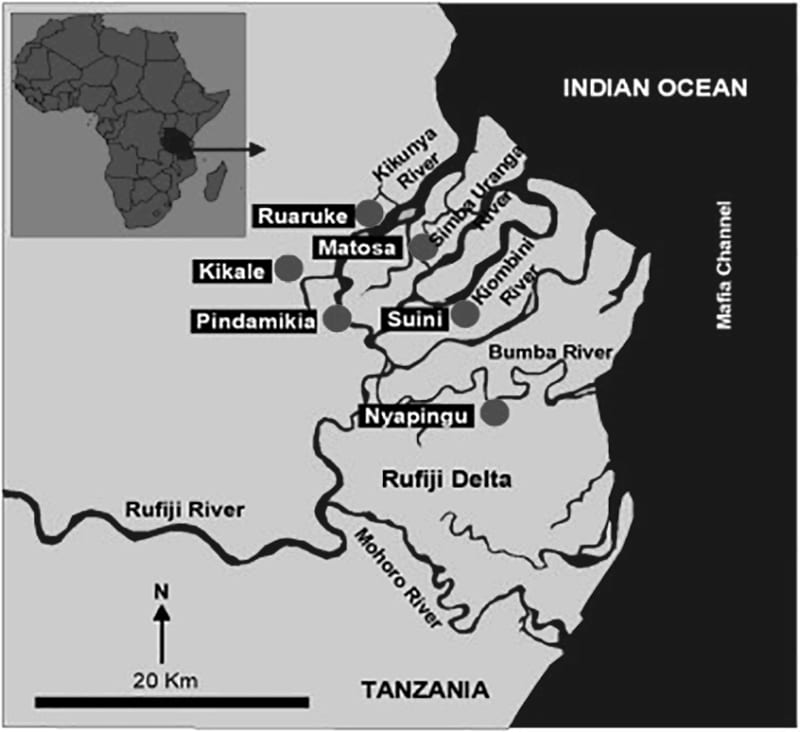 For more articles related to Rivers of Tanzania, click here!