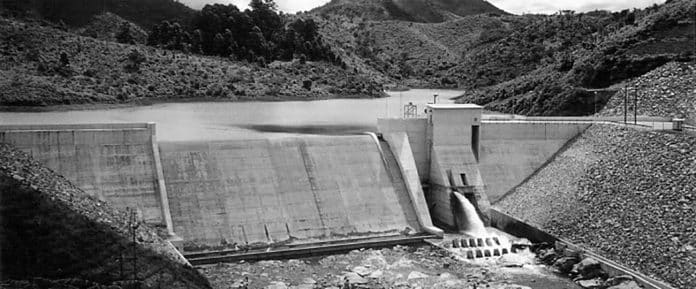 A Quick Snapshot of Hydroelectric Power in Tanzania
Hydroelectric power in Tanzania is among the many energy resources the country has, which most are still untapped. Hydro has long played a key role, accounting for nearly one-third of overall installed power capacity [562 Megawatts]. The country plans to expand its hydropower potential, which stands at 4.7 Gigawatts but sees a fragile transmission infrastructure as the primary short-term hindrance.
Availability of Hydro Power in Tanzania
Electricity is only available to 41% of the population. Due to moderate population density and high transmission costs, the government has implemented specific policies to create off-grid programs in order to improve the present levels of access to the distributed hydroelectric power in Tanzania rural areas.
Government Strategy and World Bank
The World Bank approved the TREEP [Tanzania Rural Electrification Expansion Project] in 2016, with funds from the IDA [International Development Association] of $200 million. The program will increase renewable energy supply in rural regions while also enhancing the sector's institutional capability. Tanzania's master plan for the electrical grid seeks to attain 75 % access by 2035, up from 41% presently. This will necessitate a seven-fold increase in installed capacity over the current rate to meet demand.
The government's BRN [Big Results Now] strategy aims to phase down high-cost emergency energy plants, boost total generation capacity of hydroelectric power in Tanzania from 1,300 Megawatts to 2,780 Megawatts, reform TANESCO operations, and satisfy growing demand with low-cost solutions.
The energy and minerals ministry has built a framework for constructing modest power plants that utilize the significant sources of renewable energy in Tanzania in recent years. This aims to increase access to the power supply and encourage local and international private investors to establish and operate small projects for hydroelectric power stations in Tanzania. Projects having a capacity of 100 kilowatts to 10 MW that utilize a renewable power source and plans to supply economic electricity to the country's national grid as well as an isolated grid are deemed eligible.
Projects and Significance of Hydropower Plants in Tanzania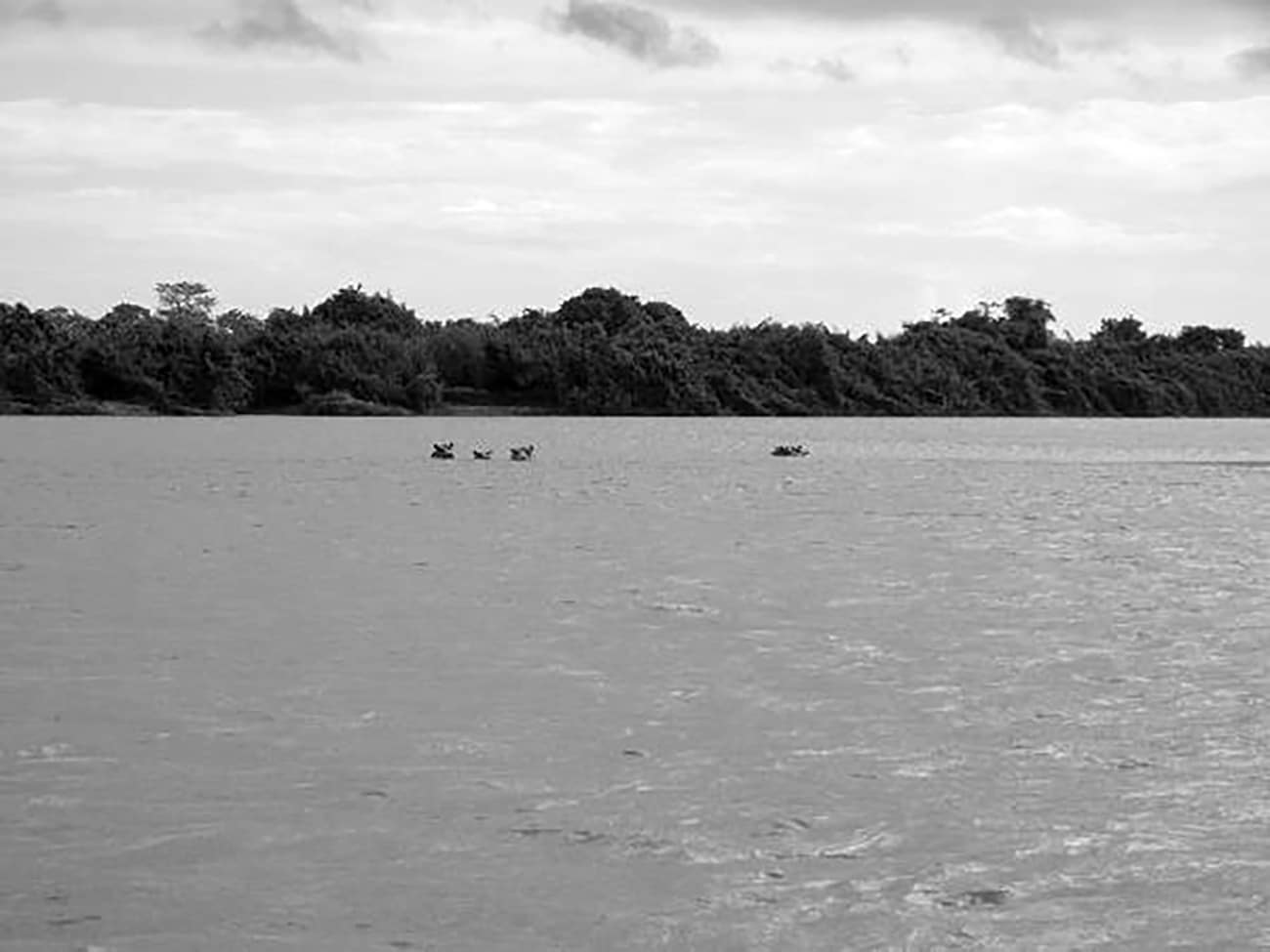 The Tulila power station on the Ruvuma river in south Tanzania has been supplying five Megawatts [with a capacity to expand to 7.5 Megawatts] of renewable power to a TANESCO-run mini-grid that supplies the rural Ruvuma region since 2015. Previously, the region relied on diesel-generated electricity. The charitable African Benedictine Sisters monastery built the initiative, which reliably produces and distributes surplus power to the state-owned energy company. This, in turn, creates long-term revenue for the convent's charity activities, which includes schools with approximately 1,400 students, a kindergarten, and a group home.
Tanzania's economy is based on agriculture, which accounts for about 30% of the nation's Gross Domestic Product. It is thus vital that the government has adequate irrigation infrastructure to support the agricultural business during droughts. Plants generating hydroelectric power in Tanzania might be employed to store water, which could then be released during times of drought.
Rusumo Falls (80 Megawatt) is a recent significant scheme of hydro power plant in Tanzania that was agreed upon by the energy officials of Tanzania, Burundi, and Rwanda in 2014. Contracts for electromechanical gear and Tanzania hydroelectric dam facilities were granted in 2016, with operations set to begin in 2019. The project, which is backed by the World Bank Group and the AfDB [African Development Bank], is situated on the Kagera River near the Tanzania-Rwanda border and will distribute its output with Tanzania, Rwanda, and Burundi's grids.
The Kikonge project, another scheme of hydroelectric power in Tanzania which is still in the planning stages, will store water that will be released during droughts. The project entails building a dam just across the Ruhuhu river, which will create a 6 billion cubic meters reservoir with the ability to generate 300 Megawatts. The AfDB [African Development Bank] has contributed to the pre-feasibility research. The project also includes an irrigation scheme, a high-voltage power line, and an agro-business creation.
For more articles related to Energy in Tanzania click here!