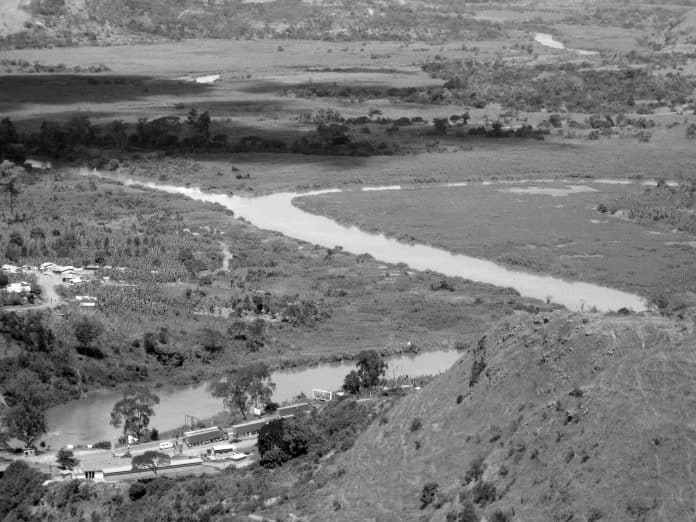 Quick Overview of the Kagera River in Tanzania
The Alexandra Nile or Akagera River, most commonly known as the Kagera River, is a river in East Africa that runs into the upper Nile headwaters. It carries water from its farthest source located in Rwanda, Lake Rweru, for 597 km.
Burundi is the birthplace of Kagera. Kagera river runs east along Rwanda's borders with Burundi and Tanzania until it joins the Ruyubu River. Two major headwaters feed Kagera: Rwanda's Nyabarongo, which sustains Lake Rweru, and Burundi's Ruvubu.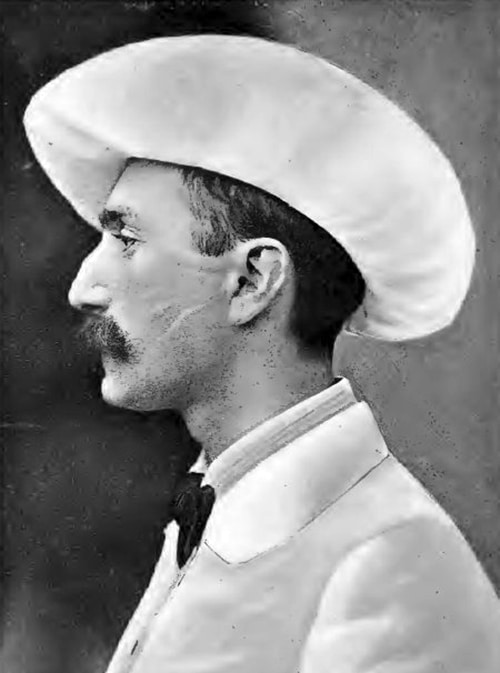 The length of these feeders is unknown, and therefore it has not yet been determined which is the ultimate Kagera river source. Kagera follows the Rwanda-Tanzania border northwards over the Rusumo Falls and across the Akagera National Park. It then flanks eastwards along the Tanzania-Uganda border and empties into Uganda's Lake Victoria. Richard Kandt discovered Kagera's source in 1898.
While the river forms part of the history of each country it runs through, it notably features in Rwanda's stories. The Rwandan colonial era began after Gustav Adolf von Götzen (from Germany) crossed the Kagera River at the Rusumo Falls in 1894. In 1916 the Belgians slew Germans during World War I and took the same route to enter Rwanda. The Kagera River also gained global attention after human remains from the Rwandan genocide flowed from it into Lake Victoria in 1994. This occurrence caused a state of emergency in Uganda when bodies started washing ashore.
The Kagera River flows towards Lake Victoria from Burundi. As the largest single influx water body, it contributes about 6.4 billion cubic meters of water annually. The joining point of Nyabarongo and Ruvuvu forms Kagera near Lake Tanganyika's most northern end.
Near Rusumo, the Rusumo Falls are an essential point of crossing between Rwanda and Tanzania. Both the Akagera National Park and the Kagera Region lend the rivers' name.
Fish
In 2001, a minimum of 55 species in the Rwandan section alone was recorded. With the river basin being a goldmine of fish, the actual numbers are likely higher. There are also around 15 haplochromine cichlids species that remain undescribed. These species are indigenous to some of the river basin's upperparts. Fishing at the Kagera River basin is challenging and sometimes impossible due to its clear separation, making moving between it difficult.
Kagera River Map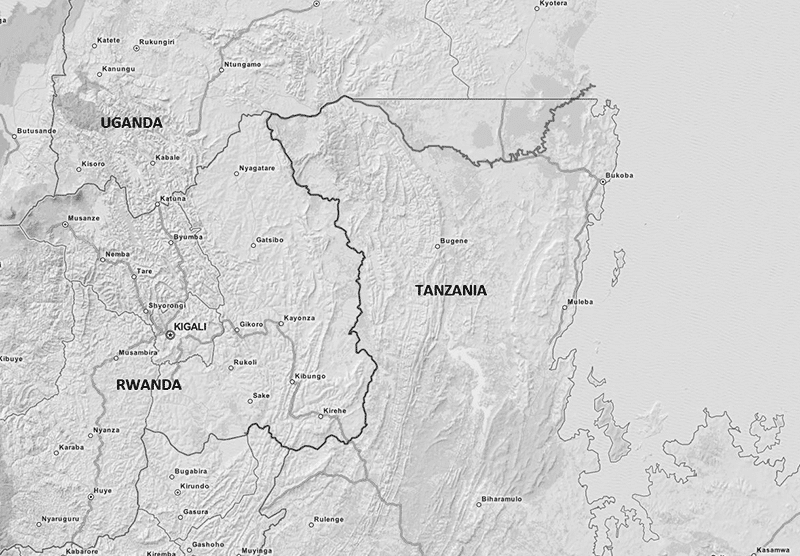 Genocide
During the 1994 Rwandan genocide, the Kagera River was the disposal point of many corpses. Hutu and Tutsis political moderates were murdered in thousands neat the rivers banks. A serious health issue was created in Uganda because of the massacred bodies which flowed into Lake Victoria.
For more articles related to Rivers of Tanzania, click here!