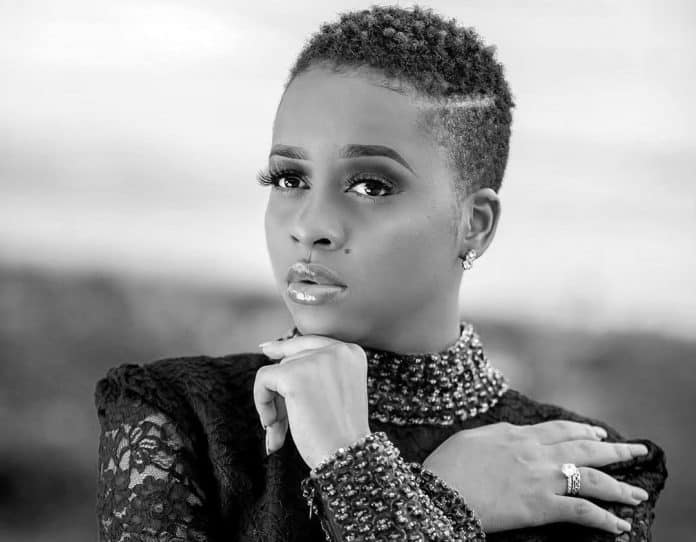 Nandy Tanzania Artist – Early Life, Career, Controversies, Discography & More
Known by the stage name Nandy, Faustina Charles Mfinanga was born on the 9th of November 1992 in Moshi, Tanzania. She is a famous singer and songwriter. In 2017 and 2020, respectively, she won the All Africa Music Award in the category of Best Female Artist in East Africa.
Early Life
Nandy is the offspring of Mary Charles and Charles Mfinanga, who spend their careers as a tailor and mechanic. She shortened her real name, Nandera, to Nandy. After starting with performances at a very young age, Nandy joined her Sunday school choir at the KKY Lutheran Church in Moshi at only 5.
She completed her primary education at the Mawenzi Primary School and continued to the Lomwe High School, where she was elected as the head of their choir. She furthered her education at the College of Business Education in Dar es Salaam after completing high school.
Career
Tanzania House of Talent
A common friend introduced Nandy to the CEO of Tanzania House of Talent, Ruge Mutahaba. Her music career kicked off, and she met Ema theboy, who recorded her first popular single called Nagusagusa. Within a week of its release, her song was a huge hit.
Nandy participated in Tecno Own the Stage in early 2016. This singing content had participants from the whole of Africa, and Nandy secured the spot as the first runner-up during the finals held in Lagos, Nigeria. Because of this competition, Nandy gained performance confidence and vital information about the music industry. Mentor and musical tutors who influenced this stage of her career included Bien of Sauti Sol, Chocolate City's M.I Abaga, and Yemi Alade.
In 2017 Nandy's hit single One Day was released. Her career boomed, and she received numerous opportunities. In the same year, she became one of a few artists with the privilege of participating in Coke Studio Africa. She also received her first All Africa Music Awards nomination later in the year and won.
Goodwill Ambassador
Nandy is the current Goodwill Ambassador for Tanzania. The project she is involved in is called WASH. It is a water, sanitation, and hygiene program launched by UNICEF across over 100 countries globally. The aim of this program is to improve water and sanitation points while teaching essential hygiene practices.
Controversies
Authorities in Tanzania detained Nandy alongside Bill Nass (also a Tanzanian singer) for a short while after they shared content online that authorities found indecent.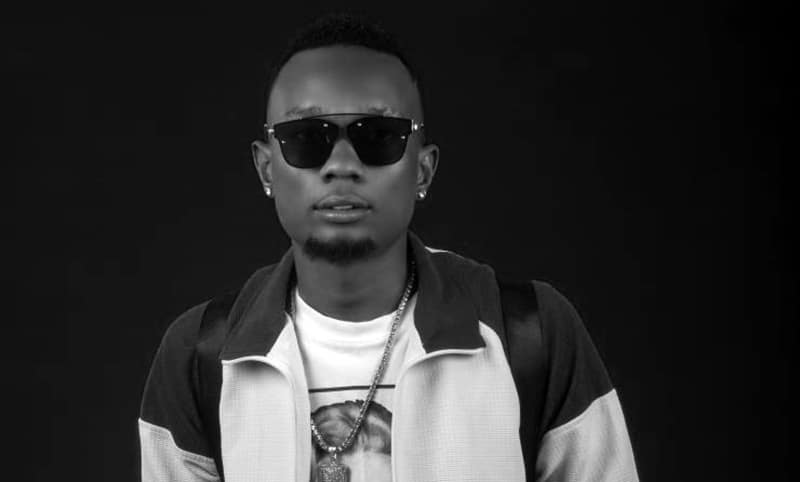 Nandy Discography
Nandy Albums
2018 – The African Princess
2021 – Wanibariki EP
Nandy Hit Singles
Some of Nandy Tanzania songs that were a major hit:
2013 – I'm Confident
2017 – Kivuruge, Nagusa Gusa, One Day, Wasikudanganye
2018 – Aibu, Ninogeshe
2019 – Halleluya, Hazipo, Kiza Kenene
2020 – Acha Lizame, Do Me, Dozi, Kata, Na Nusu, Nibakishie
Nandy Awards and Nominations
2017: Best Female Artist East Africa – All Africa Music Awards
2018: Best Female Newcomer – AMI Awards Africa
2020: Best Female Artist – 2020 African Entertainment Awards USA
For more articles related to Tanzania Music click here!