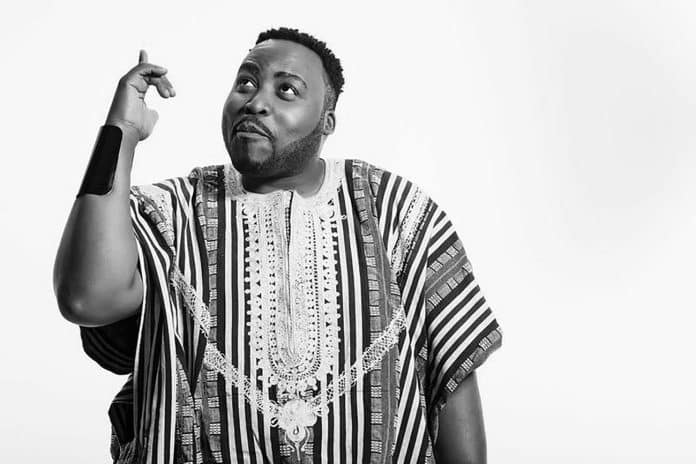 Tumi Molekane
Biography – Background, Music Career and More
Tumi Molekane (born August 16, 1981) is a South African poet and rapper of Tanzanian descent. Tumi and the Volume, with whom he was the main singer, formally split in 2012.  Tumi changed his stage name to Stogie T in 2016 and released a self-titled album featuring Yanga, Nadia Nakai, Nasty C, Emtee, Lastee and Da L.E.S.  From the album, he has two singles. The video for the first song, "Diamond Walk," features rapper Nadia Nakai. Emtee and Yanga did the verses and hook in his second song from the album By Any Means.
Tumi Molekane Background
Tumi and the Volume also includes members of the 340ml Mozambican band. Tumi Molekane was born in Tanzania to South African parents who were living there in exile. He returned to South Africa in 1992 and settled in the Soweto neighborhood.
Tumi Molekane Career in Music
Tumi Molekane collaborated with Cincinnati based rapper Main Flow on the song titled "Trade Winds" in 2005. His first album, Music from My Good Eye, was released in 2006 by his record company, Motif Records. The record went on to become one of the best-selling South African albums ever made.
Tumi Molekan was published in The Subterranean Quarterly, an American literary publication, in 2006. He was also a participant in the Dead Prez concert in late 2000, as well as the Black August visit to South Africa in 2001.
Tumi Molekane also worked with Lesego Rampolokeng, Watkin Tudor Jones ,Mutabaruka, Saul Williams, Sarah Jones, Keorapetse Kgositsile and Blk Sonshine, all of whom are South African recording artists. Mutabaruka, Saul Williams, and Sarah Jones He's also collaborated with Chinese Man, a French hip-hop group, on the album The Journey, which was released in 2015.
Some of the Famous Tumi Molekane Songs
Contribution Against Post-Apartheid
Professor Adam Haupt of the University of Cape Town examined the lyrics Tumi Molekane composed for the Tumi and Volume songs "76" and others in his book Stealing Empire: P2P, Intellectual Property, and Hip-hop Subversion in (2008). Among Haupt's claims is that modern hip hop music might provide important details about the continuing violence in post-apartheid South Africa.
He claims that, despite mainstream hip hop's commercial and frequently sexist imperatives, South Africa has developed a handful of socially aware hip hop musicians who are unwilling to sacrifice their art and political convictions. Tumi Molekane was featured on the album Nowhere Cool by Ghanaian rapper Manifest in 2016. Stogie's Honey and Pain, the follow-up to his eponymous 2016 album, was released in 2018.
For more articles related to Tanzania Music click here!