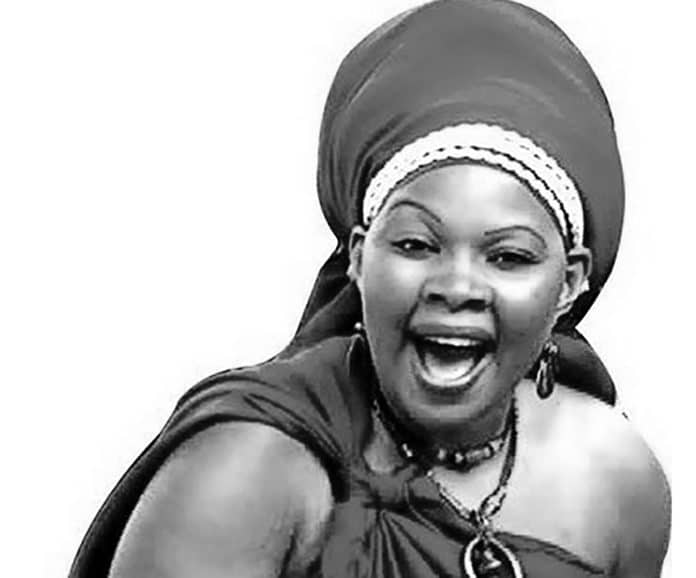 Saida Karoli Biography – Background, Discography and More
Saida Karoli Early Life
Born on 4 April 1976, Saida Karoli is a Tanzanian performer and singer who has performed live in Rwanda, Tanzania, Uganda, Kenya, Burundi, and the Democratic Republic of the Congo.
Saida Karoli was born in Rwongwe in 1976, a tiny town in Bukoba of northern Tanzania's Kagera District on Lake Victoria's western shore.
Saida Karoli Music Career and Style
"Maria Salome," a track from her debut album Chambua kama Karanga, was the third most popular song on Tanzanian radio. Following the song's breakthrough in Uganda, she became known as Wanchekecha, a moniker taken from the song's lyrics. Saida Karoli has performed for the Kabaka of Buganda and during the Sauti Za Busara Festival in Zanzibar. She was recently nominated for several awards at the Kora All-African Music Awards.
Saida Karoli's music is regarded as "natural" in style, with soothing voices and hypnotically repetitive rhythms. Her lyrics include significant Swahili (the prevalent East African language) and a rare line in English, even though she sings predominantly in Haya, which is her native tongue. Felician Mutta, the Chief Executive Officer of FM Productions LTO, is her manager.
Saida Karoli Harusi album was nominated for Best Folk Album at the 2005 Tanzania Music Awards, and she was nominated for Best Female Vocalist at the 2006 Tanzania Music Awards. Her song "Maria Salome" was included in the Tyler Perry-directed film Peeples in 2013. Diamond Platnumz gave her royalties in 2016 for recreating her song, Salome.
Saida Karoli Discography
Akatambala Ft. Baliruno K. Hanson (2018)
Nelly (2008)
Mimi Nakupenda (2005)
Harusi (2004)
Mapenzi kizunguzungu (2003)
Chambua kama Karanga (Maria Salome) (2001)
For more articles related to Tanzania Music click here!