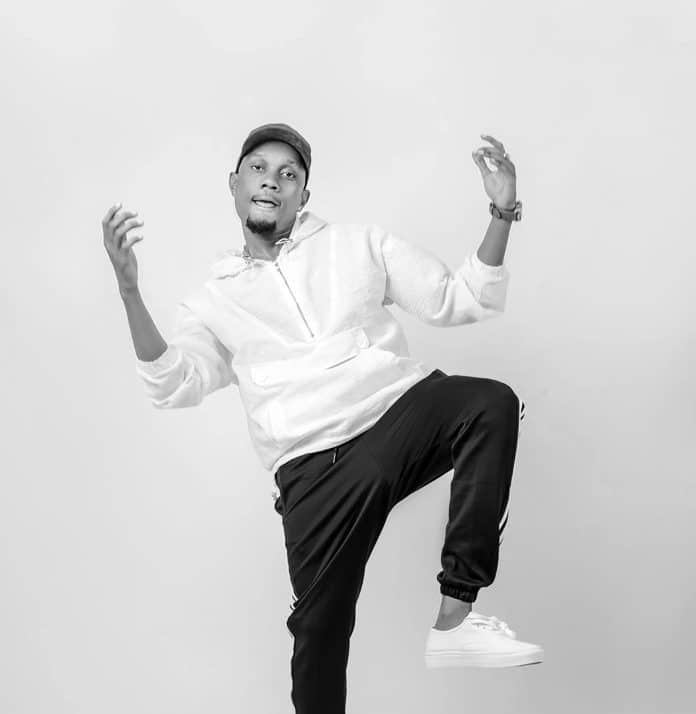 Billnass (Bill Nass) Biography – Life, Education, Career and More
Born 11 April 1993, William Nicholaus Lyimo, better known as Billnass, is a rapper from Tanzania of Chagga descent. Billnass was born in the city of Tanga in the Tanga Region. MTV Base listed him as one of the "50 Artists to Watch in 2017." He is now residing in Dar es Salaam, Tanzania. Lyimo was nominated for a "New Best Artist" award at the 2015 Kilimanjaro Tanzania Music Awards (KTMA) months after the release of his first track "Raha."
Billnass Early Childhood and Education
Tanga-born William Nicholaus Lyimo was the son of Chagga parents from the Kilimanjaro region of Tanzania who gave birth to him on April 11, 1993, at Bombo hospital.
Billnass attended Mbuyuni Primary School in Tanga from 2000 to 2003 before transferring to Mkunguni Primary School in Kinondoni, Dar es Salaam. He then attended Oysterbay Secondary School from 2007 to 2010, where he completed his secondary education. From 2011 to 2013, Billnass attended the College Of Business Education Dar es Salaam Campus to pursue a diploma in Procurement and Supplies Management. He returned to college in 2014 and graduated in 2017 with a Degree in Procurement and Supplies Management.
Billnass Career
Billnass rose to prominence with the release of his first track "Raha," which featured Naaziz. He was named one of the "Top 50 Artists to Watch in 2017" by MTV Base. Later that year, Nass made his debut as a Big Breakthrough Artist on Coke Studio Africa, performing with Ethiopia's Asgegenew and Uganda's Sheeba.
Lyimo has been on Fiesta multiple times, a performance that has been organized for years by Clouds Fm Radio. He also appeared on the Wasafi Festival stage in 2019 with Tiwa Savage, Nigerian Wizkid, and Tanzanian award-winning artist Diamond Platnumz.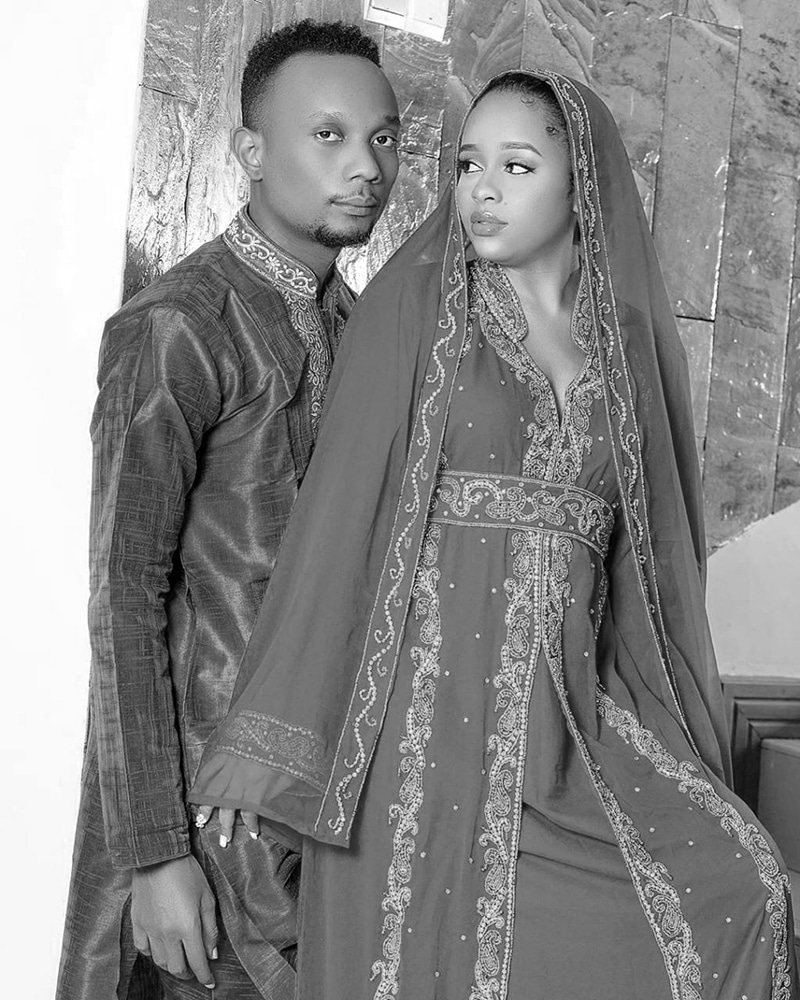 Billnass announced the start of his "Love Tour" with his fiancée Nandy, who has two songs together "Do Me" and "Bugana" on his Instagram page. The two embarked on a trip that began on November 20 in Manyoni Singida and finished on November 22, 2020, in Kahama Shinyanga.
Billnass Endorsements
2016 He was named PamojaApp's brand ambassador.
In 2018, he was appointed as a Sembe Poa brand ambassador.
In 2018, he was named Tigo's Brand Influencer for their Tigopesa App.
In 2019, he was appointed as the brand ambassador for "Fyn by Falsafa," a fresh body spray brand.
In 2019, Billnass was chosen as a member of the Tanzania National Football Team Influencers group, which aims to increase support and patriotism for the TZ National team.
Billnass Personal Life
Tanzanian police temporarily imprisoned Billnass and his fiancée Nandy in 2018 for uploading what they deemed to be immoral internet material.
On a live TV broadcast in early 2020, Billnass proposed to Nandy. Nandy and Billnass just broke their relationship in 2021, and Billnass created a song about her called Tatizo.
Billnass Songs – Discography
Raha Featuring Naaziz & T.I.D. (2014)
Ligi Ndogo (2015
Billnass Chafu pozi (2016)
Billnass Sina Jambo Video Download (2017)
Billnass Mazoea Featuring Mwana Fa (2017)
Labda Nizikwe (2018)
Tagi Ubavu (2018)
Bugana Featuring Nandy (2019)
Kwa Leo Featuring Whozu (2019)
Deka Featuring Marioo (2020)
Billnass Tatizo mp3 download
Nandy Billnass
Billnass New Songs
Nominations and Awards
| | | | |
| --- | --- | --- | --- |
| Year | Nominee/Work | Award | Result |
| 2015 | Himself | Kilimanjaro Music Awards | Nominated |
For more articles related to Tanzania Music click here!