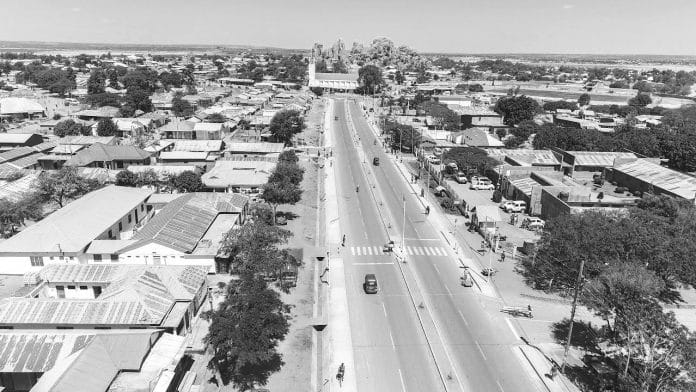 Singida – People, Transportation, Places of Interest and More
Singida town is situated in Tanzania's central region. Singida Region's regional headquarters and Singida Urban District's headquarters are both located in the town. The settlement inspired the names of the area and district.
Road Connection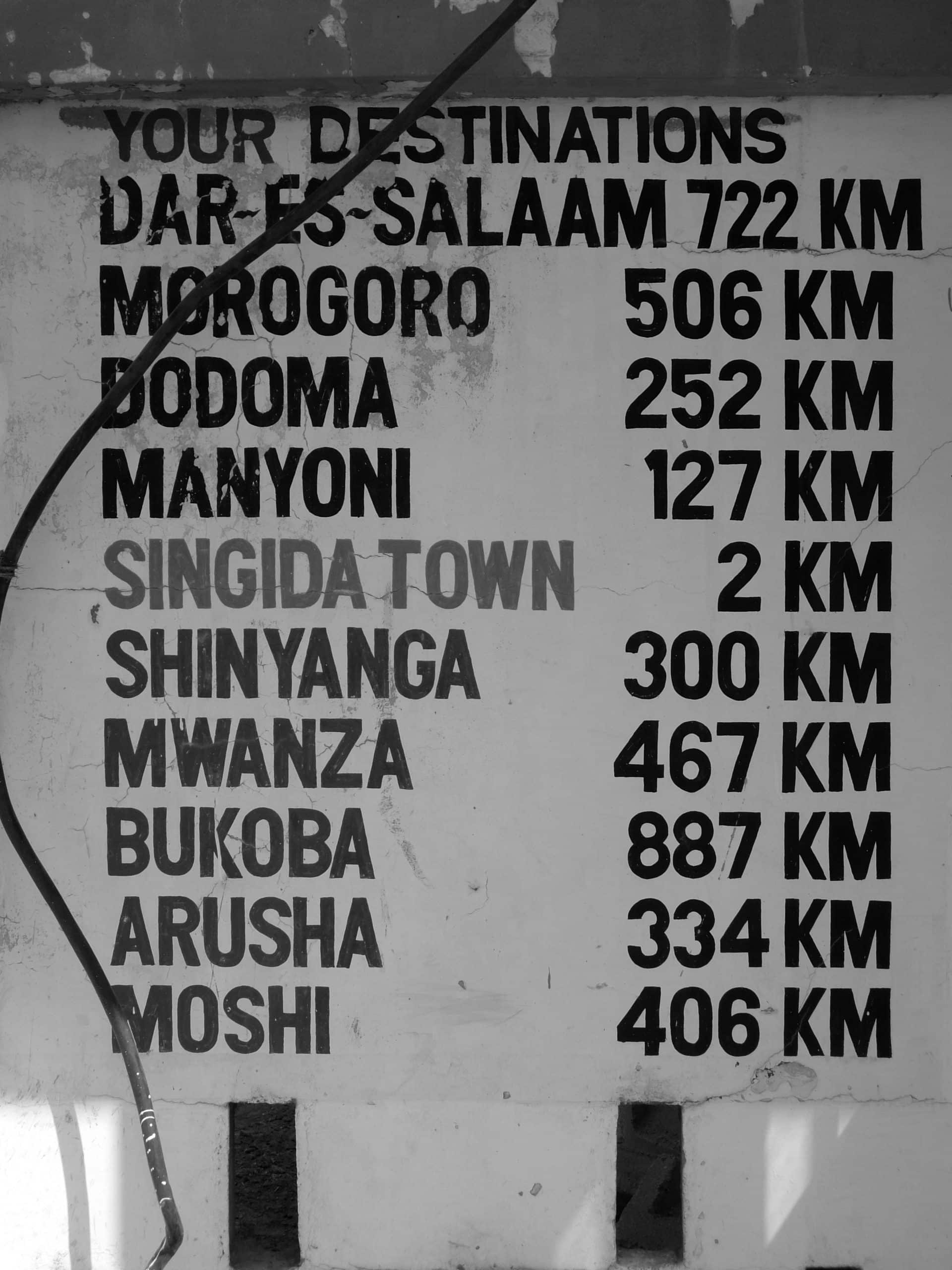 The town is traversed by the paved Trunk Highway T3, which connects Morogoro and the Rwandan border. T14, a paved trunk highway, links Singida to Babati in the Manyara area. Singida is 252 kilometers from Dodoma, 300 kilometers from Shinyanga, 334 kilometers from Arusha, and 467 kilometers from Mwanza.
Railway Connections in Singida
The Central Line rail has a branch in Singida which links Singida to Manyoni town.
Airport
The town has an airstrip called the Singida AirStrip, which is located on the B141 northwest of the town
Singida Locations of Interest
As of July 22, 2018, Singida town had two points of interest, which are listed below;
Singida Lake
The saline lake is located right outside the town. It draws a variety of bird species, including flamingoes and pelicans.
Regional Museum
The museum displays tribal artifacts such as jewelry and swords from the Singida Region. It is housed in Tanzania's Open University.
Population
Singida Urban District has a population of 150,379 according to the 2012 national census.
For more articles related to regions of Tanzania click here!