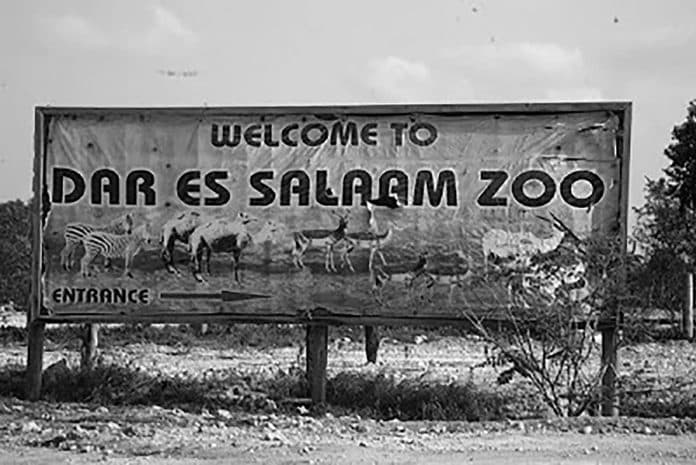 Dar es salaam Zoo – Sections, Refreshments, For Professionals and More
Dar es Salaam Zoo location – It situated in the Kigamboni region. The natural plants and animals of the Zoo have been preserved which sets it apart from the others. To get to the zoo you will have to go to Kibada and use the moram road from there which is only 9km from the Zoo
A clear crystal river flows through the Dar es Salaam Zoo throughout the year. Its not only an added attraction but it provides a sanctuary to the environment and the wildlife.
Sections and Divisions of the Dar es Salaam Zoo
Refreshments & Entertainment
Modern Kids Zone
The Livestock Unit
The Wildlife Unit
The Forest Conservation
Refreshments at the Dar es Salaam Zoo
The adventure begins just as you enter the Dar es Salaam Zoo as you walk down the path passing through nature.
The Dar Zoo Kigamboni is designed for families to have fun and it is the ideal destination for tourists both young and old, international and regional due to its unique facilities that cater for different interests.
Dar es Salaam Zoo Design and Offers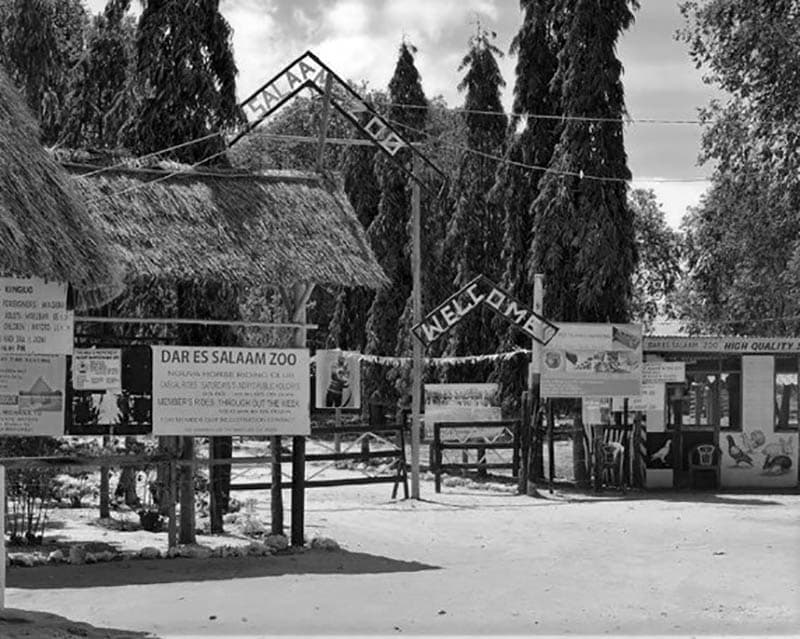 The Dar es Salaam Zoo is made to provide exotic and unique relaxation, knowledge and a safe natural environment for both children and adults
As a sought after natural attraction, this Zoo in Dar es Salaam offers visitors venue hire, school holiday programmes, day tours and regular events for the public
Zoo Dar es Salaam For Professionals
The Dar es Salaam Zoo provides a good opportunity for professionals who would like to study natural science by interacting intimately with plants and animals both domestic and wild which are available in the Zoo.
They also have facilities like Gym, Swimming Pool, fun fair operation etc.
Dar es Salaam Zoo entrance Fee
Visit the Zoo's official website for most recent updated Dar es Salaam zoo price options
Dar es Salaam Zoo Contacts
https://www.daressalaamzoo.com/contact.html
For more articles related to Tourist Attractions in Tanzania click here!