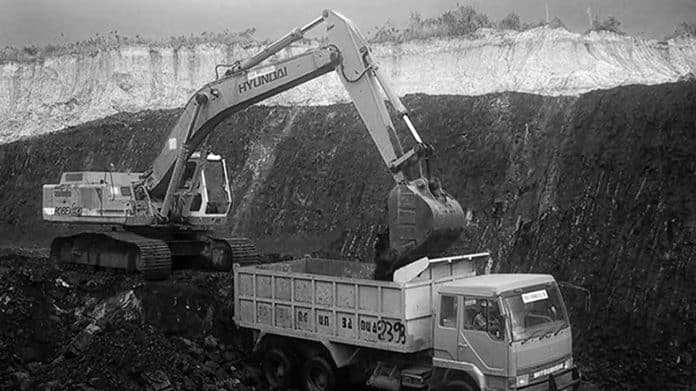 Snapshot of the State Mining Corporation (STAMICO Tanzania)
State Mining Corporation, also known as STAMICO, is an enterprise wholly owned by the Government. The corporation falls under the Ministry of Minerals created by the Public Corporation Act cap 257 via the State Mining Corporation Establishment order 163 of 1972 as amended in 2014. The corporation started operating in 1973. It was created to carry out duties stipulated under Section 4 of its Establishment Order, 1972. The main economic policy reforms in the 1980s via the Public Corporation Act of 1969 were overhauled, the Public Corporation Act of 1992 was thereafter enacted. The Act stripped away the ownership of subsidiary companies from public ownership, and STAMICO was affected. Section 48 sub-section 1 of the Act goes thus: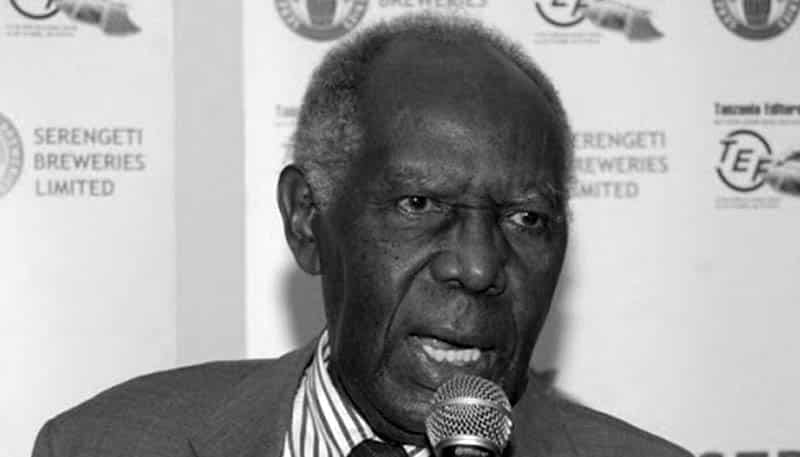 "All shares subscribed by the government in any public corporation through another corporation before the effective date shall afterwards be moved to the Treasury Register by the said holding corporation, and those shares shall be vested in the Treasury Register without any subsequent assurance." Thus, STAMICO's subsidiaries were liquidated and privatised in 1997, when the company was placed under the President Parastatal Sector reform commission as a specific Public Corporation. In 2000, however, the Justice Mark Bomani Commission Report recommended that STAMICO be closed.
After careful consideration of the potential and strength of the nation's economic growth through the mining sector, again, it was recommended that STAMICO should continue without any direct or indirect funding from the Government. Hence, STAMICO concentrates on the high demand for drilling and exploration activities to generate income.
STAMICO Products and Services Offered
Coal Trade
STAMICO holds a Special Mining Licence (SML-223/2005) within the Ivogo Ridge and a Prospecting Licence (PL-9963/2014) at Kabulo Ridge. The project is located within the Songwe-Kiwira Coalfield, situated 100 km south of the city of Mbeya.
The most recent feasibility study regarding using coal to generate power revealed that there are up to 85 million tons of coal available at the Kabulo and Ivogo ridges within the coalfields of Kiwira. The coal deposit is capable of sustaining coal-fired power generation of up to 400 megawatts with a minimum lifespan of over 40 years and capable of supplying coal to manufacturing industries and other customers.
Health and Safety Environment
Drilling
Drilling services by STAMICO range from reserve circulation, diamond drilling, air-core, and rotary air blast to different foreign and local mineral, oil and gas exploration, and mining companies.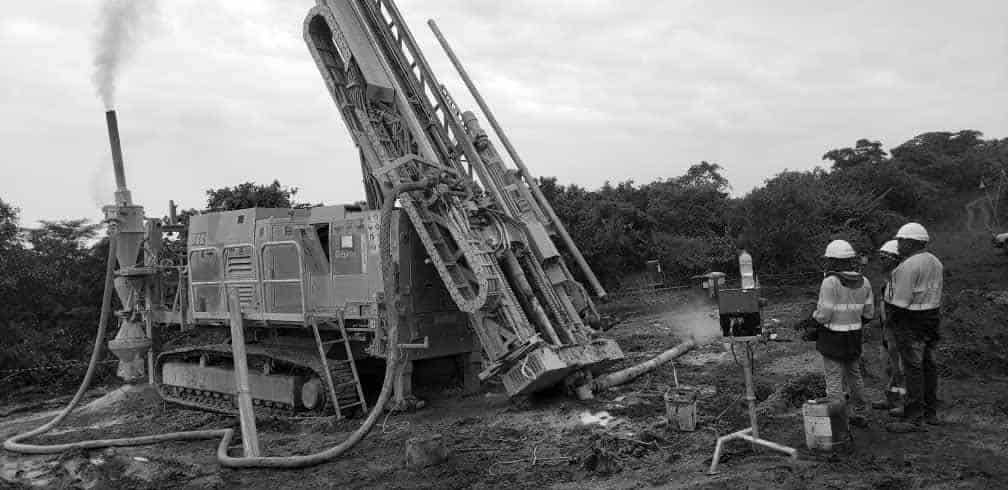 Artisanal and Small Scale Mining
STAMICO Support for artisanal and small-scale mining (ASM)
Capital (where/what to do to acquire grants and loans)
Mining and Mineral Processing Equipment Selection
Geology and Mineral Resources information
Training ( geology, record keeping, exploration, mining, environment, entrepreneurship, mineral processing, etc.)
STAMICO Database
Mineral markets information (Locations, contacts)
ASM Database (List of PML owners)
Database for ASM requirement country wise
Mining and Mineral Processing Equipment inventory
Database for suitable mining areas
Artisanal and Small-Scale Mining (ASM) Transformation
 History – what were they doing,
 Current situation – how are they doing now,
 Future projection –where we want them to be – transformation target)
STAMICO Demonstration Centres
The ITUMBI Demonstration Centre is located in the Chunya District of Mbeya Region.
Mineral processing (CIP plant)
Gravitational circuit for nugget (vikole) ore
Demo underground model mine
Laboratory gold sample analysis
Training of artisanal and small scale miners
Mining equipment renting
Elution Plant
The KATENTE Demonstration Centre is located in the Bukombe District of Geita Region.
Training of artisanal and small scale miners
Gravitational circuit for nugget (vikole) ore
Mining equipment renting
Elution Plant
Laboratory gold sample test
Mineral processing (CIP plant)
The LWAMGASA Demonstration Centre is located in Geita Region
Gravitational circuit for nugget (vikole) ore
Mineral processing (CIP plant)
Laboratory gold sample analysis
Mining equipment renting
Elution Plant
Training of artisanal and small scale miners
STAMICO Consultancy
Geological Service
The following STAMICO mineral exploration consultancy services are available:
A: Field Mapping
Mapping
Regolith mapping
Structural mapping and alteration
Deliverables: High-quality geological maps
B: Geochemical and Geophysical surveys
STAMICO can plan, supervise and manage  rock and soil sampling programmes ground geophysical surveys with superb data collection and interpretation
C: Target generation
Reviewing and studying available geological datasets to generate exploration targets
D: Exploration drilling management
STAMICO has a strong team of geo-technicians and geologists to plan and carry out drilling programmes like Air Core (AC), Rotary Air Blasting (RAB), Diamond drilling, and Reverse Circulation (RC). Supervision of drilling program from target generation, scouting, and resource drilling.
STAMICO Environmental Service
STAMICO offers state-of-the-art consultancy services and a full range of technical solutions that are customized to help organizations meet their compliance obligations and improve the health and safety of their workers and environmental performances.
Equipment quality assessment;
Environmental risk management;
Mine safety assessment;
Environmental and socio-economic impact;
Mine closure and reclamation management;
Occupational health and safety training;
Environmental audits; and
Health and safety risk inspections and management.
Mineral Processing
The following mineral processing STAMICO consultancy services are available:
Tailings management;
Optimization of mineral processing plants;
Processing plant optimization;
Process plant selection;
Metallurgical test works; and
Due diligence and technical audit.
Mining
The STAMICO mining consultancy services available include
Geotechnical Investigations
Design of Tailings Storage Facilities
Mining equipment selection
Project financial modelling
Mining optimization
Engineering and instrumentation
Mine design and planning
Underground Mine ventilation design
Blasting
Capital and operating costs estimation
STAMICO Address
The United Nations Road in Upanga,
Plot Number 417 / 418,
P O BOX 4958,
City of Dar es Salaam,
Tanzania.
+011 255 222150029
+011 255 222150029
Email Address – info@stamico.co.tz
For more articles related to the Government of Tanzania and the Society (Community), click here!