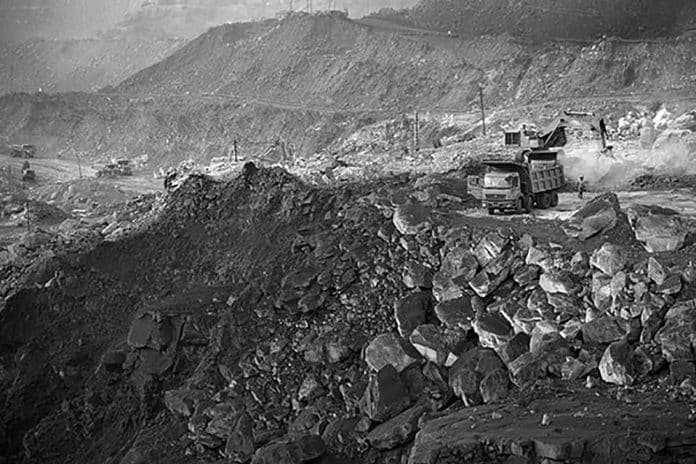 Coal Mining in Tanzania – Geology, Operational Mines and More
Low sulfur coal mining in Tanzania is a significant resource in the country, which is part of East Africa. Kiwira Coal Mine, located in the Songwe-Kiwira Coalfield, now only produces a limited amount of coal. It is possible to export coal in Tanzania to the Indian Ocean countries and neighboring African countries.
Project and Coal Mining Companies in Tanzania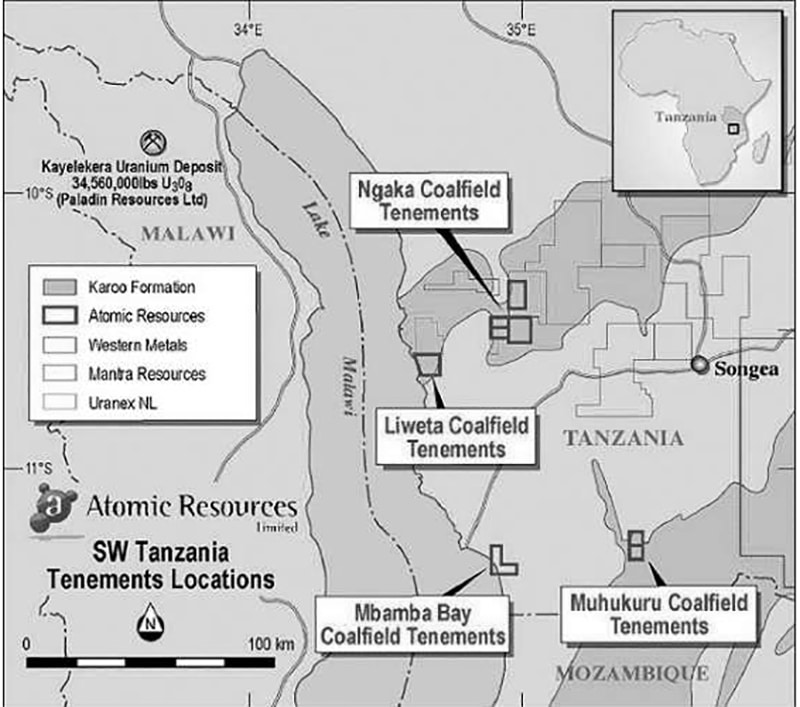 Tanzania's natural gas reserves are projected to be 1.9 billion tonnes, with confirmed reserves accounting for 25 percent of total funds. In 2019, the country's total coal mining in Tanzania stood at 712,136 metric tonnes.
Kiwira Coal Mine
It was announced by the Mines Minister William Ngeleja in June 2011 that China would spend $400 million on the Kiwira project of coal mining in Tanzania, which is anticipated to produce 200 MW of energy. A soft loan transaction arrangement is used to obtain the funds. 5 groups, particularly the National Social Security Fund (NSSF), bided to carry out the project way before china's bid was accepted by the government. In September 2011, the Tanzanian government reported that the Chinese government would oversee this particular Tanzania coal mine, for which she had invested $400 million in the project already.
Mchuchuma Coal Mine
Tanzania struck a $3 billion contract with China's Sichuan Hongda Co. Ltd. in September 2011 to mine iron ore and coal.
The Mchuchuma Coal Mine and a 600-MW thermal powerhouse will be built as part of the venture. The Mchuchuma coal resources are believed to have around 480 million metric tonnes of coal deposits.
Ngaka Coal Mine
The Ngaka mine, located in western Tanzania, is the country's and East Africa's biggest working operation of coal mining in Tanzania. To the south lies the Mbalawala sub-basin, while to the north lies the Mbuyura-Mkapa sub-basin. There are 367 million tonnes of proven coal reserves.
Tancoal Energy, a joint venture between Intra Energy Tanzania Limited (IETL) and Tanzania's National Development Corporation (NDC), an Intra Energy Company wholly-owned subsidiary, manages the Ngaka Coal Mines.
Tancoal began mining in Ngaka in 2011 and has been there ever since. Sales for the fiscal year 2020 were 523,027 tonnes, down from 788,702 tonnes in fiscal year sales 2019 (-34 percent ). Customers in both the home and international markets were affected by the impact of Covid-19, as well as small miners' rivalry. This year, production fell by 34 percent to 496,852 tonnes from 748,872 tonnes in FY in 2019, compared to the previous year.
An estimated 2–3 million tonnes of coal are expected to be exported from the Ngaka Coal Project. Having a proven coal reserve of over 50 years of profitable, cheap production, the Ngaka Coal Project is estimated to produce up to 4–5 million metric tonnes of coal per year. This mine is one of the critical projects pf coal mining in Tanzania
Rukwa Coalfields Project
Edenville Energy Plc, a UK-based mining, and power firm was granted a mining license by the Ministry of Energy and Minerals (MEM) in 2016 to build its Rukwa coalfields initiative in Tanzania's southwestern area of the country, according to a press release.
In the Rukwa coalfields, there are three deposits: the Muze, Namwele, and Mkomolo deposits. These deposits include 173 million metric tonnes of tested and confirmed coal, enough to operate a coal-fired power station of 120 Megawatts for 30 years.
The overall amount of production in the fiscal year 2019 was 37,239 tons, down from 75,442 metric tons in 2018. Soon, the company intends to raise output to 10,000 tones per month, or 120,000 tons per year.
Edenville's most recent annual report for 2019 shows that the firm still intends to execute its coal-to-power program. However, the official Tanzania Electric Supply Company (TANESCO) told Edenville in February 2019 that the company had failed to move forward with the Proposal to Qualify as a valuable candidate to supply energy to TANESCO. 
Proposed Coal-Fired Stations
Mbeya Power Station
Mbalawala Power Station
Mchuchuma Power Station
Dar es Salaam Power Station
Citizens Groups Campaigning on Climate Change
Federation for a Sustainable Environment
Climate Justice Now
Earthlife Africa
GroundWork
Coal Price in Tanzania
Get a sneak peak of Tanzania coal price ranges at coal-price.com Tanzania
For more articles related to Energy in Tanzania click here!