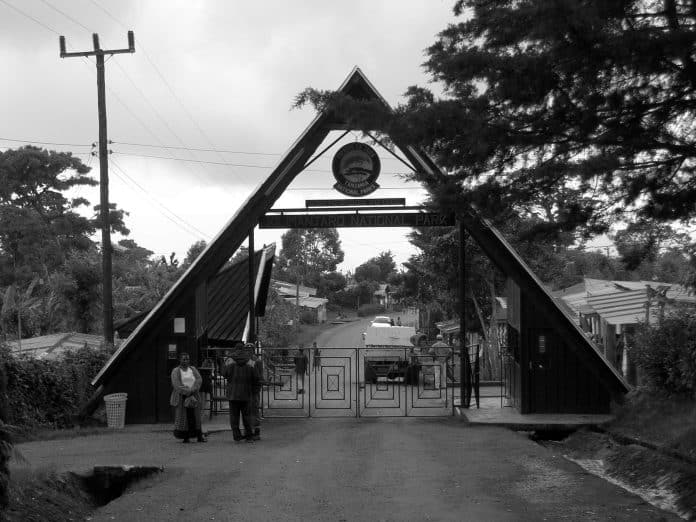 Marangu – History, Etymology, Economy, Education
In the Kilimanjaro Region lies the town of Marangu. It is one of the most well-known locations in Tanzania, divided into two villages, Marangu East and Marangu West. It is located at a spot where most climbers begin their ascent to Mount Kilimanjaro. The village [Lyamrakana Village] is also well-known for being Mangi Mkuu's birthplace, the Great Chief of Chagga Thomas Lenana Marreale, who ruled from 1952 until 1961 when chieftaincy was finally abolished.
History of Marangu
Marangu was the center of the Vunjo district prior to independence in 1961, home to Chief Petro Itosi Marealle, Paramount King Mangi Mkuu, Mangi Mwitori, and Thomas Marealle, who was stationed in 1951 in the town of Moshi. The Marangu Route, which takes approximately four to five days to complete, is one of Mount Kilimanjaro's easier climbs. Kinyala Johannes Lauwo [1871–1996], a native from Ashira Marangu, is credited with being the first person to climb Kilimanjaro's Kibo peak. He allegedly passed away in May 1996, at the age of 125.
Marangu Etymology
"Marangu" is a phrase used to describe a location with many streams of water flowing through it. It has grown to be one of Tanzania's most popular tourist spots. "Ulamine kilahu ulyemkiwoa," according to a saying in Chaga [diffrent from the Vunjo dialect]. It means "don't despise things or people that once supported you." The town is 119 km away from the Arusha metropolis and 39 km away from the Moshi commune.
Economy of Marangu
Vegetables, bananas, and coffee are some of the most common crops farmed in Marangu to provide revenue.
Despite this, tourism is the most crucial source of revenue. Among the continent's hiking routes, the Marangu Route is the most popular in Africa. There are world-class resorts in the town like Babylon Lodge and Kilimanjaro Mountain Resort, which are popular with both local and international climbers. Marangu's new residents are young guys from all across Tanzania who want to work as carriers and escort in the tourism industry.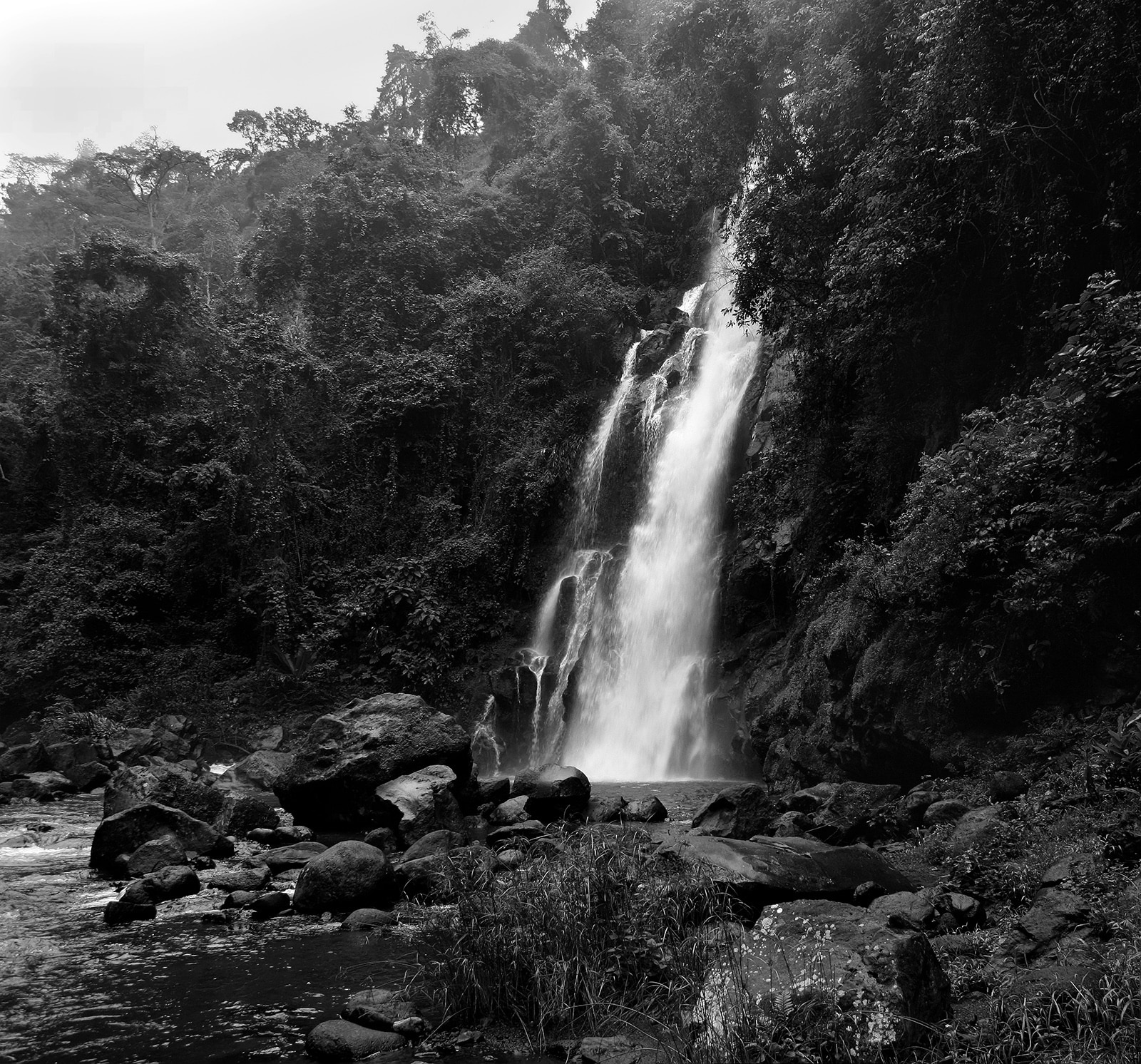 Education in Marangu
The Marangu region of Tanzania is home to the Marangu Teacher Training Institute and the Ashira Female High School, and many different schools. These schools educate not just Marangu natives but also Tanzanians around the country.
For more articles related to regions of Tanzania click here!