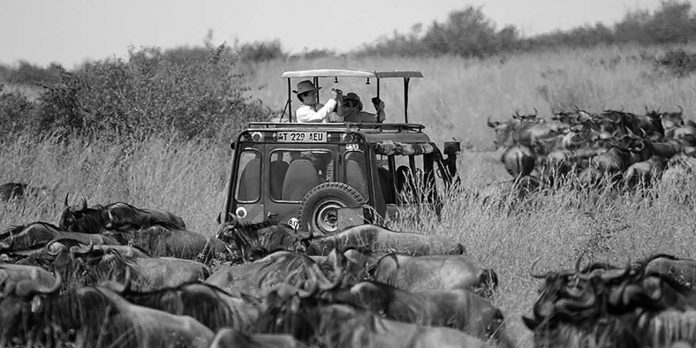 Tanzania Tourism

: Revenues, Investments, Offers and More
As a result of the CoronaVirus[ COVID-19] pandemic and its effects on global travel in 2019, $1 billion in income was generated from Tanzania Tourism sector in 2020, compared to $2.6B in 2019.
There was a drop in Tanzania Tourism Gross Domestic Product contribution from 107 per cent to 5.3 per cent in 2020. In 2020, global tourist arrivals totalled 620,900, a figure that is less than half of the 1.5 million tourists in 2019, 1.4M visitors in 2018, as well as 1.3 million tourists in 2017.Europe has traditionally had the highest proportion of arrivals, accompanied by Asia, the Pacific, Africa, the Americas, as well as the Middle East.
As a result of Tanzania Tourism, Tanzania's hotel lending rate in December 2019 was expected to be 53.8 per cent, up from 44.9 per cent in December 2018.
Tanzania Tourism Arrivals and Revenues in 2021
The proportion of international visitor arrivals increased to 712,900 in Jan -Oct 2021, up from 472,100 in the very same time of 2020, indicating a boost in tourism activity. Tanzania Tourism revenue increased to $1,253.9 million in the fiscal year ending in October 2021, compared to $1,004.3M in the previous fiscal year.
Tanzania Tourism Arrivals and Revenues in 2020
Travel receipts fell by 59.2 per cent to $1,06 billion in 2020, owing to steps implemented by most governments to contain the spread of the CoronaVirus, including general lockdowns and the halting of global passenger air travel. As a result, the proportion of international visitor arrivals for Tanzania tourism is expected to fall to 616,491 tourists in 2020.
In Oct. 2021, Tanzania's Ministry of Mineral Resources & Tourism was granted TZS 90Bn for the fiscal year 2021 to 2022, which is equatable to 6.9 per cent of the total international Monetary Fund loan of 1.3 trillion TZS in emergency financial help to support Tanzania's endeavours in reacting to the CoronaVirus pandemic. The Tanzania tourism Ministry will concentrate its efforts in the areas most impacted by the pandemic, with the goal of boosting tourism and increasing its participation in the overall economic growth.
Tanzania Tourism Offer
Tanzania was named "Africa's Top Destination" in 2021 due to its vastly diverse natural tourism offering.
Tanzania tourism offers two types of natural attractions: wildlife and beaches.
Tanzania's Beaches and Wildlife
Tanzania's wildlife is regarded as one of the best in the world. Tanzania is the one nation globally with more than 25 percent of its entire land area dedicated to wildlife nature reserves as well as protected areas.
Tanzania is home to sixteen national parks, twenty-eight game reserves, forty-four game restricted areas, one preservation area, and two marine parks.
Among the continents in Africa, many international visitors are eager to participate in Tanzania tourism. The country has many popular tourist destinations such as the Ngorongoro Crater, the Serengeti plains, Mount Kilimanjaro and Lake Manyara, in the north, and the Ruaha and Mikumi National Parks, as well as the Selous Game Conservation area in the south.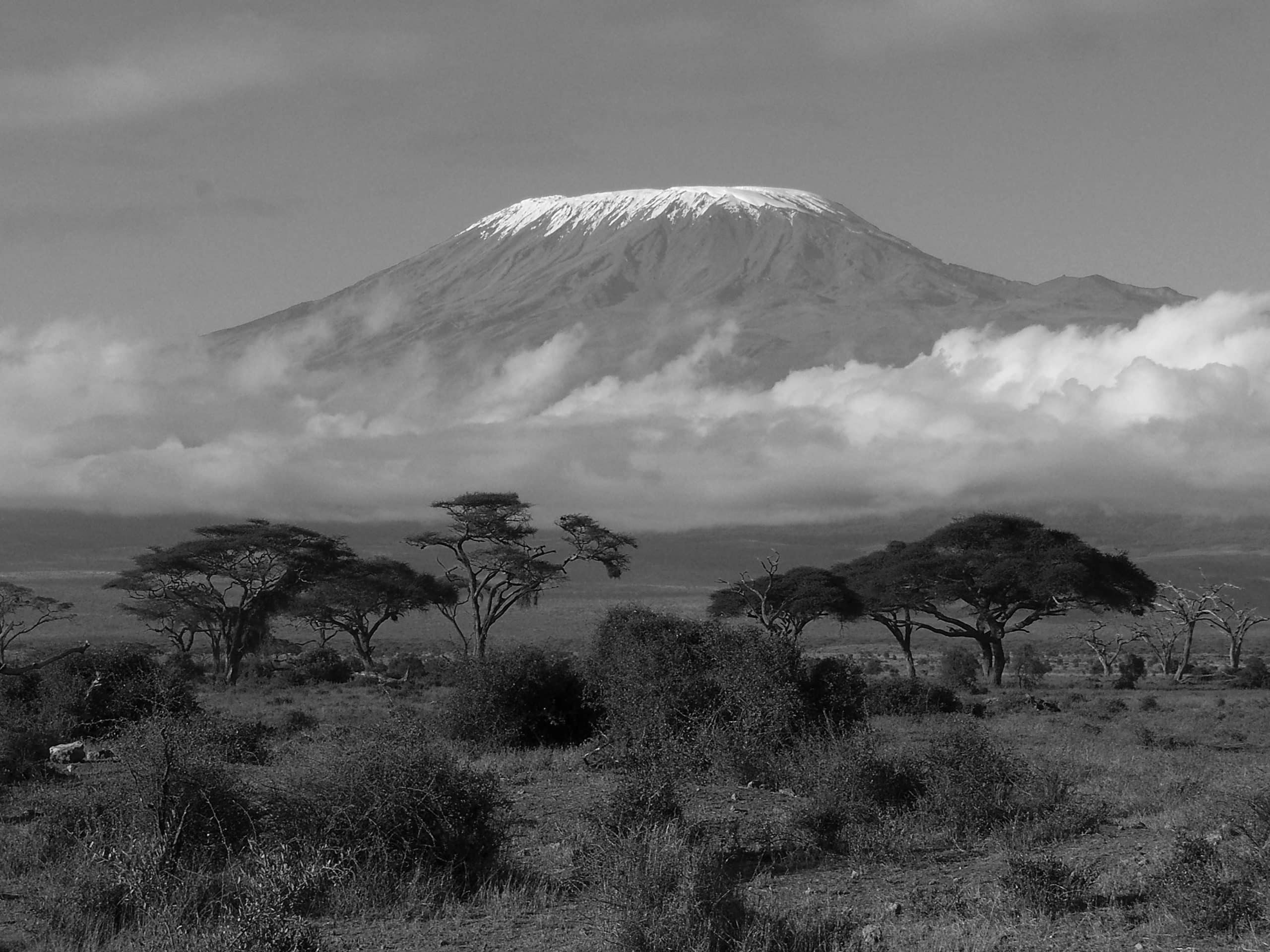 Tanzania's Serengeti Nature Reserve was elected Africa's most fantastic safari site for 2020 in a recent survey by SafariBookings.com, accompanied by the Mana Pools in Zimbabwe, the Mala Mala in South Africa, the Okavango Delta in Botswana, as well as the Lower Zambezi in Zambia.
During the International Travel Awards Africa & Indian Seas Gala Ceremony held in Zanzibar in 2016, Mt Kilimanjaro was named Africa's top tourist attraction. Snow-white sand beaches of the Spice Islands of southern and northern Dar es Salaam, as well as superb deep-sea angling in Pemba and Mafia Islands, are among the other natural attractions in Tanzania tourism.
Tanzania Hunting
Tanzania is well-known for its excellent trophy hunting opportunities [safari hunting or sport hunting]. The Wildlife Preservation Bill of 2009, as well as its related rules, now allow and regulate hunting in the United Republic of Tanzania.
Tanzania's hunting business has exploded within the past twenty years, and it is now one of the world's most popular hunting destinations. Tanzania's economy is fueled by hunting and forestry, which account for 2 to 3 percent of the country's GDP. Given the country's dedication to animal protection and preservation, it may come as a surprise that, unlike its neighbour Kenya, Tanzania still allows hunting. Hunting is also part of Tanzania tourism.
There is no contradiction, however, because hunting in the United Republic of Tanzania is a component of the wildlife preservation process and is carried out in a well-planned manner. Wildlife counts are conducted regularly, and hunting permits are granted as needed.
Investments in the United Republic Tanzania's Tourism Industry
In order to maintain Tanzania's cultural and natural resources, the Tanzanian authorities are working to develop and promote self-sustaining growth in the Tanzania tourism and hospitality sector.
As a result, the government is concentrating its efforts on luring high-income visitors who are less prone to damaging the cultural and natural environment.
Sources: BOT [Bank of Tanzania], Tanzania NBS [National Bureau of Statistics], WB [World Bank], and Statista,
FEBRUARY 23, 2022
Tanzania Export of goods and services expanded by +15 Per cent in 2021. Tanzania tourism witnessed an increase in Tourist Arrivals by +48 Per cent. Tanzania's exports climbed by 14.76 per cent year over year to $ 9,818.6M in the FY that ended in DEC 2021, from $ 8,555.5M in the same period in 2020.
For more articles related to Tourism in Tanzania, click here!