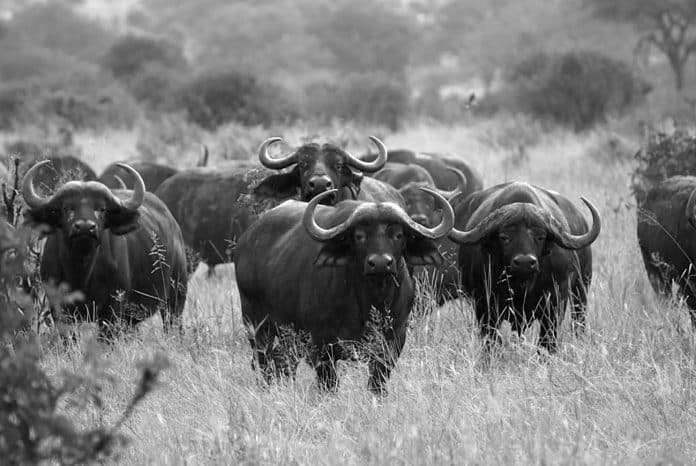 Exploring the Wild: Tanzania Hunting Safari Packages
Tanzania, steeped in natural beauty, offers some of the most exciting and rewarding hunting experiences on the planet. We explore the various Tanzania hunting safari packages, providing you with all the information you need to prepare for your unforgettable adventure.
Understanding Tanzania Hunting
An Overview
Tanzania boasts of a myriad of game reserves, national parks, and hunting areas brimming with a diverse range of wildlife. From the semi-arid Northeast regions to the open plains and thorn bush in the North, the country's varied topography creates an ideal habitat for a wide array of animal species.
The Hunting Season
The hunting season in Tanzania begins on the 1st of July and concludes on the 31st of December and all Tanzania hunting safari packages are tailored towards these times of the year. It's worthy to note also that the country strictly adheres to fair-chase hunting regulations, ensuring ethical hunting practices that respect the local wildlife.
Preparing for Your Safari
Visa Requirements
Before embarking on your safari, you'll need to secure a tourist visa, which involves submitting an application to the Tanzanian consulate in your home country.
Health Measures
Since Tanzania is a malaria zone, it is strongly recommended that you take antimalarial drugs.
Firearm Regulations
If you intend to bring your firearm, you will need to inform your outfitter well in advance. Tanzania has specific firearm import requirements and forbids certain types of weapons. Most Tanzania hunting safari packages however include the provision of firearms.
Upon Arrival in Tanzania
Most hunters arrive in Arusha or Dar Es Salaam, where a representative of your outfitter should meet you to assist with any necessary procedures.
The Hunt
Most hunts in Tanzania are spot-and-stalk or safari style. The terrain varies from flat savannahs to rugged mountains, and the hunting method will depend on the region and the species being hunted.
Post-Hunt Procedures
Tips
Tipping is appreciated in Tanzania. Ensure you check with your outfitter in advance to understand the appropriate amount for tips. Tips of course are not factored into Tanzania hunting safari packages.
Trophy Preparation
After the hunt, animals are skinned and all skins are cleaned, salted, and stored. Skulls are also cleaned and placed on a rack.
Taxidermy and Export Permits
At the end of the season, trophies are professionally cleaned and dipped, which is required for export. The taxidermist will arrange for the cleaning, preparation, and shipment of your trophies.
Types of Hunting Safaris
Dangerous Game Hunting
Tanzania hunting safari packages offer some of the most thrilling dangerous game hunting safaris in Africa. From buffalo to lion, leopard, and elephant, hunters can take on several of Africa's most formidable creatures.
Custom Safari
For those seeking an unrestricted hunting experience, a custom safari is the way to go.
Costs of Hunting Safaris
Depending on the length and nature of your safari, costs can vary. A custom safari, for instance, will have different pricing to a dangerous game hunting safari. However, keep in mind that both are Tanzania hunting safari packages that are available to hunters.
The Classic African Safari Experience
Tanzania embodies the spirit of the classic African safari. From the luxurious tented camps to the stories shared around the campfire at the end of a long day's hunt, the country offers an unforgettable hunting adventure.
The Robin Hurt Safaris
Renowned for providing exceptional hunting experiences and wonderful Tanzania hunting safari packages, the Robin Hurt Safaris are a popular choice for many hunters exploring Tanzania.
Final Thoughts
Whether you're a seasoned hunter or a novice adventurer, Tanzania's hunting safaris offer an incredible opportunity to experience the wild beauty of Africa. Remember, preparation is key. By understanding what to expect, you can ensure a smooth, enjoyable, and rewarding hunting experience.
For more articles related to Things to Do in Tanzania (Zanzibar), click here!