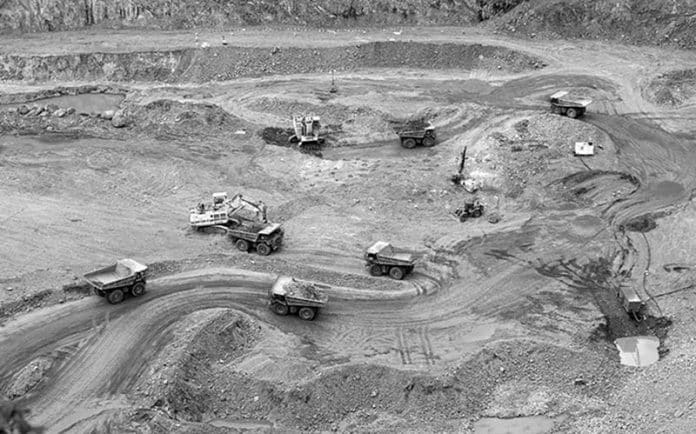 Tanzania Mining – The Best Prospect Industry Sector for the Country
Tanzania mining industry produces industrial (ruby, diamonds, gypsum, tanzanite, garnet, dimension stones, limestone, gravel, soda ash, salt, phosphate, sand, and lately graphite), metals (copper, silver, iron ore, gold, nickel, cobalt), and fuel minerals (uranium, coal).
Tanzania mining and quarrying together added 5.1 percent to its Gross Domestic Product (GDP) amounting to USD 2.96 billion for the year 2018, in comparison to USD 1.9 billion (3.8 percent of GDP) for 2014, meaning an increase of 56 percent. According to Tanzania's Development Vision 2025 plan, there's a likelihood that the mining sector in Tanzania will contribute 10 percent to the GDP that year.
Mineral Exports in Tanzania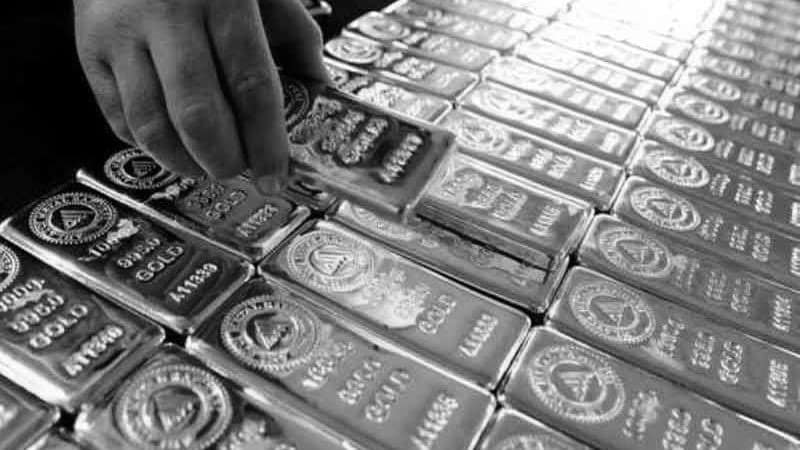 Export of minerals contributed to USD 2.3 billion on the overall value of Tanzania mining export in 2019 (i.e. 45 percent) with gold mining production making up more than 90 percent of the mineral exports in the country. Most of Tanzania's gold exports go to Switzerland, South Africa, Australia, and India.
Metals in the Mining Industry in Tanzania
Gold Mining in Tanzania
Tanzania mining has gold reserves that are about 45 million ounces. Exploration of gold mining areas in Tanzania has been happening mainly on the greenstone belts in the vicinity of Lake Victoria, there has been the discovery of various large deposits here and development is in place.
Tanzania mining data shows that production of gold in the country was at 39 tonnes for 2018, in comparison to 43 tonnes for 2017 (-10 percent) with 40 tonnes for 2014 (-3 percent). Production of gold mining companies in Tanzania grew to exceed 700 percent in the last 25 years; the annual growth was from 5 to between 40-50 tonnes, while production of gold in South Africa reduced from more than 500 tonnes in 1990 to 117 tonnes for 2018.
Iron Ore Mining in Tanzania
Tanzania mining iron reserves are found mainly in Uluguru Mountains, Liganga, Mbabala neighbouring Lake Tanganyika, Itewe, Karema, Manyoro, and Gondite. The country's biggest iron resources are in the Liganga iron ore mine with 126 million tonnes of proven reserves.
Tanzania China International Mineral Resources Ltd (TCIMRL) has bankrolled USD 1.8 billion to set up an iron ore mine at Liganga with a steel and iron complex to yield 1.0 million tonnes annually of steel and iron products: titanium dioxide and vanadium pentoxide. Completing the project is likely to be during late 2020.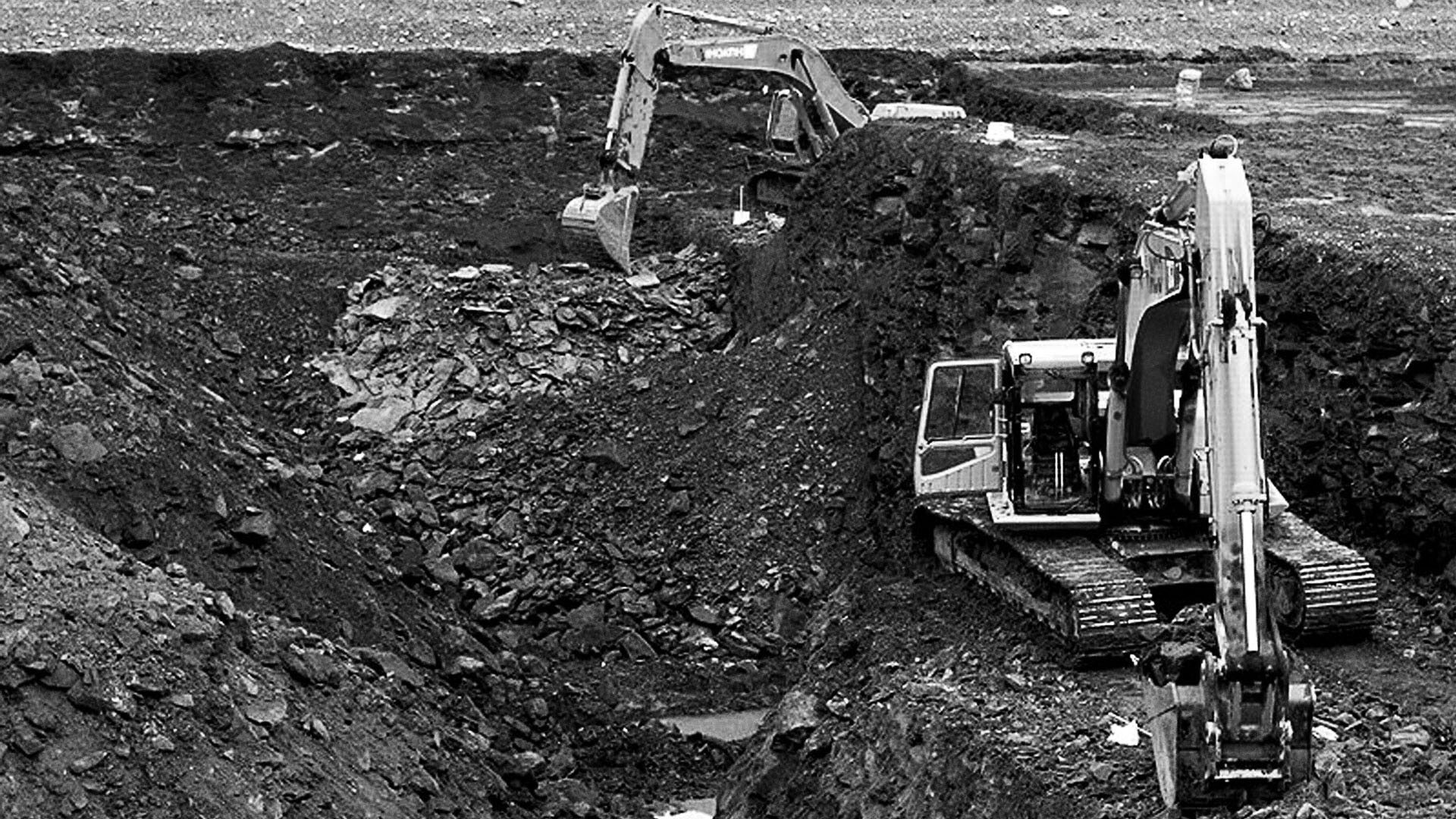 Nickel Mining in Tanzania
Nickel exploration in Tanzania happens at the Kapalagulu intrusion and the Kabanga Nickel Sulfide Deposit. The richest and largest deposits of undeveloped nickel sulfide known currently are at Kabanga with unmatched grade and scale.
The Kapalagulu intrusion has nickel mineralization including sulfide (nickel relating to platinum and copper group elements) and laterite (nickel associated with cobalt) -the two leading forms of nickel deposit presently exploited globally.
Tanzania Mining of Industrial Minerals
Gemstones in Tanzania
Various gemstones are found in the Tanzania mining industry, including sapphire, diamonds, tourmaline, tanzanite, ruby, amethyst, garnet, and aquamarine.
Diamond Mining in Tanzania
Diamonds in the Tanzania mining industry are found mostly in the Williamson diamond mine, which is located south of Mwanza town. Williamson Diamonds Limited, a subsidiary of Petra Diamonds owns 75 percent of the mine, with the remaining 25 percent owned by the Tanzanian Government.
Petra Diamonds revealed that the Williamson mine, one of the largest mining companies in Tanzania, has huge diamond resources worth about 38.1 million carats. By 2019, the company recorded the biggest production level at the mine in more than 40 years, with a production of 399,615 carats (2020: 298,130 carats).
Tanzanite in Tanzania
Tanzanite mining is at only one place in the world, the Mererani Hills located in the Manyara Region of Northern Tanzania.
The tanzanite production is volatile ranking at 21.5 tonnes by 2017, in comparison to 30.9 tonnes for 2016 with 6.4 tonnes for 2015.
Tanzania's Fuel Minerals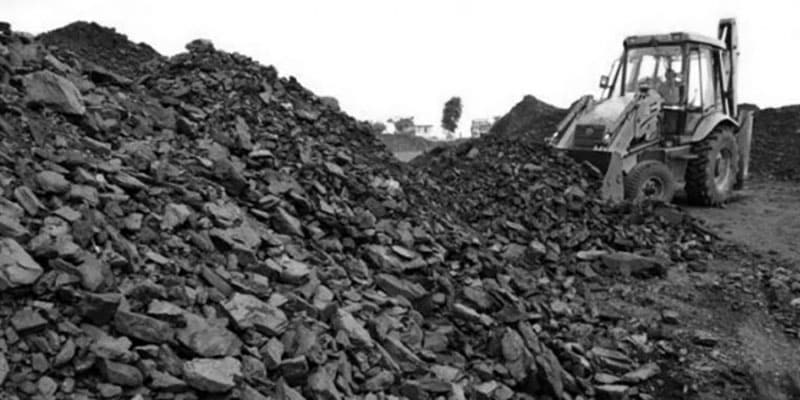 Coal Mining in Tanzania
Tanzania mining sector consists of coal reserves are about 1.9 billion tonnes, with 25 percent proven. Coalfields having the biggest potential are Songwe Kiwira fields, Ketawaka-Mchuchuma located in the Ruhuhu Basin, and Ngaka fields found in the South-West part of Tanzania
Current coal exploitation is on small scale at Tancoal Energy Limited Mine located at Ngaka in the Ruvuma Region and Kiwira Coal Mine found in Mbeya Region. Tanzania's coal production grew by 155 percent in the last five years, with 246 tonnes for 2014 and 628 tonnes for 2018.
Uranium Mining in Tanzania
Huge uranium deposits in the Tanzania mining sector are mostly in Bahi, Madaba, Galapo, Songea, Minjingu, Namtumbo (Mkuju), Mbulu, Simanjiro, Manyoni, Tunduru, Lake Natron, and Nachingwea. The Mkuju River Project is one of the leading uranium development projects with approximate reserves worth182.1 million tonnes.
Mantra Tanzania, a subsidiary of Uranium One Group from Russia operates the project. By 2017 Mantra paused additional development of the project because of a decline in uranium prices.
For more articles on Minerals in Tanzania click here!