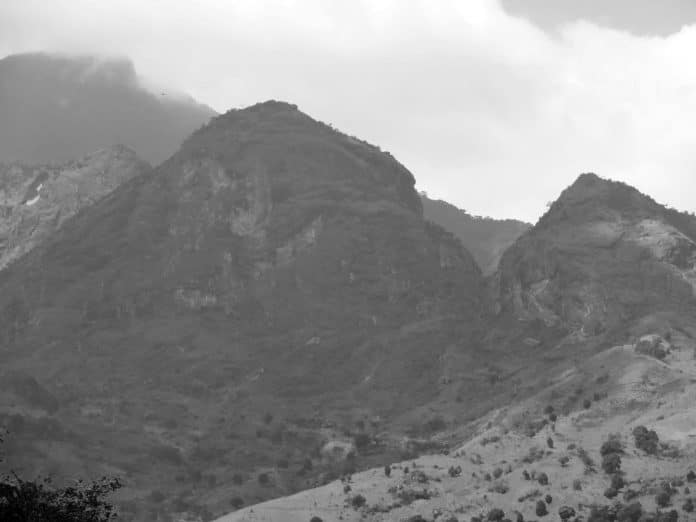 Uluguru Mountains – Vegetation, Water Catchment, Biodiversity, Tourism
The Uluguru Mountains are situated in the east of Tanzania. The mountain range was named in honor of the Luguru tribe. Its main segment is a hilltop that extends roughly to the north-south and rises 2,630 m (8,600 ft) high. More than 151,000 people are located within the Uluguru area, and 50 villages sit on the forest border of the central mountain range. The populace often increases the higher up they are located.
Geography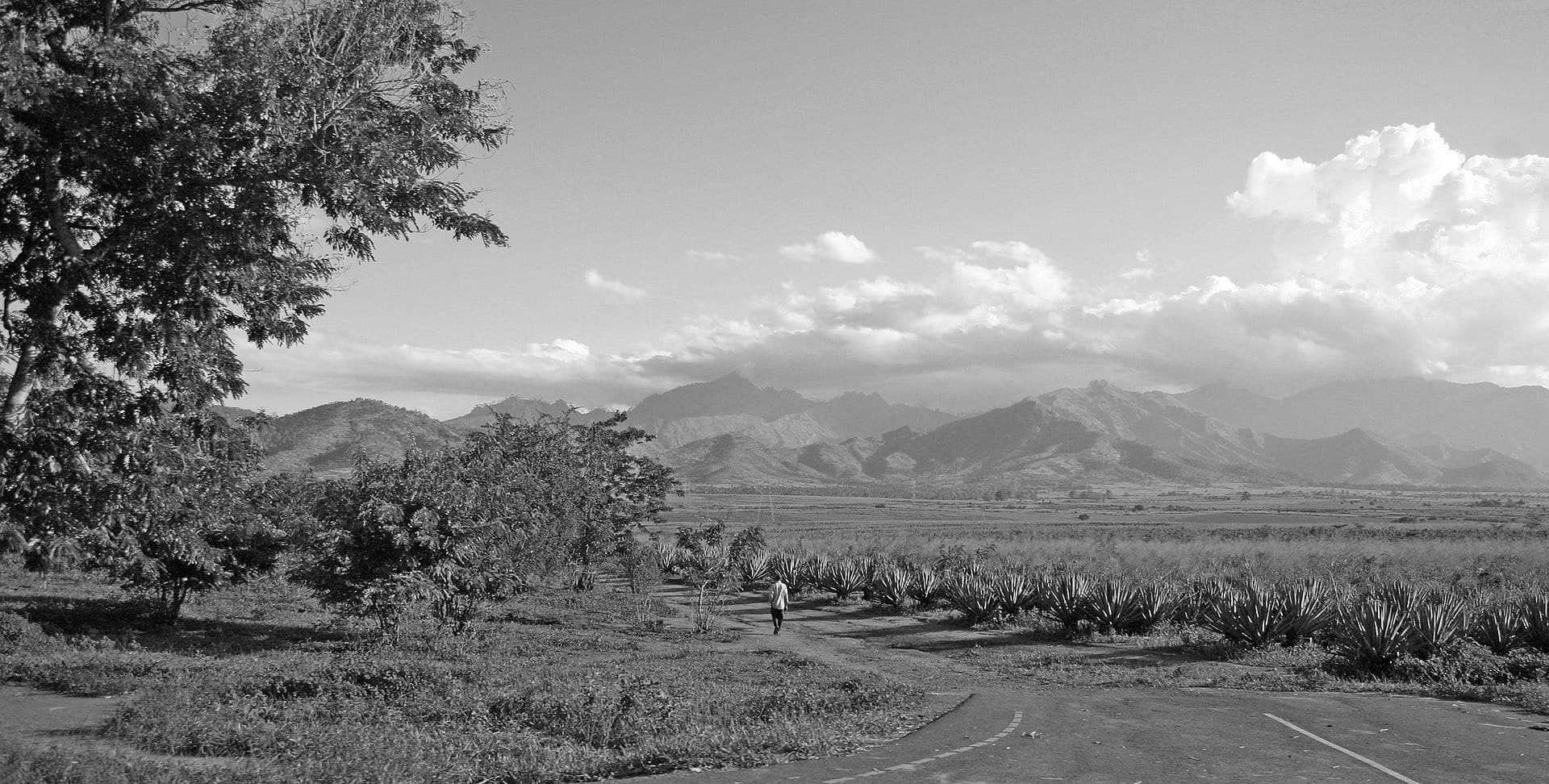 The Uluguru Mountains form part of the Eastern Arc Mountains, a chain of mountain ranges found in Africa's east. It lies 200 km inland from the Indian Ocean and is visible behind sisal plantations in the Morogoro outskirts.
Other mountains included in the collective Eastern Arc Mountain range are:
Mahenge Mountains
Pare Mountains
Taita Hills
Udzungwa Mountains
Ukaguru
Vegetation on Uluguru Mountains
Greenery on the primary mountain ridge and its outlying areas is tremendously variable. Dry lowland coastal forest habitats, montane forests, sub-montane forests, upper montane forests, and transitional rainforests are included in the Uluguru mountains vegetation range.
The Uluguru mountains catches vapor that passes inshore from the Indian Ocean. This vapor contributes to an estimated rainfall of more than 3,000 ml (120 in) each year on the east mountainside, making these slopes extremely wet. Some rainfall occurs monthly.
Water Catchment
Mountain forests act as water catchment regions for rivers and streams. The water they receive primarily flows from the Uluguru Mountains' forest-capped summits and joins streams that branch into the Ruvu River.
The Ruvu River is responsible for supplying water to Dar es Salaam. Major Tanzanian industries and approximately 3 million citizens from surrounding populations depend on this supply. The diminishing of the Uluguru Mountains' range, its forests, and its contribution to the water supply could impact the survival of the region's populace and Tanzania's industrial position.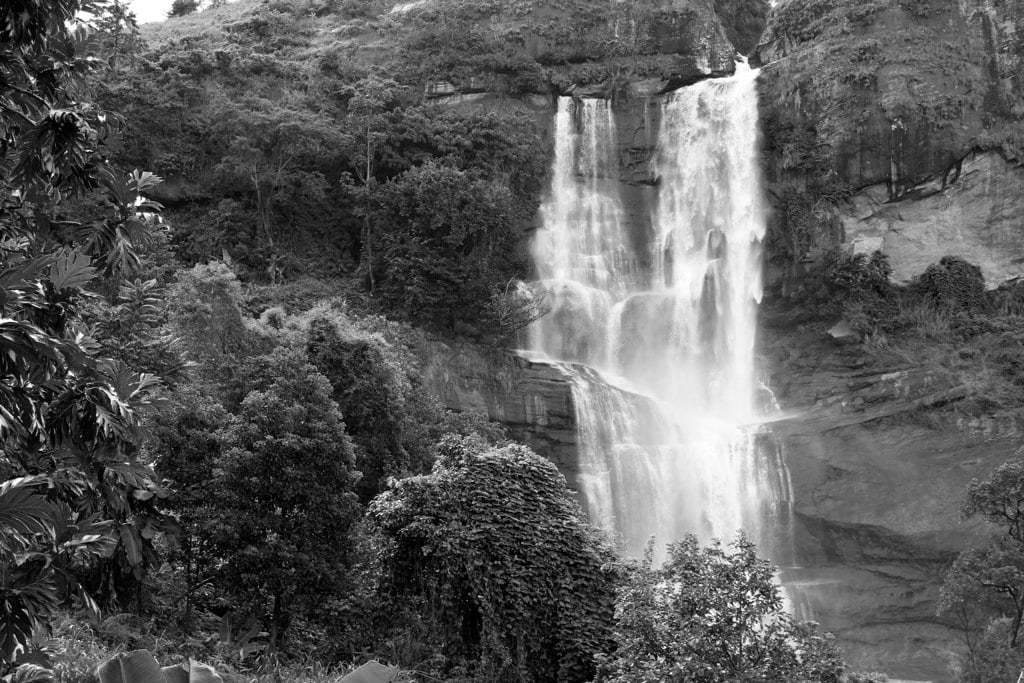 Local Residents
The Waluguru tribe is local to the Uluguru Mountains. They have occupied the range for hundreds of years and came from different Tanzanian regions. Contrary to tribes where land is owned by men and they make significant decisions about how the land should be managed and utilized, female voices are powerful in Uluguru villages, and female lines determine land ownership.
Biodiversity
More than 100 different plants, six amphibian species unknown elsewhere, two birds, four reptiles, and two mammals are unique to the Uluguru Mountains. Large numbers of other species only found in two more Eastern Arc Mountains (therefore, they are globally rare) are also local to this range. The African Violets, Begonias, and Impatiens are popular endemic species originating here. They are well-known pot plants around the globe.
The Uluguru Mountains attract large numbers of tourists. Visitors are particularly fond of its proximity to Dar es Salaam – the former capital and current economic capital of Tanzania.
For more articles related to Mountains of Tanzania, click here!