Mbeya Songwe Airport – Information, Arrival & Departure Passenger Guides
Songwe Airport was inaugurated on December 13, 2012, to replace the Old Mbeya Airport, which had served the area since the colonial era. It is one of the 59 airports controlled, maintained, and administered by Tanzania Airports Authority. The airport is classified as a GROUP II airport, with a license that expires on August, 2020. It serves as a domestic hub as well as an international entrance and departure point. Mwanza, Arusha, Mtwara, Kigoma, and Dodoma are among the other airports in the category. The airport is overseen by an airport manager who is also in charge of monitoring and administering the region's other airstrips, including Chunya and the former Mbeya airport area.
History of the Songwe International Airport
After the closing of Mbeya Airport, which served the area since colonial times, Songwe Airport was formally inaugurated on December 13, 2012. The airport is situated 25km south-west of the city of Mbeya on the TANZAM highway, about 4412 feet asl, its geographical coordinates are 0331626.75E 085511.79S, with a standard temperature of 24 degrees Celsius, and a cumulative surveyed area of 799.512 hectares in Mbeya District's plot 437 Block D.
Songwe airport, according to ICAO Annex 14, has a runway that is 3330 meters long and a taxiway 45 meters wide (PCN 57), which is classed as code 4D of aerodrome groups by ICAO, but is licensed to run as code 3C owing to present infrastructural restrictions. The apron is 17,400.54 square meters (194.66 X 89.9 meters) and can handle up to four code D/five code C planes at once.
The ongoing major rehabilitation of Songwe airport, which began in May 2020 and includes the remodeling of runway 09-27, installing airfield ground lights (AGL), and constructing an inner security fence, is expected to attract increased traffic to meet regional demand, including the introducing cargo flights to transport perishable goods.
Songwe Airport Operational Hours
Songwe airport is operational Monday through Sunday from 0630 to 1830 hours (sunrise to sunset). The following are some of the other services provided at the airport:
Immigration and Customs (Two hours Pre-Note)
Aeronautical Data Services (0630 to 1830hrs daily)
MET Briefing Office (0630 to 1830hrs daily)
Fueling – (0630 to 1830hrs daily)
Security (0630 to 1830hrs daily.)
Ground handling – done by FASTLINK daily between 0630 to 1830hrs daily)
Firefighting and Rescue Services (RFFS) at the Songwe Airport
The fire category at Songwe Airport is six (CAT 6), and the fire station has equipment with the required rescue facilities, such as communications, fire chemicals, as well as other rescue amenities.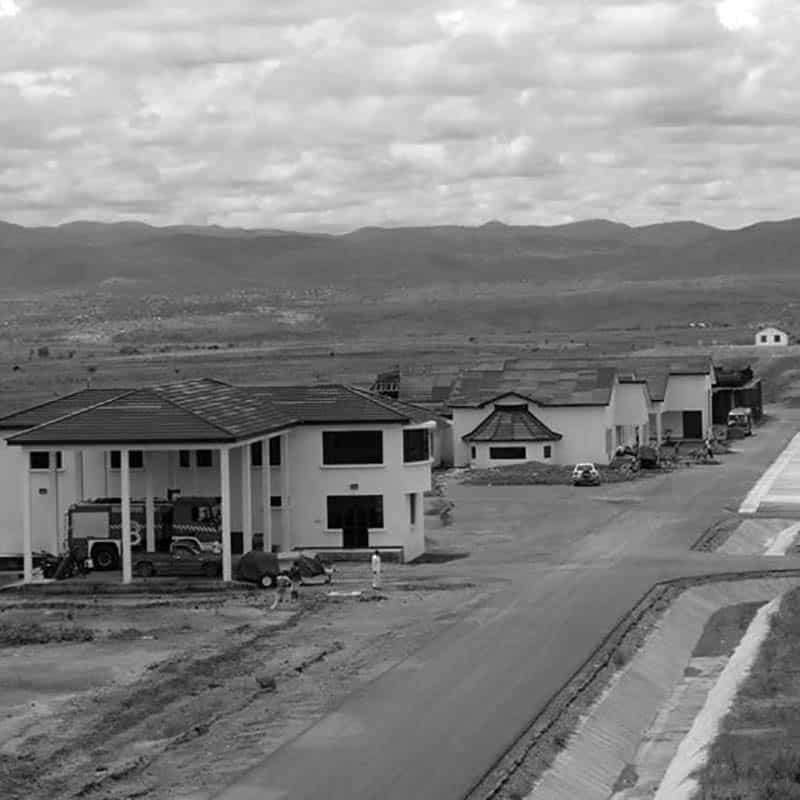 Songwe Airport Guide for Arrival Passengers
Arrival
Passengers exit the plane via an accommodation ladder and are brought to the Songwe Airport arrival lounge using special buses. (For airplanes parked at a remote parking location)
Songwe Airport Public Health Inspections
If you have any COVID-19 symptoms, such as fever or diarrhea, please notify the Songwe Airport Public Health-Check Counter. For additional information, please refer to www.moh.go.tz.
Songwe Airport Control of Passports
Please submit your passport at the Songwe Airport immigration booth marked "Non-Residents or Residents and Diplomats." Please make sure that your travel documents are up-to-date. For additional information, please refer to www.immigration.go.tz.
Songwe Airport Baggage Claim
After checking in your luggage, head to the Songwe Airport baggage claim area, then go over your receipts for baggage claim to see if you may collect them. If you have any questions concerning your luggage, such as misplaced luggage or damage, please visit a baggage claim counter for more information and assistance.
Songwe Airport Passenger Guide for Departures
Check-In
Please arrive and check-in early at the Songwe Airport International and Domestic Flights Check-In Counters.
Provide your plane ticket, national ID or passport and deposit your luggage at the counter, carrying only carry-on luggage. Please ask airline employees for your luggage receipt and boarding pass.
Songwe Airport Inspection by Customs
Passengers leaving Tanzania with a considerable quantity of cash may be forced to go through the Songwe Airport customs declaration process. For further information, please visit www.tra.go.tz.
Songwe Airport Immigration
Please submit your boarding pass and passport to the immigration officer at the Songwe Airport passport control counter. Please remove your passport covers for a smooth inspection. For some nations, you will need a passport that is valid for over six months, as well as a valid visa. Before travelling, you should always verify your target country's entrance regulations; you should also apply for a visa at the applicable embassy. For additional information, check out www.immigration.go.tz.
Songwe Airport Security Check
At the Songwe Airport checkpoint, we perform carry-on luggage and security checks. Please show the security officials your boarding pass and run your carry-on luggage via the X-ray scanner. Passengers must go through a metal detection gate to be inspected for security.
Songwe Airport Boarding Gate
Please follow the airline's instructions for boarding provided by their staff.
Boarding at the Songwe Airport
Songwe Airport passengers board the aircraft using customized buses and utilize accommodation ladders to gain access to the aircraft. This applies to aeroplanes that are parked at a remote parking lot.
Scheduled Airlines at Songwe Airport
Songwe Airstrip
Songwe Airport is in charge of managing and monitoring Chunya airstrip. It was established in 1930 by the British and is situated 70 kilometers from Mbeya city and has formerly served light airplanes of mining companies.
| | | | | |
| --- | --- | --- | --- | --- |
| Airstrip Name | Runway Dimensions (m) | Distance (From City centre of Mbeya) | Status | Runway Surface |
| CHUNYA | 1450×30 | 70km | Good | Grass |
You can explore more articles related to airports in Tanzania by clicking here!