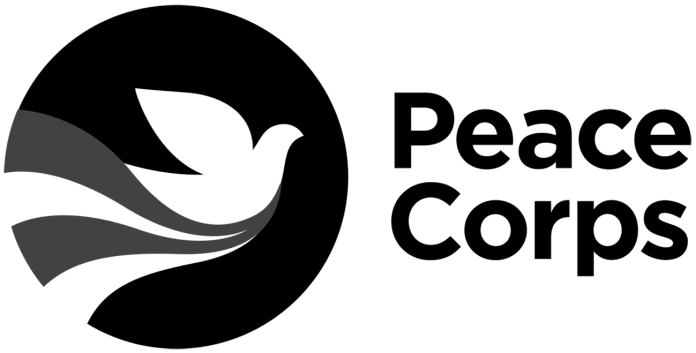 Peace Corps Tanzania – History, Preparing to Volunteer, and More
About
Peace Corps Tanzania
Peace Corps Tanzania was established in 1961 and is among the oldest programs in the United Republic of Tanzania. The people and government of Tanzania truly appreciate the organization.
A big nation with different but united people and astonishing natural resources, the United Republic of Tanzania is bedeviled with various developmental challenges. The Tanzanian government and its various partners have set targets to address these challenges, including:
Promotion of gender equality;

Eradication of hunger and extreme poverty

Peace corps tanzania death

reduction of infant mortality;

Fighting malaria, HIV/AIDS, and other diseases;

Achieving universal basic education;
Improving maternal health; and

Ensuring the sustainability of the environment.
Tanzania Peace Corps is among the partners striving to overcome obstacles hindering the well-being of Tanzanians. Currently, the peace corps Tanzania office has almost 200 volunteers scattered across three sectors – sustainable agriculture, community health, and secondary education. Peace corps Tanzania address is; PO Box 9123, Zambia Road, Dar es Salaam.
Agriculture
Agriculture volunteers of Peace Corps Tanzania concentrate on improving the capacity of local food production and accessibility by using local resources in a sustainable way. With the help of their community, they handle projects related to the primary goals of the agriculture sector:
Sustainable management of natural resources;

Improved availability of food;

Improved livelihoods and food access
Health
USA today peace corps Tanzania health volunteers concentrate on promoting health enlightenment and disease prevention, particularly HIV/AIDS. With the help of their community, they handle projects related to the primary peace corps Tanzania goals of the health sector:
HIV mitigation and prevention;

Community health;

Child, neonatal, and maternal health.
Education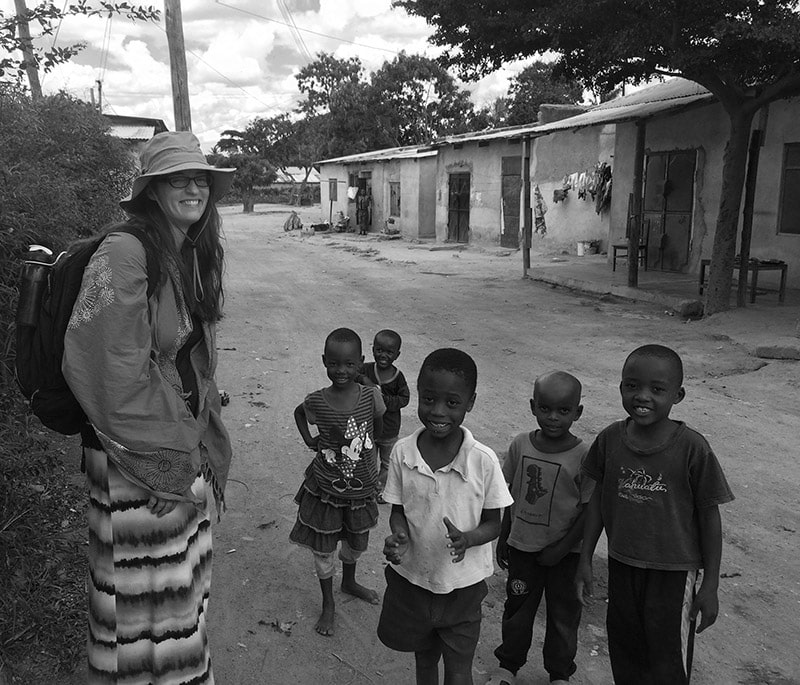 Education volunteers of US Peace Corps Tanzania concentrate on improving the academic performance of students in English, Mathematics, and Science in secondary schools. With the help of their community, they conduct and plan programs to attain the primary objectives of the education sector:
Improved student-centered, content-based teaching techniques

Improved performance in science, and math, as well as English comprehension and proficiency.
Peace Corps Response
Peace Corps Response, initially known as Crisis Corps, started in 1996 as a way for returned Peace Corps volunteers to rapidly respond to emergencies, using their cross-cultural adaptability and skills. In 2012, the program was made open to professionals without prior Peace Corps experience but with at least a decade of professional experience.
Peace Corps Tanzania volunteers engage in high-impact, short-term tasks that last between three months to 12 months.
Peace Corps Tanzania Packing List
Some of the items in the packing list include; Elastic waists pants, Lightweight long-sleeved shirts, socks, Underwear and bras, Hoodie, working clothes and shoes. The complete packing list is available on the Peace Corps website.
John Peterson Peace Corps Tanzania (John M. Peterson Peace Corps Tanzania)
John m Peterson peace corps Tanzania employee, made into the world news in 2019. This was after he allegedly killed a mother of three children and injuring three other individuals. John Petersen peace corps Tanzania employee had been drinking thus the fatal accident as reported by the USA today peace corps Tanzania news. The individual was however flown out of the country on the fateful day and was never charged.
Peace corps Tanzania jobs and additional information about the organization can be assessed through the peace corps Tanzania blog.
For more articles related to Government of Tanzania and the Society (Community), click here!