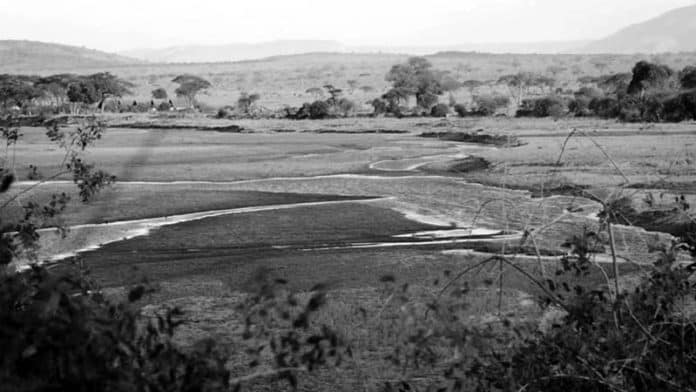 Quick Overview of the Ruaha River in Tanzania
The Great Ruaha River is situated in Tanzania's south-central. It runs eastwards through the Ruaha National Park and the Usangu wetlands to reach the Rufiji River. The Great Ruaha River has a drainage area of 83,970 sq km, and its population is primarily sustained by irrigated farming activities and water-dependent livelihoods like livestock keeping and fishing.
Size
The Great Ruaha River is approximately 475 km long, and its headwater basin has a drainage area of 68,000 sq km. The river has an annual average discharge of 140 cubic meters per second. It supplies 22% of the total flow of the Rufiji River's drainage area.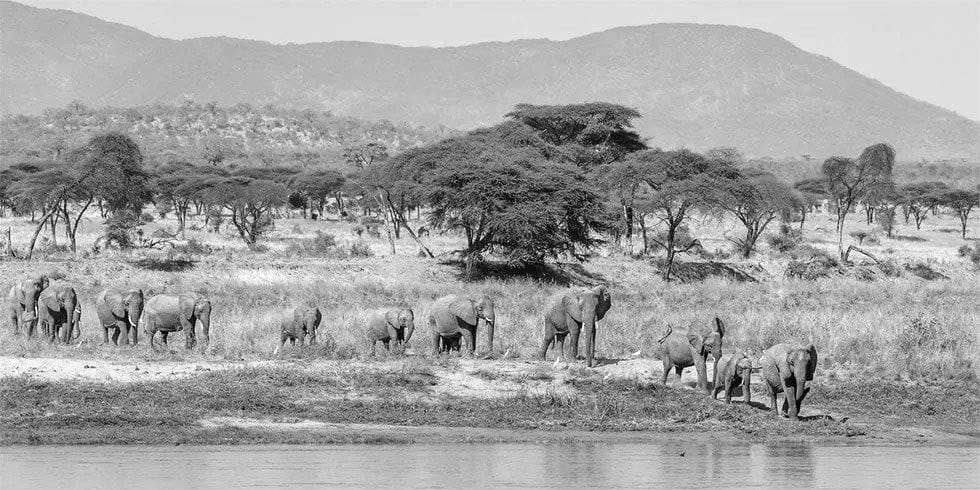 The river descends from its headwaters in the Kipengere Range to the Usanga plains. The Usanga region is an important agriculture and livestock area in Tanzania. From there, the river flows until reaching the Mtera Dam. It continues to the Kidatu Dam in the south. Together these two dams generate approximately 50% of the country's electricity. The Great Ruaha River flows further south through the Selous Game Reserve until it reaches the Rufiji River.
Ten main rivers contribute to the Great Ruaha river waters. These are the Chimala, Kimani, Kisigo, Kitete, Little Ruaha, Lukosi, Mbarali, Sanje, and Yovi. There are also seven smaller ones contributing: the Ipatagwa, Lunwa, Mambi, Mkoji, Mlomboji, Mswiswi, and Umrobo rivers.
Until today, 38 different fish species have been identified as populating the Great Ruaha river waters.
Challenges
Since early 1990 a decrease in water flow has been recorded in the Great Ruaha River. In 1993 some river sections dried up entirely and now continue to during dry years. While big rice production schemes play a serious role in this, poor and uncontrolled water management attributes.
Since 2019 the river annually experiences drought for several months. In a World Bank published report, the Great Ruaha river was listed as an endowment during crises because of its environmental factors.
For more articles related to Rivers of Tanzania, click here!