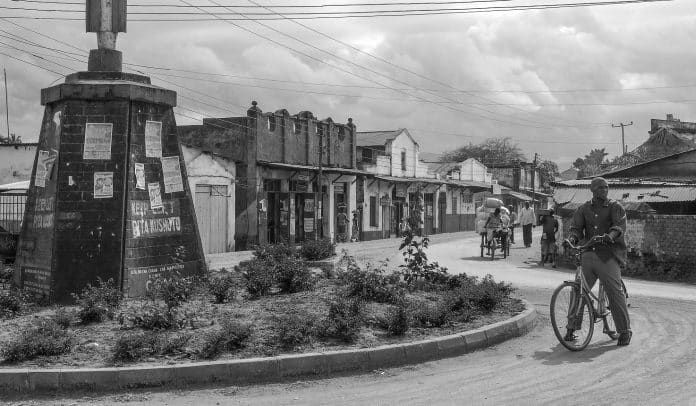 Snapshot of Kilombero District – Administrative Subdivisions and More
Kilombero District is located in the Morogoro Region of south-western side of Tanzania.
The district is located in an extensive floodplain. It lies between the Udzungwa Mountains in the northwest and the Kilombero River Tanzania to the southeast . On the south eastern side  of the Kilombero River, the floodplain is part of the Ulanga region. The district shares its name with a powerful rifle 'The Blaser Kilombero R8′ which is a well known game rifle.
According to the 2002 census, Kilombero District had a population of 321,611. The main native groups are Wandamba, Wambunga, Wapogoro, and Wabena. There are other ethnic groups as well but in small proportions.
This area is mainly rural and the headquarters located in the semi-urban area of ​​Ifakara is its main settlement.
Most of the dwellers are maize and kilombero rice subsistence farmers. Kilombero rice Malawi is a type of rice that is native to the Kilombero Valley in Tanzania. It is a relatively new crop, but it has quickly become popular among the malawi kilombero rice suppliers due to its unique flavor and high nutritional value. There are also large teak wood plantations in Kilombero Tanzania and the nearby Ulanga districts. Illovo Kilombero Sugar Company's sugarcane fields occupy a large part of the land area in the northwest of the region. Kilombero tiger fishing is also famous on the kilombero bridge valley hunting blocks
Kilombero Constituencies
In the parliamentary elections, Tanzania is split into constituencies and since the 2010 elections Kilombero District had one constituency: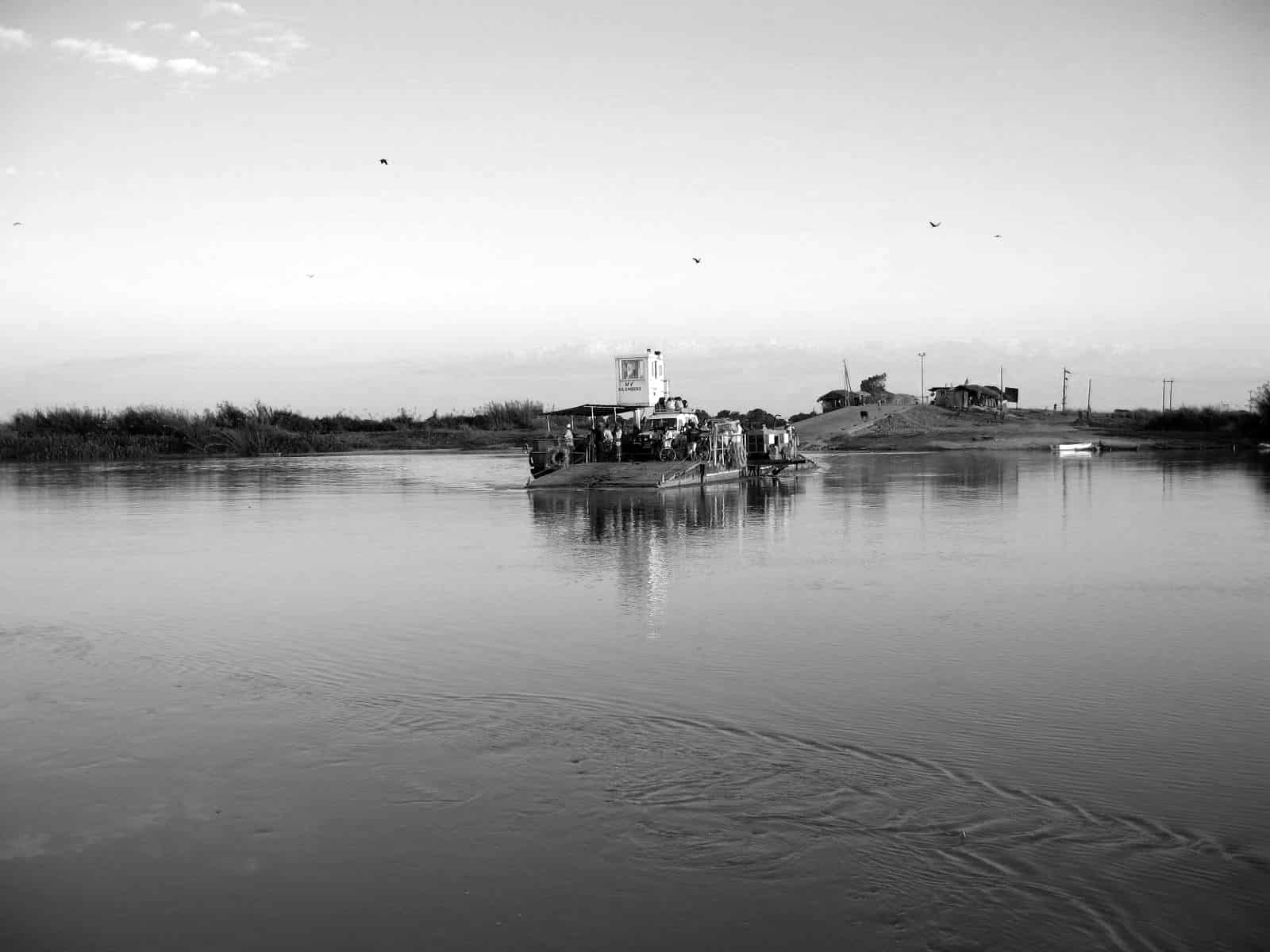 Kilombero Divisions
Kidatu, Mlimba, Ifakara, Mngeta and Kidatu.
Kilombero Wards
Kilombero District council has 35 administrative wards namely:
Chisano, Kiberege, Masagati, Mofu, Chita, Kidatu, Mbingu, SanjeIdete, Kisawasawa, Mchombe, Uchindile, Ifakara, Lumemo, Mkula, Utengule, Kibaoni, Mang'ula, Mlimba, Msolwa Station, Mang'ula B, Mwaya, Signal, Michenga, Katindiuka,  Viwanja Sitini, Mlabani, Namwawala, Lipangalala, Mngeta, Igima, Mbasa, Ching'anda, Kalengakelo, Kamwene
NGOs
Other Important Things Related Kilombero
Kilombero Market Arusha
The Kilombero Market in Arusha is one of the largest and most popular markets in the city. It is known for its fresh produce, spices, and meats. The market is open every day from early in the morning until late at night.
Kilombero Sugar Company Limited
Kilombero Sugar Company Limited is a sugar producer unique in East Africa. Located in the Kilombero Valley Tanzania, the company is the only producer of sugar in the country that is both ISO 9001 and ISO 14001 certified. Kilombero sugar company ltd also a Fair Trade certified producer, ensuring that the sugar meets the highest international standards for quality and social responsibility.
Kilombero plantations limited sugar is produced using traditional methods and is 100% organic. Kilombero Sugar Company morogoro is committed to sustainable production practices, and our sugar is gluten-free, GMO-free, and vegan-friendly. 
Kilombero Valley Teak Company
Kilombero Valley Teak Company is a family-owned and operated business that has been harvesting and exporting teak since 2006. The company is based in the Kilombero Valley region of Tanzania, where our company owns and manages over 2,000 hectares of teak forest. Valley Teak is dedicated to sustainable forest management and operate under a strict set of environmental and social standards. 
Kilombero Valley Ramser Site
The Kilombera Valley Ramsar site is located in the eastern part of the African country of Tanzania. The site under the care of Kilombero valley ornithological center was designated a Ramsar site in 2005 and covers an area of approximately 1,400 hectares. The Kilombero Valley Ramsar site is home to a wide variety of plant and animal species, including the critically endangered Kilombero Weaver. Tour visits to the site can be arranged using Kilombero north safaris tour company, based in Dar es Salaam Tanzania. Kilombero north safaris prices are determined by the tour activities planned. The tour can also be customized to suit your needs 
The Kilombero Valley is a wetland area that is used for both subsistence and commercial farming. The site is also used as a kilombera weaving source of reeds. 
For more articles related to regions of Tanzania click here!