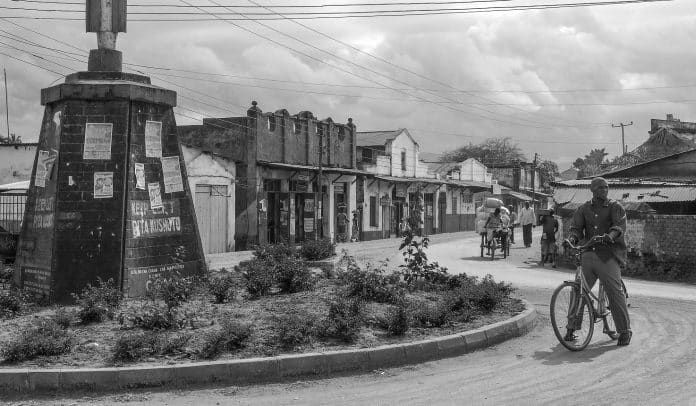 Snapshot of Kilombero District – Administrative Subdivisions and More
Kilombero District is located in the Morogoro Region of south-western side of Tanzania.
The district is located in an extensive floodplain. It lies between the Udzungwa Mountains in the northwest and the Kilombero River to the southeast . On the south eastern side  of the Kilombero River, the floodplain is part of the Ulanga region.
According to the 2002 census, Kilombero District had a population of 321,611. The main native groups are Wandamba, Wambunga, Wapogoro, and Wabena. There are other ethnic groups as well but in small proportions.
This area is mainly rural and the headquarters located in the semi-urban area of ​​Ifakara is its main settlement.
Most of the dwellers are maize and rice subsistence farmers. There are large teak wood plantations in Kilombero and the nearby Ulanga districts. Illovo Sugar Company's sugarcane fields occupy a large part of the land area in the northwest of the region.
Kilombero Constituencies
In the parliamentary elections, Tanzania is split into constituencies and since the 2010 elections Kilombero District had one constituency: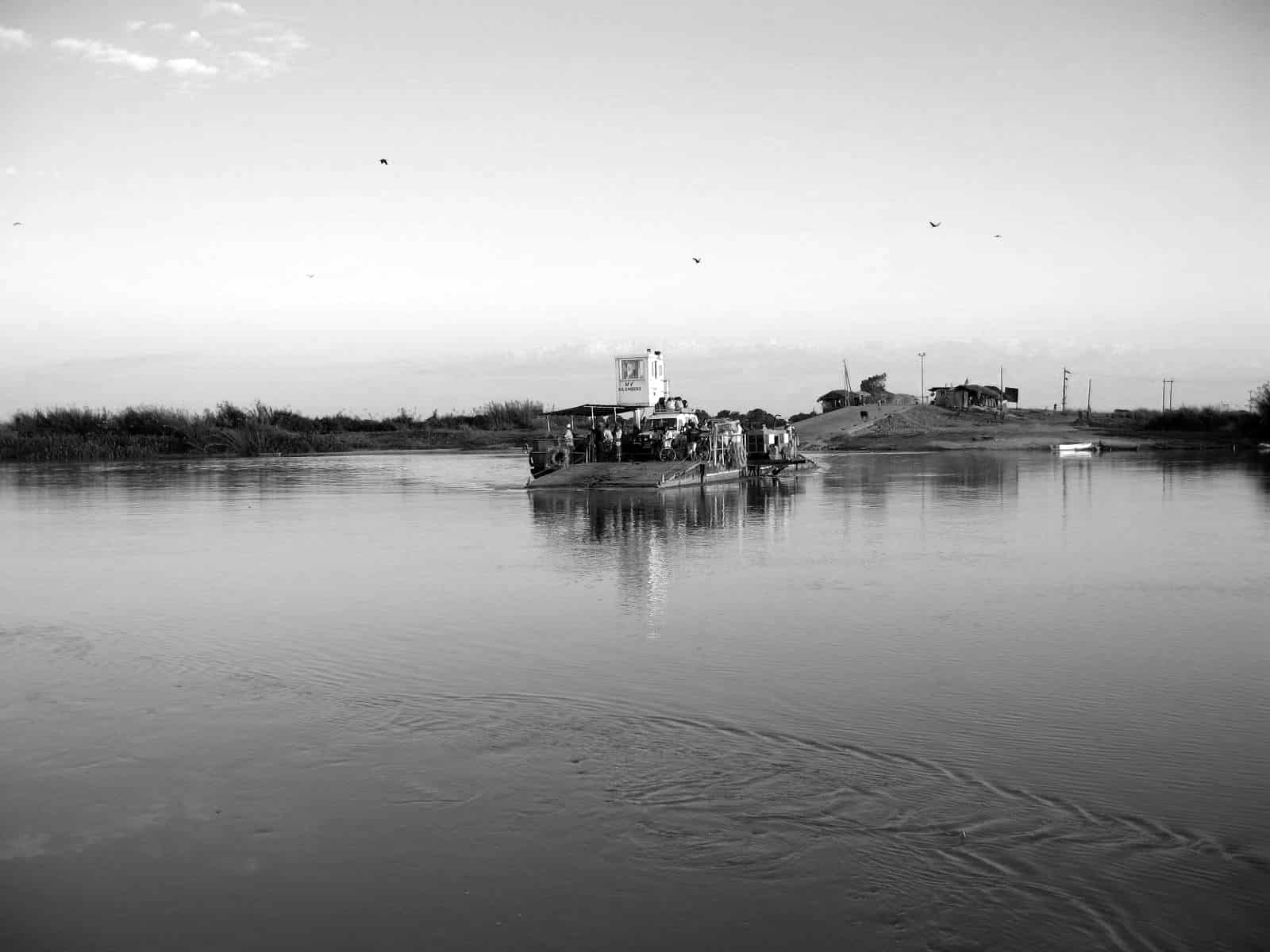 Kilombero Divisions
Kidatu, Mlimba, Ifakara, Mngeta and Kidatu.
Kilombero Wards
Kilombero District has 35 administrative wards namely:
Chisano, Kiberege, Masagati, Mofu, Chita, Kidatu, Mbingu, SanjeIdete, Kisawasawa, Mchombe, Uchindile, Ifakara, Lumemo, Mkula, Utengule, Kibaoni, Mang'ula, Mlimba, Msolwa Station, Mang'ula B, Mwaya, Signal, Michenga, Katindiuka,  Viwanja Sitini, Mlabani, Namwawala, Lipangalala, Mngeta, Igima, Mbasa, Ching'anda, Kalengakelo, Kamwene
NGOs
Friends of Kilombero
MSABI – Safe Water for Better Health Ifakara focuses on sanitation, water, education programs, and hygiene,
TFCG NGO deals with Natural Forest Management and associated natural resources management in Tanzania Coastal Forests and Eastern Arc Mountains Blocks.
SAVE EDUCATION AND FUTURE DEVELOPMENT FOUNDATION – is an NGO that advocates for the access of good education in the rural communities
For more articles related to regions of Tanzania click here!