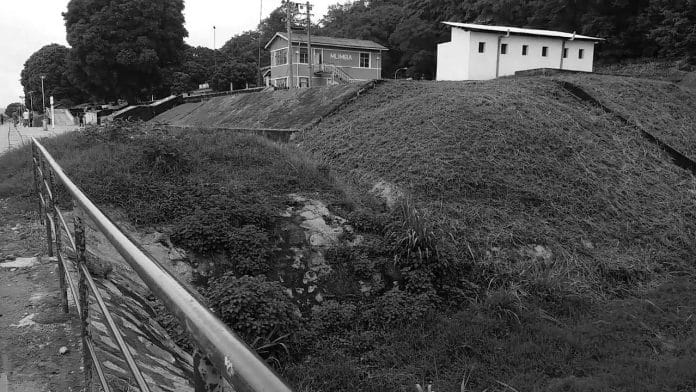 Snapshot of Mlimba Morogoro – Location, Population, TAZARA and More
Mlimba is a town located in central Tanzania.
Location
Mlimba is located in the Kilombero district, Morogoro region, south-central Tanzania, about 120 kms (75 miles), by road, southwest of Kilombero, where the regional headquarters are situated. This is about 457 km (284 miles), by road, southwest of Morogoro city, the regional capital. Geographical links are: 35 ° 48'40.0″ E, 08 ° 46'43.0 "S  (Longitude: 35.811111; Latitude: -8.778611). Mlimba is at an altitude of 304m (997 feet) above sea level.
Overview
Mlimba is the biggest Mlimba ward urban centre, which is one of 35 wards in the Kilombero district. It is also where the head office of the Mlimba Division is found, one of the 5 administrative districts in the region.
There are 2  health facilities in the city, which are owned and run by the Tanzanian government; Mlimba Hospital and Mlimba Maternity Center. Also near the Mlimba Institute of Allied Health Sciences, which is a teaching center.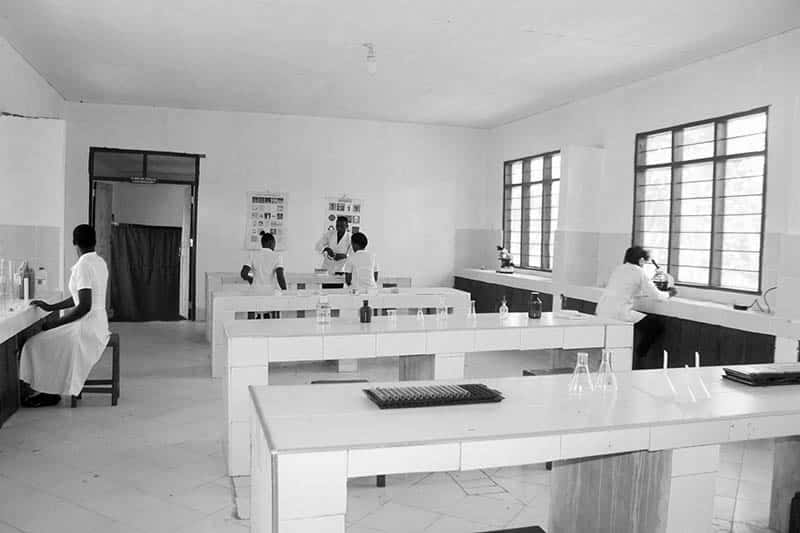 About 40.5 km (25 mi), north of Mlimba, on the border between Iringa region and Morogoro District, is the site of the Kihansi Power Station, a 180-megawatt hydroelectric power station, across the Kilombero River. It is owned by a state-owned power utility, Tanesco.
Population
The total population of Mlimba is estimated to be 34,970, as of 2016.
Tazara Railway
The TAZARA railway line passes through Mlimba. After passing Mlimba, the railway line passes the plains and into the mountainous region, proceeding west.
One of the popular higher education entities in the town is the Mlimba Institute of health and allied science – https://mihas.ac.tz/
For more articles related to regions of Tanzania click here!