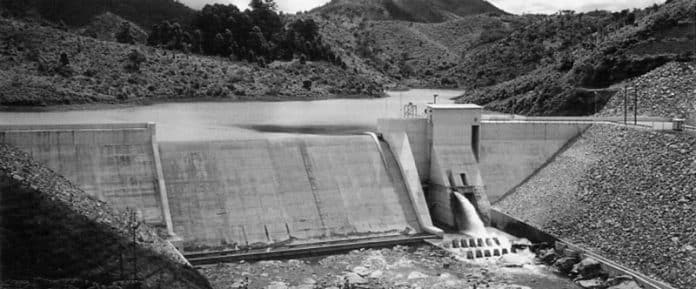 Kihansi Hydroelectric Power Plant
Kihansi Hydroelectric power station in Tanzania produces up to 180 MW. The power station is capable of producing electricity with zero carbon dioxide emission, according to reports. The Tanzanian monopoly electricity company Tanesco operates the power station for the government.
Kihansi Dam's Location
Kihansi Hydroelectric power station is situated near the Kilombero River's southern end. It is located approximately 643km (400 mi) southwest of Dar Es Salaam which is Tanzania's largest city. It is approximately 163 km (101 mi) from Iringa, the closest big town. The power station's geographical coordinates are:08deg34'30.0″S,35deg51'05.0″E (Latitude :-8.575000; Longitude :35.851389)
Kihansi Dam Overview
The concrete gravity dam, Kihansi Dam, is owned by Tanzania Electric Supply Company Limited. The construction was initiated in July 1995 and officially launched by President Benjamin Mkapa on July 10, 2000 after its completion. The dam's cost is estimated to be $275 million. It has a total installed capacity of 180 megawatts and provided about 13 percent of Tanzania's electrical power at its initial stages of operation.
Kihansi Dam Technical Details
The concrete dam measures 25m high, 200m long, and 82 feet high. The reservoir can hold 1,000,000 cubic metres (35,314,667 cu ft) of water when full. This creates a lake of 26 hectares (64 acres).
The river plunges approximately 900m (3000 feet) into the Kihansi Gorge over 3km (2 mi). This gradient is used by the turbines to generate power underground, and then return water to river approximately 6km (4 mi) downstream.
Environmental Impact Caused by the Kihansi Tanzania Dam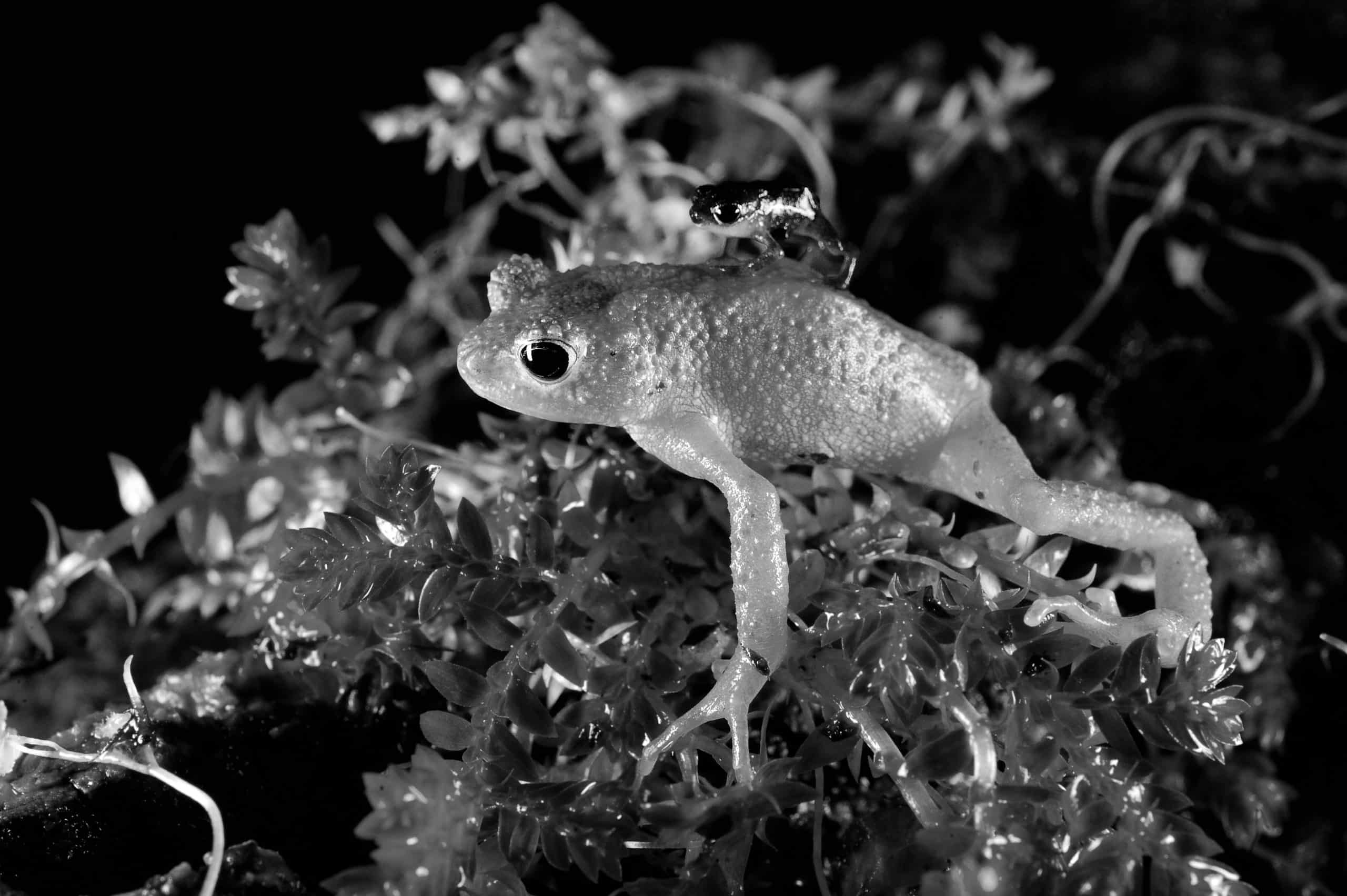 Kihansi Frog
The Kihansi Dam caused the destruction of a waterfall that was 800m high. It also affected more than 22,000 villagers and directly contributed to the extinction of the Kihansi Spray Toad in the wild. The dam reduced the water flow from the waterfall down to the Kihansi gorge by 90%. The dam also reduced oxygen-rich water spray, a resource that was a lifeline of the Kihansi spray toads. This too indicated that the Kihansi frogs might have been more susceptible to chytrid fungal infection, which conservationists brought to the area, allegedly from their boots. After the installation of the world's largest sprinkler system in the area, Kihansi spray toad behavior and other findings shows that as of August 2003, chytridiomycosis was found in dead animals of the species. This may have been one of the Kihansi spray toad facts in terms of the cause and contributor of a sudden population crash that occurred as a result. This plan was intended to prevent Kihansi toad species becoming extinct, but the goal was never accomplished.
For more articles related to Energy in Tanzania click here!