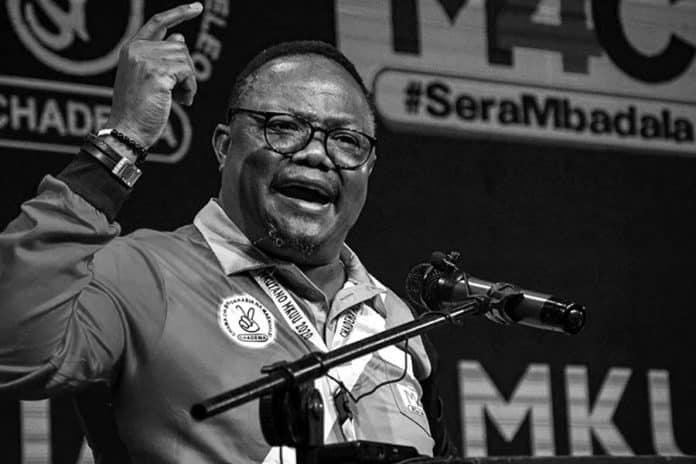 A Quick Walkthrough of the Political Party Chadema
Chadema, short for Chama cha Demokrasia na Maendeleo, is a Tanzanian political party based on right-wing politics. The name translates to Party of Democracy and Progress.
It sits at second-place in terms of size and is campaigning for the existence of autonomous state governments in Tanzania.
History of the Chadema Party
In 1995,during the general election, Chadema secured 4 of the 269 total seats in Parliament and 42 councilors nationally.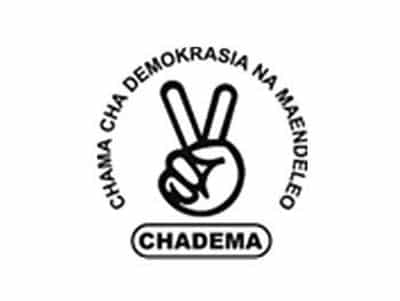 In the general election of 2000, the party lacked a presidential aspirant however, it acquired 5 seats in parliament, whose elections were performed that day, as well as 75 councilors and three councils namely: Karatu, Tarime, and Kigoma.
In 2005, during the election, Chadema Tanzania presidential aspirant Freeman Mbowe (a hardcore Chadema in blood leader) emerged third place out of the ten contenders carrying 5.88 percent of total votes. The party continued to increase its representation in parliament as it gained popularity, particularly among young people, leading to the successful planting of eleven MPs in parliament, a whooping 103 councilors and it maintained the three local councils of Tarime, Kigoma and Karatu.
During the general election in 2010, Chadema increased its position significantly within the nationwide poll. Dr. Willbrod Peter Slaa, Chadema Party leader until August 2015, received 27.1 percent of votes in the presidential poll, which was a significant increase from 5.88 percent from the previous election in 2005. Additionally, Chadema secured 48 seats, granting it second place in dominance within parliament. This event was the first if its kind and there were an additional 467 councilors plus 7 local councils. Majority of seats the party earned (geographically) are the constituencies in Tanzania's key cities such as Mbeya, Moshi, Arusha, Dar es Salaam and Mwanza. Dar es Salaam is the Tanzanian commercial capital and its biggest metropolitan.
In October 2015, general elections caused Chadema to join other parties: NCCR-Mageuzi, CUF (Civil Unified Front),and NLD (National League for Democracy) together forming the People's Constitutional Alliance (UKAWA). The coalition chose one contender, Edward Lowassa.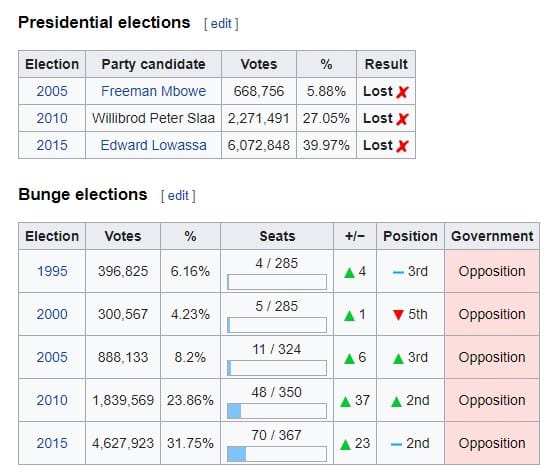 Chadema Flag
Visit Chadema blog here for more updated and detailed Chadema news and information in general about the party.
Also click here for more articles related to political parties in Tanzania!