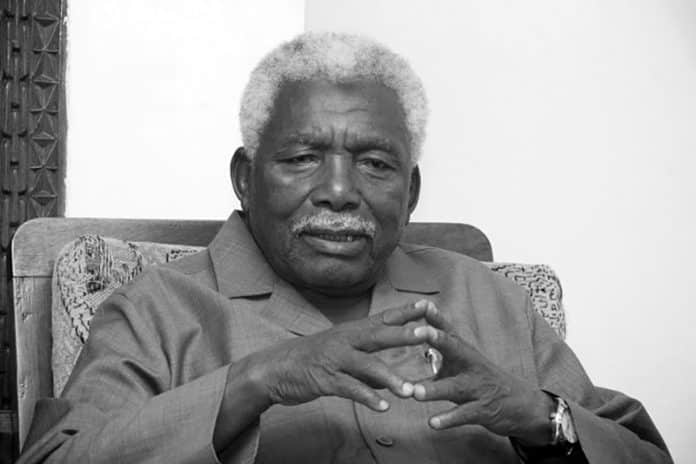 A Deep Dive of the of President Ali Hassan Mwinyi Biography
Born in 1925, on the 8th of May in Kivure (in the Pwani Region of Tanzania, the United Republic of), Ali Hassan Mwinyi age as of year 2022 would be 97 years old. Ali Hassan Mwinyi later on grew up to become one of the most renowned Tanzanian politicians. From 1985 to 1995, he served as the second President of Tanzania. Before this service, he held the position of Interior Minister and later Vice President. Other positions he held was as chairman of the reigning CCM (Chama Cha Mapinduzi) party from 1990 to 1996.
Ali Hassan Mwinyi's reign saw Tanzania's first steps in reversing Julius Nyerere's socialist policies set in place during his reign. Mwinyi cut back import restrictions and motivated private enterprises. He also introduced multi-party politics of Tanzania during his second incumbency when demand from foreign donors swayed him.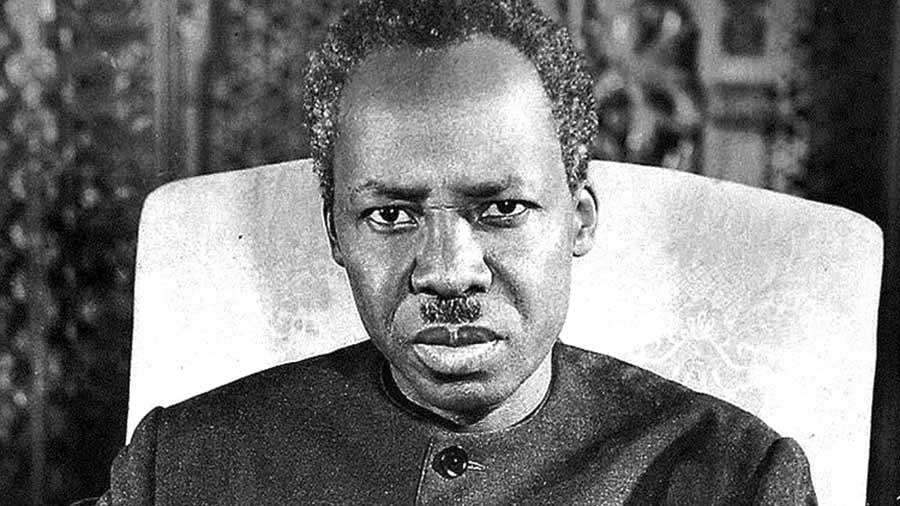 Ali Hassan Mwinyi is often referred to as Mzee Rukhsa, which means "Everything Goes" because he pushed for the liberalization of beliefs, morals, the economy, and values.
Presidency
After former President Julius Nyerere retired in October 1985, he picked Ali Hassan Mwinyi as his successor. While he remained chairman of the CCM party until 1990, tensions between the government and the party arose regarding economic reform. When the transition from his reigning to Ali Hassan Mwinyi took place, Tanzania's economy faced a slump. The GDP was steadily growing at a 2.6% average from 1974 to 1984. Despite the country's minimum wage policies, rural and urban incomes declined by the early 1980s. Adding to that, the country's currency was overpriced, and its foreign debt had accumulated to over three billion dollars. Tanzania's agricultural production was at a low, essential goods were scarce, and the general opinion was that the Ujamaa policies implemented by Nyerere failed economically.
Some socialist policies implemented by Nyerere included a ban on opposition parties, forced movement of rural populations into communal farms, and the nationalization of big productions. Due to a failure to meet loan conditions set in a 1980 financial package from the International Monetary Fund (IMF), Tanzania had a strained relationship with them. Supporters of Nyerere also opposed involving the IMF or World Bank in domestic economic improvements as they believed these two entities would cause conflict and instability with their values.
When the political transition from Nyerere to Ali Hassan Mwinyi began, many doubted changes. Ali Hassan Mwinyi was seen as a loyal Nyerere supporter, and the general opinion was that he would continue with his predecessors' ideologies. However, Mwinyi called for economic and political improvement. He liberalized the market and reviewed existing socialist ideologies. Ali Hassan Mwinyi surrounded himself with reformists and replaced three cabinet members and other ministers who disagreed with his views.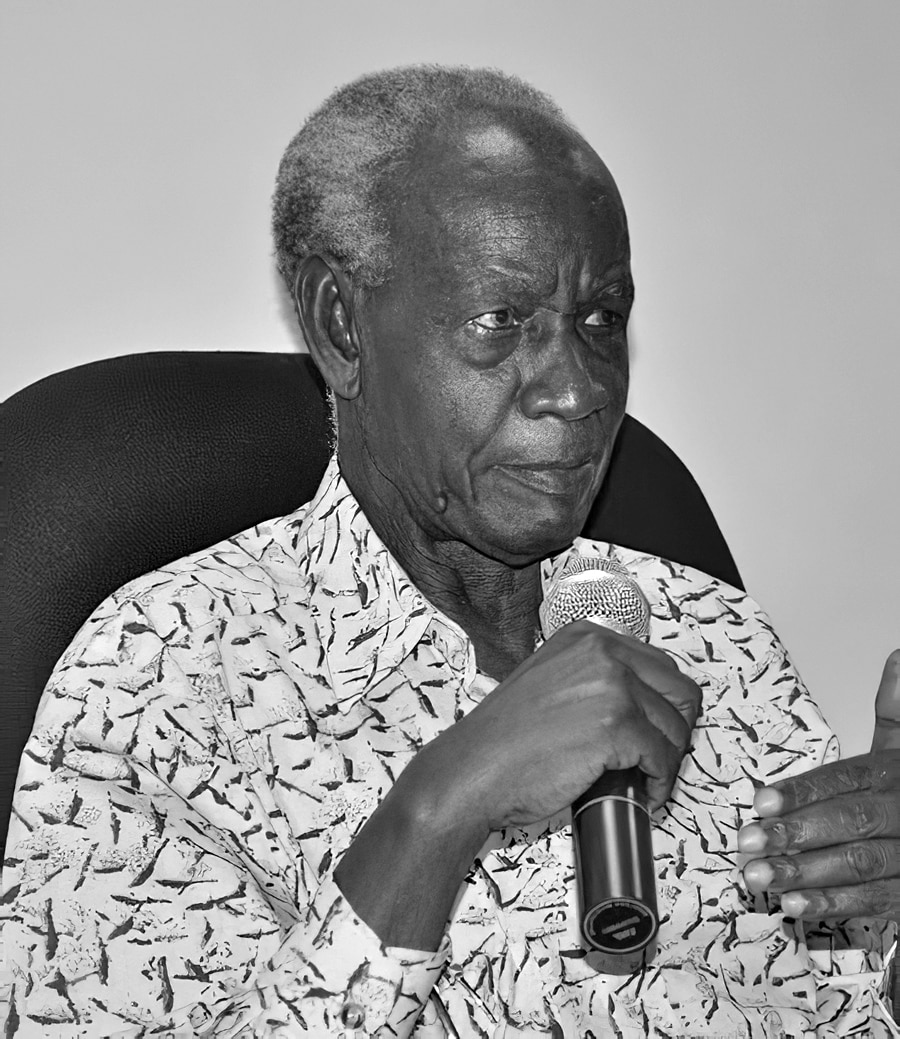 Former Prime Minister Joseph Warioba and the minister of finance, Clement Msuya, supported Ali Hassan Mwinyi's new policies.
In 1986, during Ali Hassan Mwinyi's first address to the Tanzanian Parliament, he committed to resuming negotiations with financial entities based on the assumption that agreements resulting from this would benefit Tanzanian citizens.
International Financial Agreements
Ali Hassan Mwinyi entered into an agreement with the IMF in 1986 whereby Tanzania received $78 million through a standby loan. This loan was Tanzania's first in more than six years. The austerity plan was approved by bilateral donors, and they agreed to reschedule all of Tanzania's debt repayments. They required no more than a 2.5% immediate debt repayment and agreed that the outstanding could be repaid within five years.
Ali Hassan Mwinyi urged donor countries to view Canada as an example in an interview. He asked them to write Tanzania's debt off altogether and urged that if this was not possible, a ten-year minimum payoff period should be granted. Ali Hassan Mwinyi predicted that Tanzania's economy would be recovered in about 20-25 years by when they will be able to pay their outstanding debts. Furthermore, in the interview, Ali Hassan Mwinyi asked donors to lower their interest rates.
Ali Hassan Mwinyi declined the IMF's recommendation to freeze governmental wage raises and cut free public services. He agreed that he would adhere to the Fund's recommendations only when it could be done gradually. One of these recommendations was to decrease the number of public institutions in the country. He claimed that while negotiating with the IMF, he kept in mind that he did it for the people of Tanzania and based his decisions hereon.
The following year, Ali Hassan Mwinyi negotiated with the IMF and secured the country's first SAF (structural adjustment facility). Further agreements followed in 1988 and 1990. The World Bank provided credits for the SAF in 1989 for reforming the agricultural, industrial, and financial sectors. Ali Hassan Mwinyi began his reform programs' second phase intending to focus on social sectors, specifically education.
Multi-Party Politics
Ali Hassan Mwinyi appointed Francis Nyalali as Chief Justice in 1991, putting the first stages of transitioning to a multipartyism nation in motion. Nyalali was appointed to lead a commission whose goal was to gauge the support-standing of the single-party system which existed at the time. They submitted their report to Ali Hassan Mwinyi in 1992 and recommended a transition to multipartyism. This recommendation was made despite an only 21% vote in favor thereof. However, 55% of those who supported the single-party system supported some change. Nyalali highlighted 20 laws that needed revision for multipartyism to exist, and Ali Hassan Mwinyi supported their recommendation.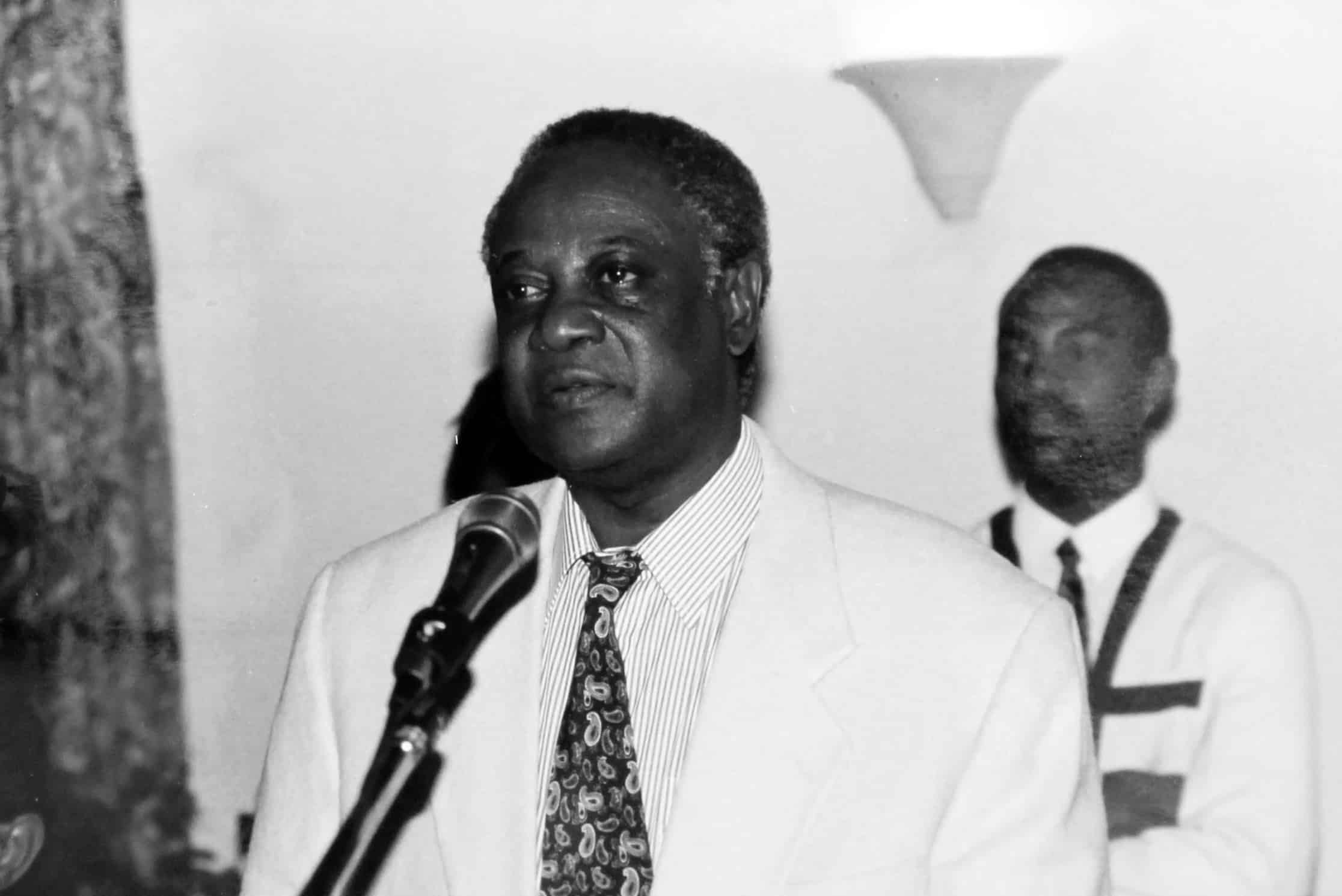 In February 1992, the CCM Extraordinary National Party Conference made a constitutional amendment to ratify changes. However, the Preventative Detention Act was one of the colonial laws that were not revised as planned.
Corruption
Corruption was viewed in the same light as oppression during Julius Nyerere's reign. It was said to undermine Tanzania's egalitarian values. Reports of corruption worsened alongside the state's economic influence, and under Ali Hassan Mwinyi's presidency, these practices got worse.
His economically liberal policies became so endemic that in 1994 donors froze their aids. In 1995 the first multipartyism election took place, and opposition parties preyed on the public's resentment towards the standing corruption for their own political gain. However, Benjamin Mkapa, who served as a CCM candidate, used corruption to boost his standing since his reputation was untainted by these scandals that ruined Ali Hassan Mwinyi's administration.
The Chavda Scandal
In 1993, the Chavda brothers, who were well-known businessmen in the country, received a $3.5 million loan from a DCP (debt conversion program) after they vowed to use these funds towards revamping rundown Tanga plantations. Their promised revamp included replanting farmland, repairing old broken-down machines, and upgrading employee housing. Their project claimed to generate $42 million in foreign exchange money and create 1,400 new employments. In reality, they purchased fake machinery to divert the funds outside of Tanzania. High-ranking politicians, including Augustine Mrema (the Minister for Home Affairs), were later exposed for protecting the brothers. They evaded prosecution.
Mohamed Enterprises
Mohammed Enterprises, a well-known Tanzanian company, was accused of distributing food unfit for consumption in early 1995. While Mrema claimed that they would be punished, he was demoted to Minister of Youth and Culture before doing so. After criticizing the presidential administration for tolerating corruption and accusing them of being complicit in anti-corruption enforcement, Mrema was removed from the cabinet. Later, he joined the NCCR-Maguezi party which was the opposition.
Apartheid
During an interview in 1989, Ali Hassan Mwinyi was asked about his views on Apartheid. He encouraged hard, comprehensive sanctions against South Africa and called for other Western nations to assist with destabilization attempts made by their government against opposing parties. Ali Hassan Mwinyi believed that doing this concurrently would help to dismantle Apartheid. During this interview, he expressed that he hoped future American leaders would work harder to dismantle the Apartheid regime and believed that the Reagan administration was a stumbling block due to their hesitance to enact brutal sanctions.
Personal Life
In 1960, Ali Hassan Mwinyi married Siti Mwinyi, and they had twelve children together. While he continues to stay in Dar es Salaam after retiring, Ali Hassan Mwinyi has managed to stay out of the spotlight.
Awards and Honors
2011 – Order of Mwalimu Julius Kambarage Nyerere awarded in Tanzania (honors)
2012 – Doctor of Letters awarded by The Open University of Tanzania (honorary degree)
2013 – Doctor of Philosophy in Business Management awarded by The East African University (honorary degree)
Legacy
Eponyms
Ali Hassan Mwinyi Road Dar es Salaam Tanzania (major road in Dar es Salaam)
Ali Hassan Mwinyi Stadium (Tabora)
Schools:
– The Ali Hassan Mwinyi Islamic Secondary School (Tabora Region)
– The Mwinyi Secondary School (Pwani Region)
Click here for more articles related to politics of Tanzania!