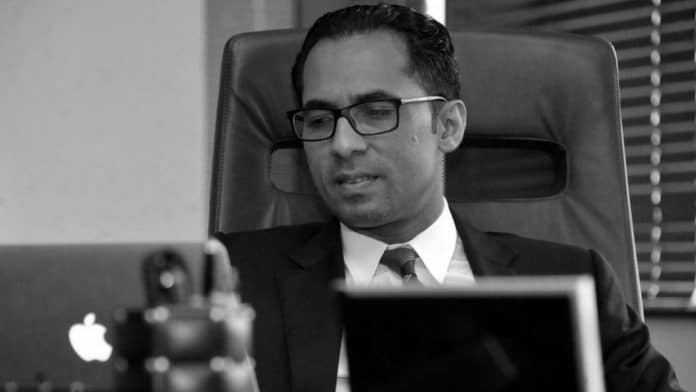 Mohammed Dewji – Tanzanian Billionaire Businessman
Mohammed "Mo" Gulamabbas Dewji was born on May 8, 1975. A former Tanzanian politician, he is currently a businessman. He owns Mohammed enterprises Tanzania Limited (MeTL), a Tanzanian consortium his father created in the 1970s. Between 2005 and 2015, Mohammed Dewji represented his hometown, Singida as a member of parliament for the political party Chama Cha Mapinduzi (CCM). According to Forbes Magazine, Mohammed Dewji net worth is estimated to be $1.9 billion as of October 2019, making him the youngest billionaire and the 17th wealthiest person on the continent. In 2013, he became the first-ever Tanzanian to cover Forbes magazine.
Mohammed Dewji CV – Childhood and Education
Born on May 8, 1975, in his hometown Ipembe, Singida, Mohammed Dewji is a second-born to Gulamabbas Dewji and Zubeda Dewji in a family of six children. They were Twelver Shias, whose predecessors migrated from Gujarat, India, to try trading in East Africa in the late 1800s. Mohammed Dewji was born when the family still lived modestly; Mohammed Dewji house as a newborn was constructed from mud and sand with a neighboring midwife helping with his birth. Mohammed Dewji confirmed that he nearly died at birth after he was born with the umbilical cord strangulated around his neck, a health and medical condition called 'nuchal cord.' Between the time of his birth and the time Mohammed Dewji was of school-going age, the family shop had been transformed into a successful import-export company by his father.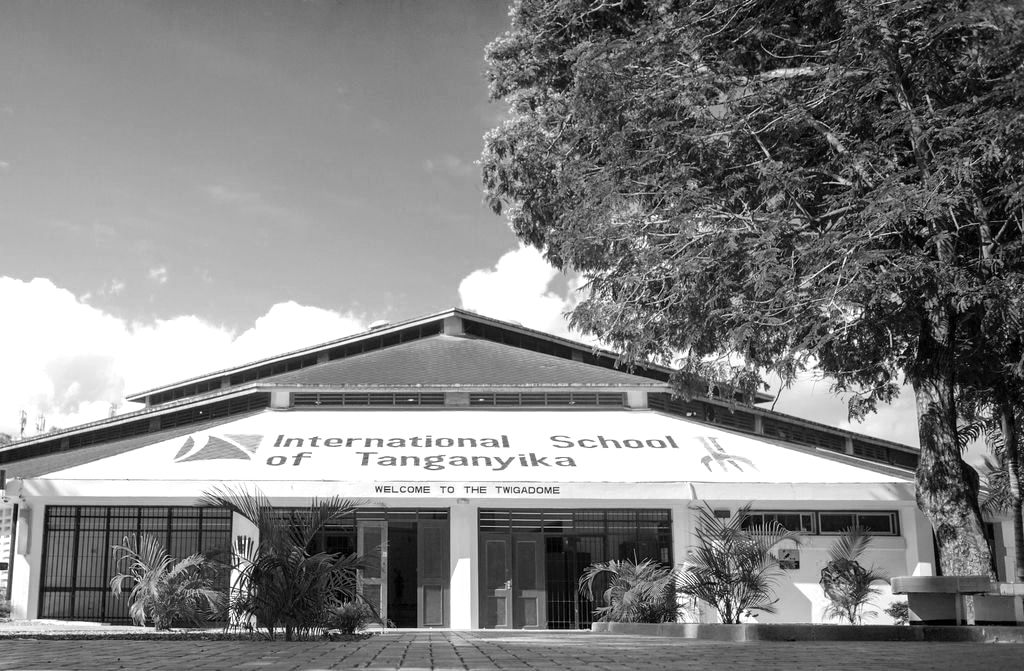 Mohammed Dewji attended Arusha Primary School for his primary education and then received his secondary education at the Tanganyika International School (IST) situated in Dar es Salaam, Tanzania.
In 1992, the father sent him to Arnold Palmer Golf College in Orlando, Florida, he also schooled at Trinity Preparatory School, Grade 11. Mohammed Dewji proceeded to Saddle Brook High School in New Jersey for his final year in high school.
In 1998, Mohammed Dewji graduated with a degree in international trade and finance as well as a minor in theology from Georgetown University in Washington, D.C. 
Business
After graduating, Mohammed Dewji came back home and took over Mohammed Enterprises Tanzania Limited (MeTL), a commodity business started by his dad. After working in the company for two years, he got promoted to chief financial officer (CFO). In the 2000s, as the government started privatizing companies that perennially made losses, MeTL acquired them at low cost and converted them into profitable institutions by reducing labor costs. The MeTL Group of Companies is the biggest privately-owned company in the country.
Mohammed Dewji oversaw the increase in MeTL revenue from US $30 million to more than US $1.5 billion between the years 1999 and 2018. The MeTL group of companies invests in agriculture, manufacturing, trade, finance, mobile phones, insurance, housing/stadiums, logistics and transportation, and beverages and food. The group operates in 11 different countries, employs more than 28,000 persons, and intends to target more than 100,000 persons by 2021. MeTL operations contribute approximately 3.5 percent of Tanzania's Gross Domestic Product (GDP).
As per Forbes, Mohammed Dewji was worth approximately $ 1.9 billion as of 2019 and is presently the 17th richest man in Africa as well as the youngest billionaire in Africa (2018). In 2013, he became the first ever Tanzanian to be featured on the Forbes Magazine cover and has appeared in this magazine three times, at different times. Dewji was named Person of the year by Forbes Africa magazine in November 2015. He dedicated this award to Tanzania's youth while giving his acceptance speech.
Politics
Tanzania organized its second multi-party election in 2000, in which Mohammed Dewji ran for Singida Urban MP while aged 25. In spite of winning the previous ruling party elections, the Chama Cha Mapinduzi (CCM) by a large margin, Mohammed Dewji was not deemed old enough to hold a parliamentary seat.
In October 2005, Tanzania organized the third multi-party election, and Mohammed Dewji ran for parliament again and got elected by CCM to vie as Singida Urban candidate. In the election, he won 90 percent of the votes and got sworn in as the MP on December 29, 2005. In October 2015, Mohammed Dewji resigned from politics of Tanzania having served as MP for a decade.
Charity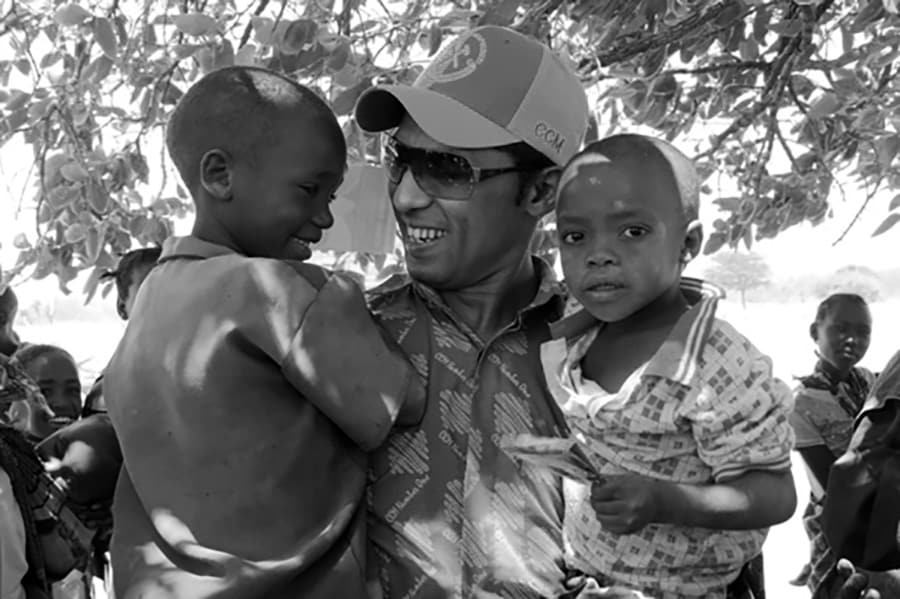 Mohammed Dewji founded the Mo Dewji Institute (Mohammed Dewji Foundation) in 2014. He proceeded to join The Giving Pledge to address the most significant social challenges by rallying the wealthiest people and families in the world to volunteer to donate up to half of their riches to charities either within their lifetime or at will. He is the pioneer Tanzanian and among the three Africans who have pledged to this group of over 150 billionaires, along with Patrice Motsepe, Strive Masiyiwa, Mark Zuckerberg, Warren Buffet and Bill Gates.
Honor and Award
2012: Young World Leader and World Economic Forum2014: 10 Influential People in Africa, Forbes Magazine
2014: African Philanthropist Award of the Year and The African Leadership magazine
2014: Young Leaders Economics 100 Best
2015: Philanthropist of the Year Award for the East African region by All Africa Business Leaders Awards (AABLA)
2015: African Business Magazine Award for Business Leader of the Year Award2015:
2015 Celebrity and Forbes Magazine Africa2016: Choiseul 100 Africa, 2016: Economic Leaders of Tomorrow
Personal life
Saira, Mohammed Dewji wife, got married with him in year 2001. She was his high school sweetheart, and they have sired three children. The couple lives in Dar es Salaam. Mohammed Dewji is a Shia Muslim also called Twelver branch of islam because he is from Khoja Shia Ithna-Asheri Jamat.
Mohammed Dewji Kidnapping
At about 11:35 am on October 11, 2018, Mohammed Dewji was abducted in Dar es Salaam outside the Colosseum Hotel by gunmen as he arrived for a morning workout. The hijackers allegedly shot in the air then seized and drove off with the billionaire. Mohammed Dewji was not accustomed to travelling around with his guards, and he had driven himself to the Colosseum gymnasium on that day.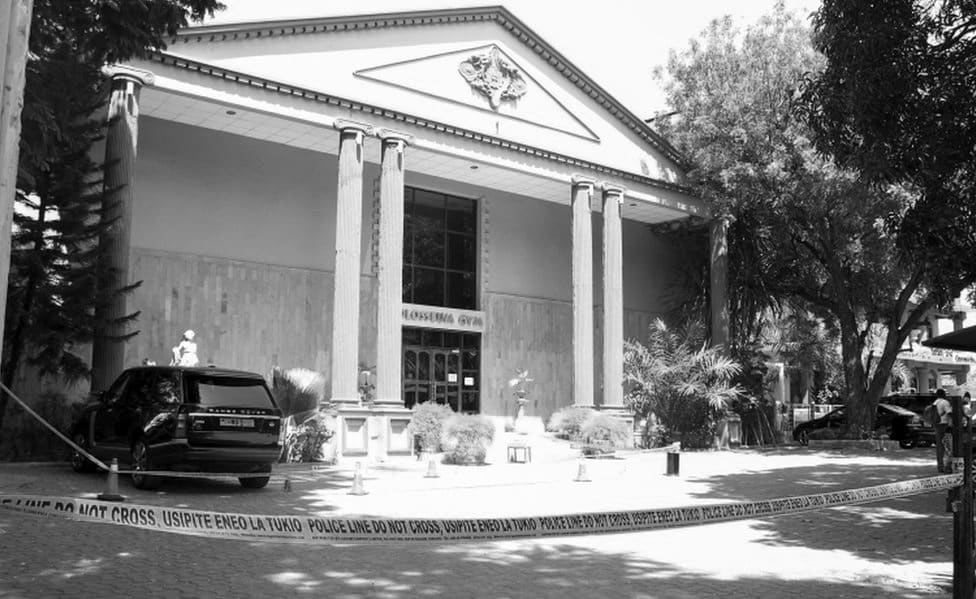 As of October 13, over 20 people had been arrested in connection with Mohammed Dewji 's disappearance. The Mohammed Dewji family held a press conference in October 2015 and offered one billion Tanzanian shillings ($ 440,000) as a gift for information that would facilitate his rescue.
At around 8.30 pm on October 20, Mohammed Dewji telephoned his family and informed them that he had been released at Gymkhana Stadium. At 9:15 pm, a Twitter message was sent from the METL account by Dewji, acknowledging his return and thanking Tanzanians for their help. Police Commissioner Lazaro Mambosasa was later seen talking to Mohammed Dewji in a video release, who appreciated police efforts; Mambosasa stated that the billionaire met them at his home and that the police did not rescue him. He also mentioned that the businessman informed them that his captors were speaking the South African language. January Makamba sent a Twitter message that he had seen Mohammed Dewji and noted the rope bruises on his ankles and hands. Mohammed Dewji clarified that no ransom had been paid to the kidnappers during an interview with the BBC in 2019. He believes the abductors gave up because of media size and political focus.
Click here for more articles related to famous people from Tanzania!