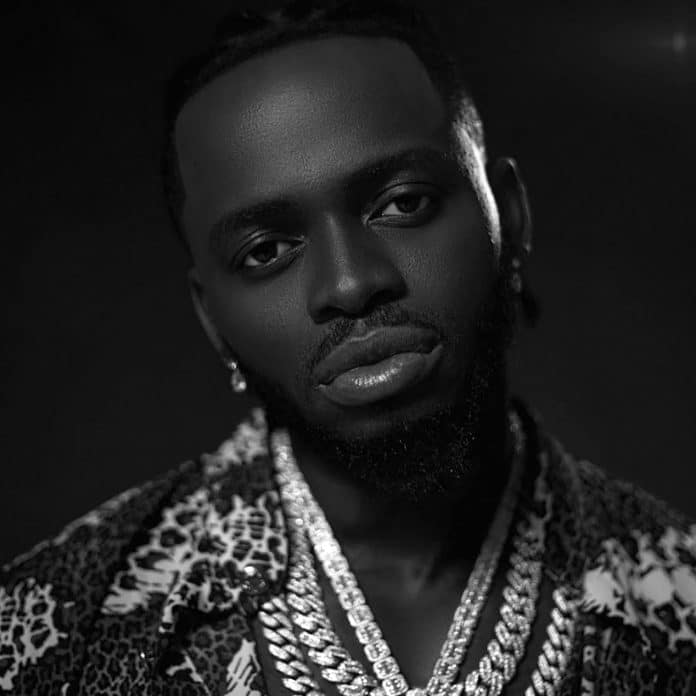 Tanzania Instagram Influencers with 1 Million and More Followers
In recent times, Instagram has grown to be one of the most popular social media platforms. It is comparable to other social media platforms like Twitter and Facebook, which also have many users.
Instagram's popularity is growing every day thanks to the fact that many celebrities are signing up on the platform, as it gives them a good opportunity to share what they're doing through videos and photos. This is why it isn't surprising to see many social media users trying to join Instagram because it's easy to discover what Vanessa Mdee did today without listening to the radio or watching the TV.
Instagram has evolved into a social media network not only for regular people to have access to information but also for journalists and bloggers to gather stories for their media outlets and blogs.
There are many famous Tanzanians that have become major attractions on social media networks, particularly Instagram, such as political elites, music artists, famous athletes, actors and comedians, journalists and TV presenters, and whatever these people write/speak about becomes a topic discussed by many others, and because these people have millions of supporters, it makes them rich in terms of followers.
This article explores the persons with the most Instagram followers, and as one might anticipate, artists top the list. Although there's a top-ten list, it would not be fair to feature only 10 of them when there are another twenty with more than a million followers.
So, the list includes all celebrities that have over one million followers, and it is named the INSTAGRAM MILLIONAIRE CLUB. It explains why these individuals have garnered such large followings.
DIAMOND PLATINUMZ – 3,000,000 Followers
Diamond has been a beloved performer throughout Africa in recent times, and he has achieved worldwide fame by bagging several accolades. Having relationships with female celebrities such as Zari, Wema Sepetu, and Penny adds spice to his social life, not to mention how music fans always compare him to Ali Kiba.
WEMA SEPETU – 2.4 Million Followers
Wema Sepetu is a businesswoman as well as an actress. Sepetu rose to prominence after winning the Miss Tanzania beauty contest in 2006. Since then, she has had relationships with celebrities like Calisah, Idris Sultan, Diamond Platinumz, Steven Kanumba, TID, and Mr. Blue. All the dramas that come with these relationships bring an interesting dimension into her life.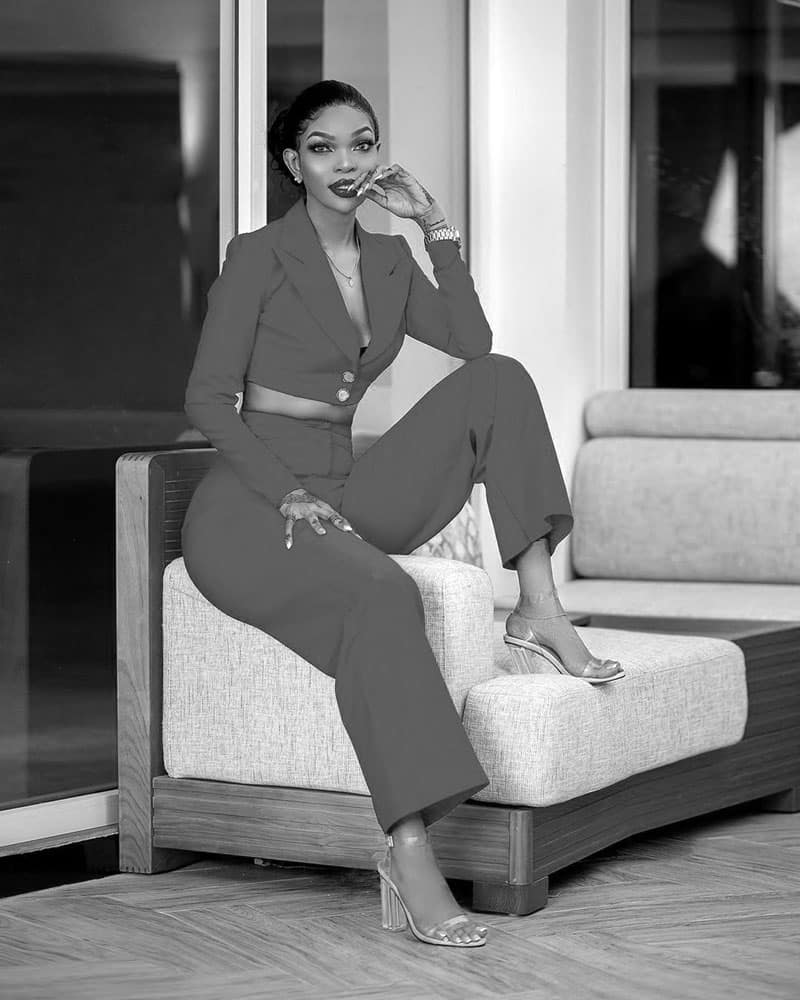 ZARINAH HASSA – 2.3 Million Followers
Zarinah Hassa is a Ugandan businesswoman that owns and operates enterprises throughout Africa. She rose to prominence in Tanzania after having romances with Diamond Platnumz. She is the mother of Tiffah Diamond's only daughter (Tiffah, and she is presently pregnant with Diamond's baby. Being Diamond Platinumz's wife is enough reason for her popularity in Tanzania. However,  she is also regarded as Wema's rival since she married Diamond.
MILLARD AYO – 2.4 Million Followers
Millard Ayo is a radio host at Clouds FM, in addition to being one of Tanzania's most successful bloggers. He is the host of the well-known radio show "Count Down na Millard Ayo" and the owner of Tanzania's most popular information blog. His fame comes from being the leading online information source. The program he hosts on Clouds FM also adds to his popularity. 
JACQUELINE WOLPER, Who Has 2.2 Million Followers
Jacqueline Wolper is a well-liked and well-known actress from Bongo movies.
She recently fell in love with Harmonize, one of the fastest-rising artists on the Diamond Platinumz-owned WCB Music Label. Her romance with Harmonize has made people more interested in her.
JOKATE MWEGELO, Who Has 2.1 Million Followers
Jokate Mwegelo is a businesswoman who owns the fashion label Kidoti in addition to being a model.
She came in second place to Wema Sepetu as Miss Tanzania in 2006. She once had relationships with Ali Kiba and Diamond Platnumz, and as a result, people began to pay close attention to her.
SHILOLE – 2.1 Million Followers
Shilole is both a singer and a businesswoman. As soon as she began dating fellow artist Nuhu Mziwanda, she rose to fame. Due to their excessive drama, the two were entertaining to watch.
They are not together again, but Shilole has suddenly come to the notice of a lot of people.
VANESSA MDEE – 2 Million Followers
Vanessa Mdee is a top Tanzanian musician. She is one of the top female musicians in Africa because she has received three straight nominations for international awards, including MTV Mama. She is presently seeing Jux, another musician.
SHAMSA FORD – 1.8 Million Followers
Sheamsa Ford is a popular actress. She gained further popularity after being cast as the lead in the film CHAUSIKU. She was also said to be dating a few famous people, including Barakah de Prince and Diamond Platinumz. She is currently wed to Chidy Mapenzi, who runs the renowned Chidy Mapenzi Classic boutique.
LINAH SANGA – 1.8 Million Followers
In Tanzania, Linah Sanga is a prominent female musician. Despite the fact that she has yet to win international acclaim, she has been outstanding for years. When she started a relationship with a fellow artist named Amini, her life as a star began to get a lot of attention. Since she has been linked to several wealthy men in the area, Linah's love life has been filled with drama.
Aside from the top 10 listed, more than 18 Tanzanian celebrities have over one million followers on Instagram. Check them below.
Musician Ali Kiba, who has 1.6 million followers

Comedian Idris Sultan has 1.5 million followers.

Comedian Mkude Simba has 1.5 million followers.

Musician Ommy Dimpoz, 1.5 million followers

Musician Juma Jux has 1.4 million followers.

Musician Nay wa Mitego has 1.3 million followers.

Lady Jaydee is a musician with 1.2 million followers.

Comedian Masanja Mkandamizaji, who has 1.2 million followers

Model and actress Hamisa Mobetto has 1.2 million followers

Radio host with 1.2 million followers who is a diva

Shetta, a musician with 1.2 million followers

Ben Pol, a musician with 1.1 million followers
Joh Makini, a musician with 1.1 million followers
Romy Jons, a DJ and host with 1.1 million followers

Musician Mwana FA, with one million followers
Elizabeth Michael, an actress with one million followers
Young D, a musician with one million followers
Sam Misago is a TV host with one million followers.
NOTE: These numbers may be not update, please visit the influencer's social media pages for most current ones
For more articles related to Famous People from Tanzania, click here!