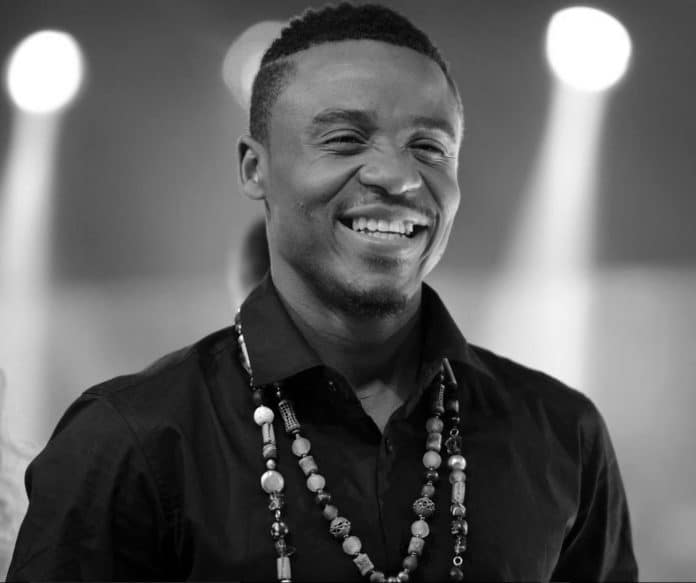 Ali Kiba
Biography – Life, Career, Awards and More
Background – Who is Ali Kiba?
Ali Saleh Kiba (born 1986) is a Tanzanian singer and composer known as Ali Kiba / King Kiba. He is the proprietor of the famous Kings Music label and hails from Kigoma.
Ali Kiba's album Cinderella was launched, and it quickly became the best-selling album in East African nations such as Uganda, Kenya, and Tanzania. Macmuga, Mapenzi Yana Run Dunia, Single Boy with Lady Jaydee, Dushelele, Usiniseme, Nakshi Mrembo, Cinderella, Chekecha Cheketua, Aje, and Mwana  are among his most famous songs. On the One8 project, he teamed with R. Kelly and other African artists.   He took over as director of Rockstar4000 in 2017.
Ali Kiba released the singles "Chekecha" and "Mwana" following his comeback after a three-year absence. He won six awards at the 2015 Tanzania Music Accolades and set a new record for the most downloaded song on Mkito.com.
Early Life of
Ali Kiba
Ali Kiba was born in Iringa to Tombwe Njere and Saleh Omari. In a family of four, he is the oldest son. His siblings include his musician brother Abdu Kiba, his young sister Zabib Kiba, and his youngest brother Abuu Kiba.
Zabibu Kiba, Ali Kiba's younger sister, is married to Abdi Banda, a footballer, and they have a daughter born in October 2019. Initially, the baby was thought to be a male.
Ali Kiba's Career
In 2008, Ali Kiba's first album and the famous song 'Cinderella' became the best-selling album in East Africa, and his second album, 'Ali K 4 Real,' was launched in 2009, with the big hits' Usiniseme' 'Nichuum,' and 'Nakshi Mrembo,
Later, Ali Kiba was promoted by Airtel Africa, a mobile telecommunication brand next to the Billboard Most Influential Global R&B Artist of the Last 25 Years,  R Kelly, and seven other African megastars: Fally Ipupa (DRC/France), JK (Zambia), Navio (Uganda) 2Face Idibia (Nigeria), 4X4 (Ghana), Movaizhaleine (Gabon), and Amani (Kenya). Ali Kiba was nominated for 'Best International Act' at the Black Entertainment Film, Television, Fashion, and Arts Awards in 2009. He was the winner of Best Rhumba/Zouk Song at the 2012 Kili Music Award, the Best artist in East Africa at the African Music Awards in 2009, and Best Male Artists. Ali Kiba was Nominated for Best writer in Tanzania and Best Song, collaborating with artist Lady Jaydee at the 2013 Kili Music Awards.
Ali Kibar got a contract with Sony Music Entertainment on May 20, 2016. He subsequently left Sony in 2021 after five years at the company.
Ali Kiba Songs
Here is a list of Ali Kiba old songs and new Ali Kiba song:
Songs and Lyrics
Ali Kiba Family
Ali Kiba got married to Amina Khalef in April 2018. Amina Khalef is a Kenyan woman, and their wedding was a private ceremony attended by close family and friends. Together, they have two children. In July 2018, Ali Kiba and Amina welcomed their first child, a son named Keyaan. In February 2020, they had their second child, a daughter named Amiya.
How Old is Ali Kiba?
Ali Kiba age is 36 years old as of 2023.
Is Ali Kiba married?
Ali Kiba wife is Amina Khalef.
Other Resources
For more articles related to Tanzania Music click here!