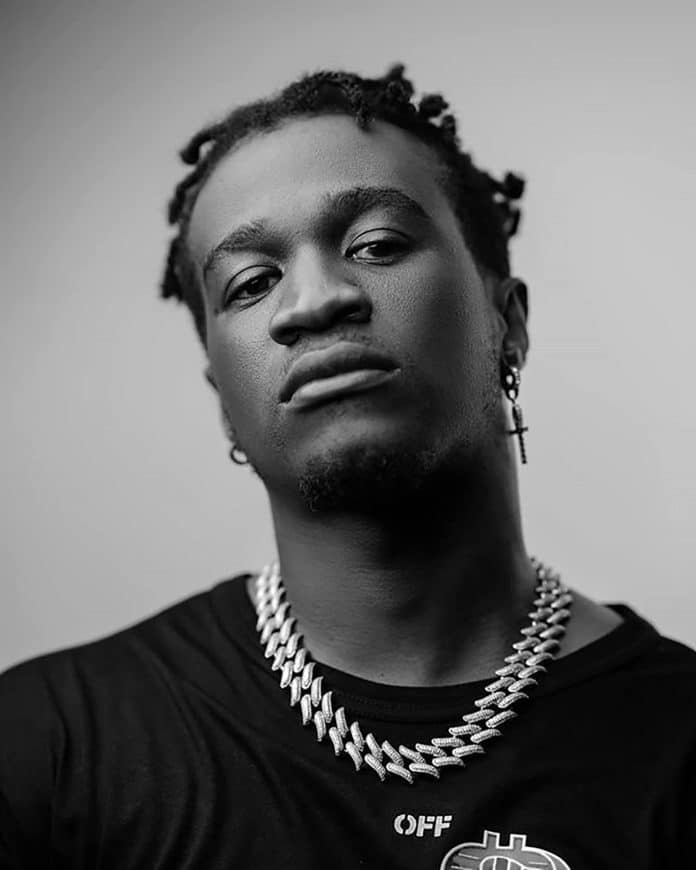 Nahreel
(Emmanuel Mkono) Biography – Early Life, Industry, and More
Emmanuel Mkono (born December 12, 1989 in Dar es Salaam) is a Tanzanian Afro beats / Dancehall music artist and record producer who goes by the stage name Nahreel. He is the current CEO and creator of The Industry Studios. Navy Kenzo's Nahreel is a co-founder and member of the band. Romay Shrekeezy, K.O, Gnako, Izzo Biznes, Navy Kenzo, Nikki wa pili, Diamond Platnumz, Joh Makini and Vanessa Mdee, Joh Makini, Diamond Platnumz, Nikki wa pili, Navy Kenzo, Izzo Biznes, Gnako, K.O, Roma Shrekeezy are among the rappers and singers whose albums he has produced and whose careers he has directed. Nahreel is widely acknowledged for helping to popularize English rap in Tanzania.
Early Years of Nahreel
Nahreel first became interested in music when he was 14 years old, when his father purchased him a piano and hired a teacher to teach him how to play. In Dar es Salaam, he started his music career as an assistant song producer at Kama Kawa Records. He stayed there for two years before returning to India to continue his education at Punjab College. Izzo Bizness became one of the best-selling Tanzanian performers in 2009 thanks to his Riz One instrumental, which was released under MJ Records. Nahreel was also nominated for significant honors as a result of his contribution, and he met Ridhiwan Kikwete, the son of Tanzanian President Jakaya Kikwete. He was still in India at the time, but there was a growing interest for his instrumentals in Tanzania, as many hip-hop musicians wanted to collaborate with him.
Nahreel returned to Tanzania in 2011 after finishing his study in India. He produced a few tracks before forming the music group Pah One with a few of his buddies.
The Business
Nahreel founded his own firm, The Industry, in August 2014. The Industry consists of the Industry studios (label, public relations, and management) and the Industry School Of Music, where he may consolidate all of his years of experience into one place. Since then, the industry has collaborated on several important projects with a variety of firms and artists. Wildad and Rosa Ree, a rapper, are both managed by the Industry label.
Navy Kenzo
After Pah One disbanded, Nahreel and Aika (his long-time lover) created Navy Kenzo, which rose to prominence with their third track Chelewa, which became a smash in Tanzania. Other songs include Bajaj (ft Patoranking) (ft Diamond platinumz), Morning (the opening track on their 2016 debut album 'AIM-Above In a Minute'), Feel Good (ft Wildad), Lini (ft Alikiba), Game (ft Vanessa Mdee) and Kamatia Chini. 'ABOVE IN A MINUTE (AIM)' was the group's debut album, and it included famous personalities in Africa including Patoranking, Vanessa Mdee and Alikiba.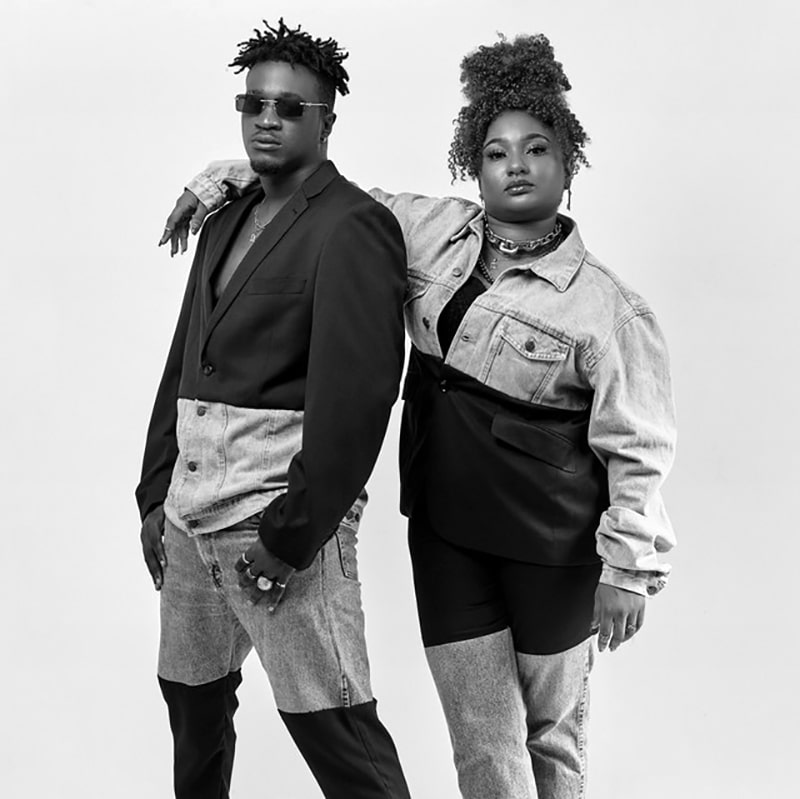 Navy Kenzo's accolades are listed here.
The WatsUp TV Africa Music Video Awards
Year
Nominee / work
Award
Result
Ref

2016

Kamatia

Best Raggae Dancehall Video

Nominated

Best East African Video

Nominated

Best Group/Duo Video

Won
Weusi
Weusi is a Tanzanian hip hop music group made up of Lordeyes, Bonta, Gnako, Nikki wa pili and Joh Makini. They were named best group at the KTMA in 2012-2013. Since 2007, Nahreel has collaborated with Joh Makini on over ten tracks, all of which have received awards.
Portfolio
Joh Makini – Stimu zimelipiwa (2010) (Best hip hop song of the year at the Kili Awards)
Tanzania – Roma (2008)
Kala Jeremiah – Tanzania (2008)
Joh ft Nikki II – Niaje ni vipi (2008)
Izzo Bizness – Mziki Huu (2008)
Izzo Bizness – Nakabaa koo (2008)
Nikki II – Kiujamaa (2011)
Izzo Bizness – RiziOne(2011) (kili awards 3x nom)
Pah One – Ghetto (2012)
Pah One – Amatita (2011)
Pah One – You (2011)
Pah One – I wanna get paid (2012)
Rama Dee's Kuwa na Subira (2012)
Vinega (Anti-Virus) – Zawadi (2012)
Bonta – Kila kitu nyerere (2011)
Aika and Nahreel – Usinibwage (2013)
Vanessa Mdee – Come over (2013)
Navy Kenzo – Chelewa (2013)
Nikki II feat. Joh Makini and Gnakko – Nje ya Box (2013)
Weusi – Gere (2014)
Shilole – Namchukua (2014)
Gosby featuring Ommy Dimpoz – Naogopa (2014)
Kolo Kolo – Mirror (2014)
Quick Racka ft Barnaba – Sukido (2014)
Shilole – Malele (2014)
Vanessa Mdee – Hamjui (2014)
Navy Kenzo – Aiyola (2014)
Airtel Tanzania – Switch on Jingle (2014)
Nikki wa pili feat. Johmakini, Nahreel (Navy Kenzo), Aika, Jux and Vanessa Mdee – Safari (2014)
Navy Kenzo – Moyoni (2014)
Navy Kenzo – I just wanna love you (2014)
Vanessa Mdee ft. KO, "Nobody But Me" (2015)
Joh Makini – Nusu Nusu (2015)
Mr Flavour feat. Diamond Platnumz – Nana (2015)
Ay – Zigo (2015)
Mwana fa ft Gnakko – Mfalme (2015)
Navy Kenzo ft Vanessa mdee – Game (2015)
Jux – Looking for you (2015)
Gnakko feat. Nikki wa Pili – Laini (2015)
Ay feat Diamond Platnumz – Zigo(Remix)
Navy Kenzo – Kamatia
Vanessa Mdee – Never ever
Weusi – Waya (2016)
Fella – Navy Kenzo ( 2018)
For more articles related to Tanzania Music click here!