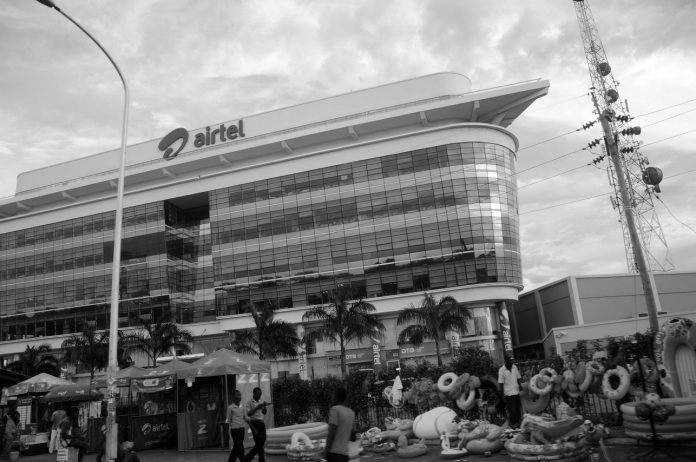 Airtel Tanzania PLC – History, Network, Ownership and More
Airtel Tanzania Limited is Tanzania's third-largest telecom company according to the number of subscribers, after Vodacom Tanzania in second place and Tigo Tanzania in the lead. By September 2017, 10.6 million voice subscribers were using Airtel Tanzania. Data from the Tanzania Communications Regulatory Authority (TCRA) by December 2017 revealed that Airtel Tanzania numbers in terms of customer share in the mobile telephone market was at 27.1 percent of the total customer numbers, estimated to be about 10.86 million at that time.
Airtel Tanzania coverage map as part of the pan-African mobile network provider, Airtel Africa, the continent's biggest mobile service provider with a presence in 14 countries on the continent outside of South Africa. On 3 April 2006, Airtel Tanzania launched the country's first General Packet Radio Service (GPRS) and Enhanced Data Rates for GSM Evolution (EDGE) service. The headquarters of Celtel Tanzania were in Celtel House in Dar es Salaam. Celtel rebranded all its operations in Africa as Zain on 1 August 2008.
Airtel Tanzania Codes
Important Airtel Tanzania Code Numbers
Country code: +255
Carrier codes: 640 05
Mobile prefix: 68, 69, 78
Airtel Code Tanzania number format:
+255 68x xxx xxx
+255 69x xxx xxx
+255 78x xxx xxx
Airtel money code Tanzania: *150*60#
Airtel Tanzania menu code: 
When you are a prepair Airtel customer and roaming, you are able to buy bundles for roaming (known also as Global bundles and / or One Airtel) by access Airtel menu for all products via code *149*13# or *149*99#.
Airtel Bundles Tanzania (Airtel Tanzania Data Bundles)
Airtel Tanzania internet bundles:
For all your Airtel internet bundles Tanzania offers including the Airtel night bundle Tanzania please refer to this official Airtel Tanzania bundles page – https://www.airtel.co.tz/internetservice/databundle
History of Airtel Tanzania
Airtel Tanzania came from TTCL's partial privatization on 23 February 2001. It was among the first phases to complete market liberalization. Consequently, Celtel International known as MSI at that time, with head offices in Amsterdam, Netherlands, combined with Detecon of Germany and acquired 35% stakes from the Tanzanian Government. Therefore, the consortium of Detecon and Celtel International overtook TCCL's Board and Management control making it become an independent company. Currently, Celtel International belongs to a sub-group from UAE.
Getting a License
In November 2001, Celtel Tanzania got a license as a mobile operator in the country. The license resulted from Tanzania Communications Commission (TCC)'s decision and the need to create national licenses from zonal licenses in 1998. The adjustments resulted from the country's very low number of subscribers (i.e. the overall figure in 1998 was 37,940) including operators putting concentration on just a few regions (i.e. the coastal region around Zanzibar and Dar es Salaam).
Celtel Tanzania's Partnership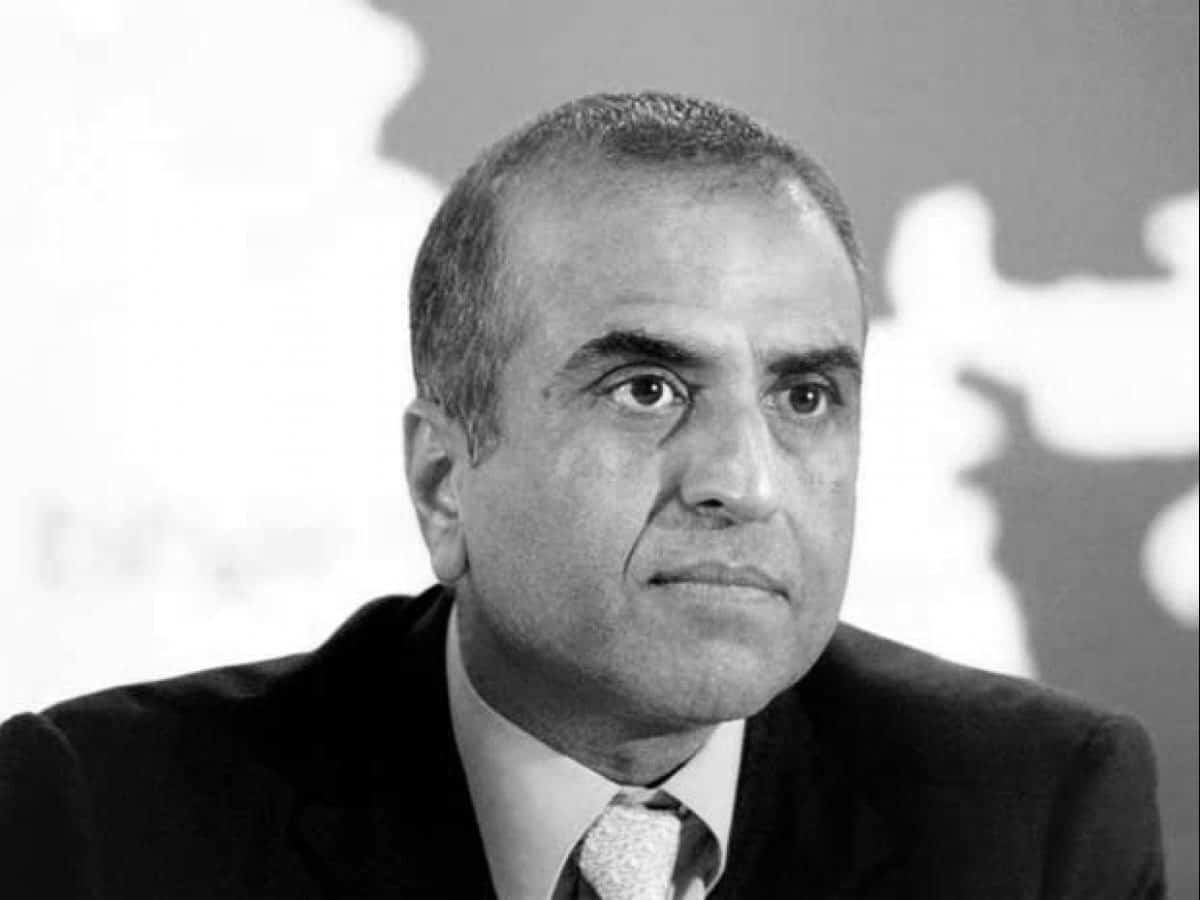 Celtel International partnered with Detecon from Germany during Tanzania Telecommunications Company Limited (TTCL)'s privatization. Both companies made an initial investment in TTCL worth $60 million in February 2001 to acquire a 35% stake in the company. Celtel International's new partnership with TTCL included a clause to be liable to independent "Expert Determination" following TTCL's poor financial indicators in 2000. According to this "Expert Determination", an additional payment of $4.96 million was received from Celtel International.
At the start of August 2005, there was a legal separation of TTCL and Celtel Tanzania, giving each chance to handle business and financial operations independently. This new formal agreement was signed between Celtel Tanzania and the Government of Tanzania, TTCL's structure of owning shares remained intact, with Celtel International keeping the remaining 35% and the Tanzanian government keeping the other 65%. Consequently, the structure of Celtel Tanzania was adjusted to adhere to the decision by the government to sell 25% shares worth USD28 million in Cellco to Celtel International.
Purchase by Zain
By September 2007, MTC Group, the parent company for Celtel was bought by Zain (an Arabic word meaning good, wonderful, and beautiful) joining its various brands scattered in 22 nations. This resulted in Celtel Tanzania's rebranding as Zain Tanzania.
Purchase by Bharti Airtel
Bharti Airtel closed a deal on 8 June 2010, to buy mobile operations in 15 African nations, from Zain, an operator from Kuwaiti including Zain Tanzania, however leaving out Zain Sudan. Afterward, the company rebranded to Airtel Tanzania.
Present Ownership
After negotiations in Dar es Salaam between President John Magufuli of Tanzania and Sunil Mittal the chairman of Bharti Airtel in January 2019, the conglomerate from India agreed to give away more shares to the government, to settle current ownership disputes. After agreeing to transfer shares, the company's ownership appeared as portrayed in the table below.

One Network – Airtel Roaming Tanzania
Airtel Africa's operations by January 2016 were in 17 African nations. Labeled as "One Network", the borderless solution for telecommunication across the continent was a first of its kind by Airtel across Africa. This service allowed Airtel customers to roam freely in other countries where Airtel operated as well as making calls just like local subscribers. The company extended this service to Bangladesh, Sri Lanka, and India, to allow Airtel Africa subscribers to communicate freely without changing their SIM cards in those 3 Asian countries.
On the "One Network" recharging when Airtel Tanzania roaming is active is possible in local currency or remotely from the home country of the subscriber. The Airtel mobile money services don't work beyond borders, although plans to allow Airtel money Tanzania locally in the country and Kenya are underway.
Other Important Airtel Information
Airtel Tanzania Contacts:
Airtel Tanzania phone number (headquarters) – +255 784 103 001
Airtel money Tanzania customer service – The current Airtel Tanzania customer care number to reach out for all your customer requests is 121 (dial it from Airtel network)
Airtel Tanzania website: https://www.airtel.co.tz/
Airtel Tanzania address:
Airtel House, Corner of A.H Mwinyi Road &, Kawawa Rd, Magufuli, Tanzania
Frequently Asked Questions and useful information:

Critical Charges and Fees:

Airtel money tariffs Tanzania – get more information related to Airtel money Tanzania tariffs on this page https://www.airtel.co.tz/tarrifs_tz

Airtel money withdrawal charges Tanzania – get some insight from this official page regarding Airtel money withdraw charges Tanzania

Airtel wifi router price in Tanzania – https://www.airtel.co.tz/Home_Wi-Fi
Airtel Tanzania balance check – To find what your balance, just dial code *149*99# and choose option "Balance"

Offers and Products:
Technical insight: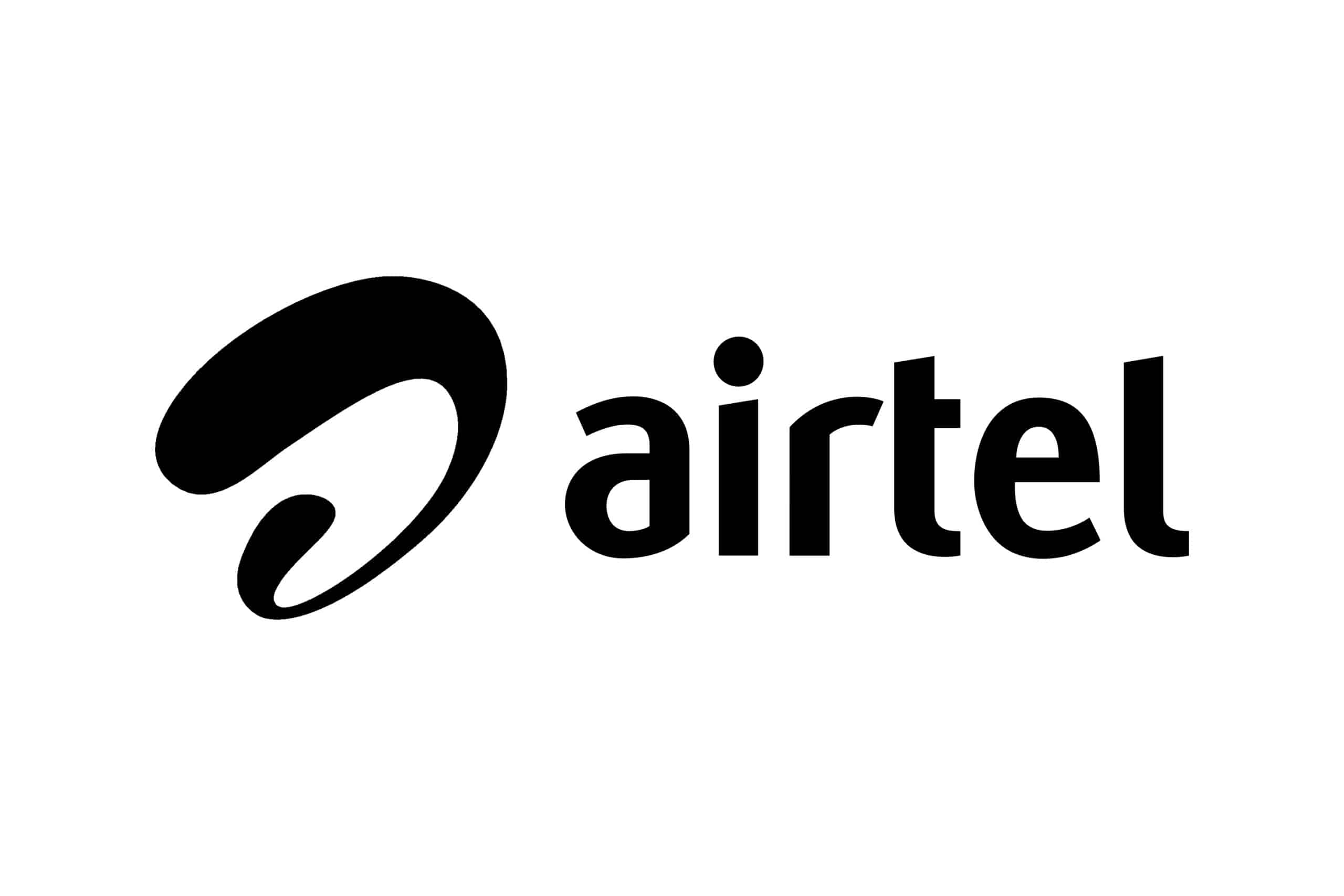 For more related articles on Manufacturing and Business in Tanzania (Trade) click here!