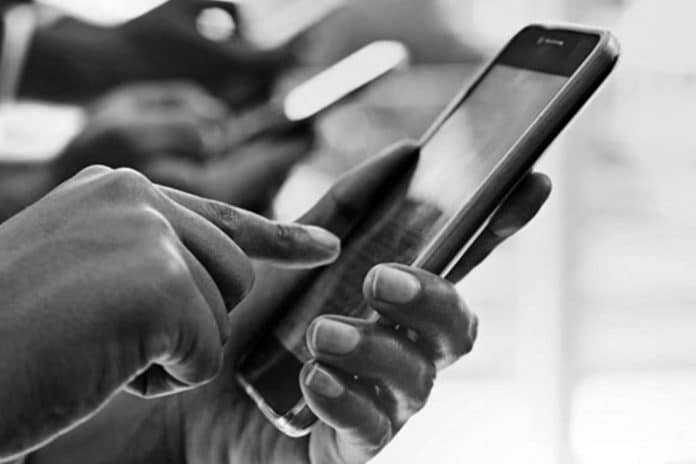 Internet in Tanzania
– Overview, Mobile, Regulations and More
Are you aware how many people were internet users in Tanzania 2021? Tanzania's approximate internet users in March 2021 peaked at 29,071,817.
This shows an annual increase of 8.3 percent from the approximated internet in Tanzania users of 26,832,089 in March 2020. That difference speaks volumes as far as internet penetration in Tanzania is concerned.
According to TCRA data, Tanzania, with about 58.01 million occupants (WB data 2019), had a twofold increase in internet service penetration, up from 46 percent in 2019.
Over 90 percent of Tanzanians use their mobile phones to access the internet. While the prices of mobile data are comparatively low, they are still not affordable for sections of the population who mostly live in rural regions, causing a significant disparity in Internet access between rural and urban areas. In short there is no equality in internet access in Tanzania.
Tanzania Cellular Internet
The commonest Tanzanian broadband service is provided via 2G connections, which offer speeds of 0.3 Mbps, utilized by 90 percent of Tanzania's mobile subscribers.
By 2018, Tanzania's 4G and 3G networks covered approximately 61 percent and 28 percent of the population, respectively.
According to British technology research firm Cable, the average cost of one gigabyte (1GB) in Tanzania is US$ 0.75, making it the cheapest in East Africa and 32nd worldwide.
On the other hand, consumer taxes account for a sizable portion (32 percent) of the mobile service cost. This is more than Sub-Saharan Africa's mean share of consumer taxes (22%).
Usage Regulations of the Internet in Tanzania
Tanzania implemented the Postal and Electronic Communications Regulations (Online Content) in July 2020.
According to the rules, a person may provide online content services only after obtaining a license from the TCRA.
Licenses for online content are classified into four types: provision of predominant current affairs and news content, predominant entertainment content provision, provision of religious and educational content, as well as simulcasting license.
As far as the internet in Tanzania is concerned, there are some things you need to know. They are as follows:
Fastest Internet in Tanzania
Halotel is the fastest  with a speed of over 16 Mbps.
Best Internet Bundles in Tanzania
Airtel and Vodacom are the best when it comes to internet bundles although they are expensive compared to other providers like Tigo.
Free Internet in Tanzania
The Internet is not free in Tanzania. It is rather cheap or affordable. That's one thing you should know.
Free Internet VPN in Tanzania
When it comes to this, NordVPN is the preferred choice.
Satellite Internet Providers in Tanzania
GlobalTT/IPSEOS is the most commonly known satellite internet provider in Tanzania. YahClick is another reliable satellite internet provider in Tanzania.
Best Internet Provider in Tanzania
Some of the best internet providers in Tanzania include MIC TANZANIA LTD, Simbanet (T) Limited, and Habari Node Public Limited.
Unlimited Internet in Tanzania
A good example of a provider with unlimited internet is Zuku.
Internet users in Tanzania need to be familiar with the above information. Knowing reliable internet providers in Tanzania means that you will be at a better position to go for the best. Of course the cheapest internet in Tanzania is what you will possibly go for so as to save yourself from huge expenses.
For more articles related to Infrastructure in Tanzania, click here!