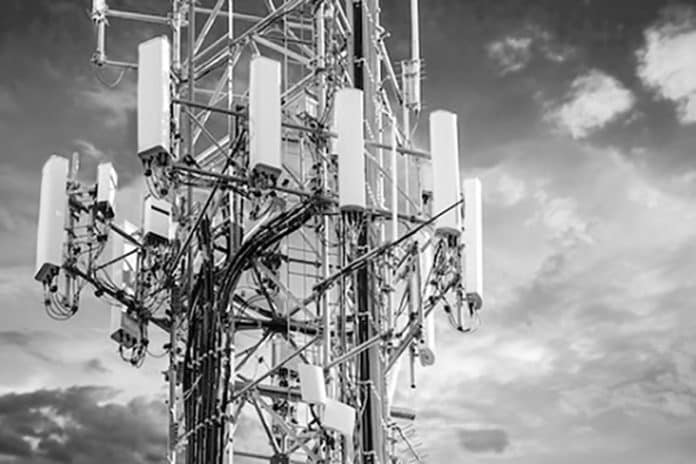 Quick Summary of Telecommunications in Tanzania
The industry of telecommunications in Tanzania includes radio, internet, television, landline as well as mobile telephones in mainland and Zanzibar archipelago.
Licensing and Regulation Related to Telecommunications in Tanzania
Mainland Tanzania in 2005, modified its licensing system regarding electronic communications leaving out Zanzibar islands, following the approach that was first successful in Malaysia towards the end of the 1990s where conventional "vertical" licenses (validation to manage a broadcasting network of a telecom, including green light to offer services on the network) are dropped in favor of "horizontal" licenses (validation to manage broadcasting networks and telecom, requiring a different license to offer services on every network).
Known as the "Converged Licensing Framework (CLF)", the remodel was the first on the continent, additionally, it gives investors a chance to focus on their specialized fields (i.e. application services, network facility, content services, and network services) covering many previously independent sectors (i.e. internet, telecommunications, broadcasting,). This change should, inclusive of, ease the introduction of telephone services above cable television channels, television services above telecoms networks, as well as Internet services above other network types.
Telecommunications in Tanzania Has Four License Categories Under CLF
Network facility, for offering any combination or element physically for the principal purpose, or together with, the offering of data services as well as relevant application services, however leaving out equipment at customers' premises;
Network service, for transmission of information such as speech or related sound, information, wordings or images, utilizing managed or unmanaged electromagnetic energy, leaving out services offered on the customer 's network boundary only;
Application service, including reselling electronic telecom services to final users; as well as
Content service, regarding offering images, sound, data, or words whether moving or still moving apart from transmission during private communication.
By the time 2013 ended, the industry of telecommunications in Tanzania included the following:
Network facility operators were 21 including 2 regional, 11 national, 8 national and international;
Application service operators were 91 including 2 districts, 11 regional, 1 international, 62 national, and 15 national and international;
Network service operators were 17 including 3 regional, 6 national, 8 national and international;
Service operators offering radio content were 85 including 6 national and commercial, 7 regional and non-commercial, 10 regional and commercial, 30 district and commercial, as well as 29 district and non-commercial;
Television service operators offering content were 30 including 5 national and commercial, 1 regional and non-commercial, 4 regional and commercial, 6 district and commercial, as well as 17 districts and non-commercial.
The Tanzania Communication Regulatory Authority (TCRA) website has a full list of operators and contractors with licenses.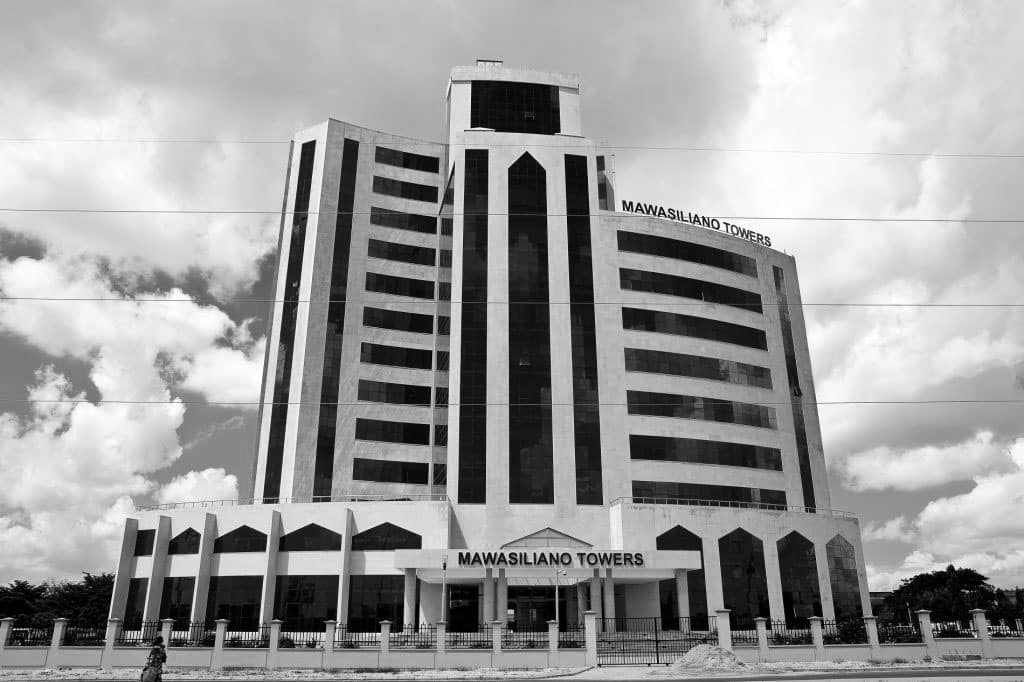 Television and Radio Within Telecommunications in Tanzania
A national radio station as well as more than 40 private radio stations operating within the industry of telecommunications in Tanzania (2007)
Transmissions of various international broadcasters were available (2007).
A national TV station as well as various privately owned TV stations were operating (2007)
The government restricts tribal language broadcasts.
The semi-independent government of Zanzibar regulates all content for public or private radio as well as television broadcasts in the islands. Even for state TV broadcasts from the mainland, feed delays, because of intervention from Zanzibari censors. Nevertheless, radio stations in Zanzibar work somewhat independently, usually broadcasting material from national dailies, such as articles criticizing the government of Zanzibari.
Telephones
Calling code is +255
Prefix for international calls is 000
In 2011, main lines in use were 161,100 ranking at 133rd worldwide
By 2021, mobile cellular lines were 27.2 million ranking at 39th worldwide
Telephone system: telecom services are negligible; inadequate land-line telephone network with not more than 1 connection for every 100 people; system operation below capacity with modernizing for improved service; current construction of Very Small Aperture Terminal (VSAT) system; wireless-cellular service, assistance from various providers, is growing rapidly and by 2011 went beyond 50 telephones for every 100 subscribers; offering open-wire trunk service, with fiber-optic cable; microwave radio transmission, tropospheric scatter, digitalization of some links by 2010.
Communications cables: two landing points for optic fiber cables by 2010:
Terrestrial high speed and SEACOM submarine optic fiber cable connecting the nations of the west and East African coasts and
EASSy optic submarine cable connecting East Africa to North America and Europe.
Two Intelsat Satellite earth stations, 1 Indian Ocean and 1 the Atlantic Ocean by 2010.
Cellular Phone Companies Present in Telecommunications in Tanzania
Some mobile phone telecommunication companies in Tanzania include:
Smart Telecom
Tanzania Telecommunications Company Limited
MIC Tanzania Limited also known as Tigo Tanzania, the former Mobitel
Zanzibar Telecom Limited also known as Zantel, operates in Zanzibar, is owned by the Zanzibari government, Meeco International from Tanzania, and Millicom.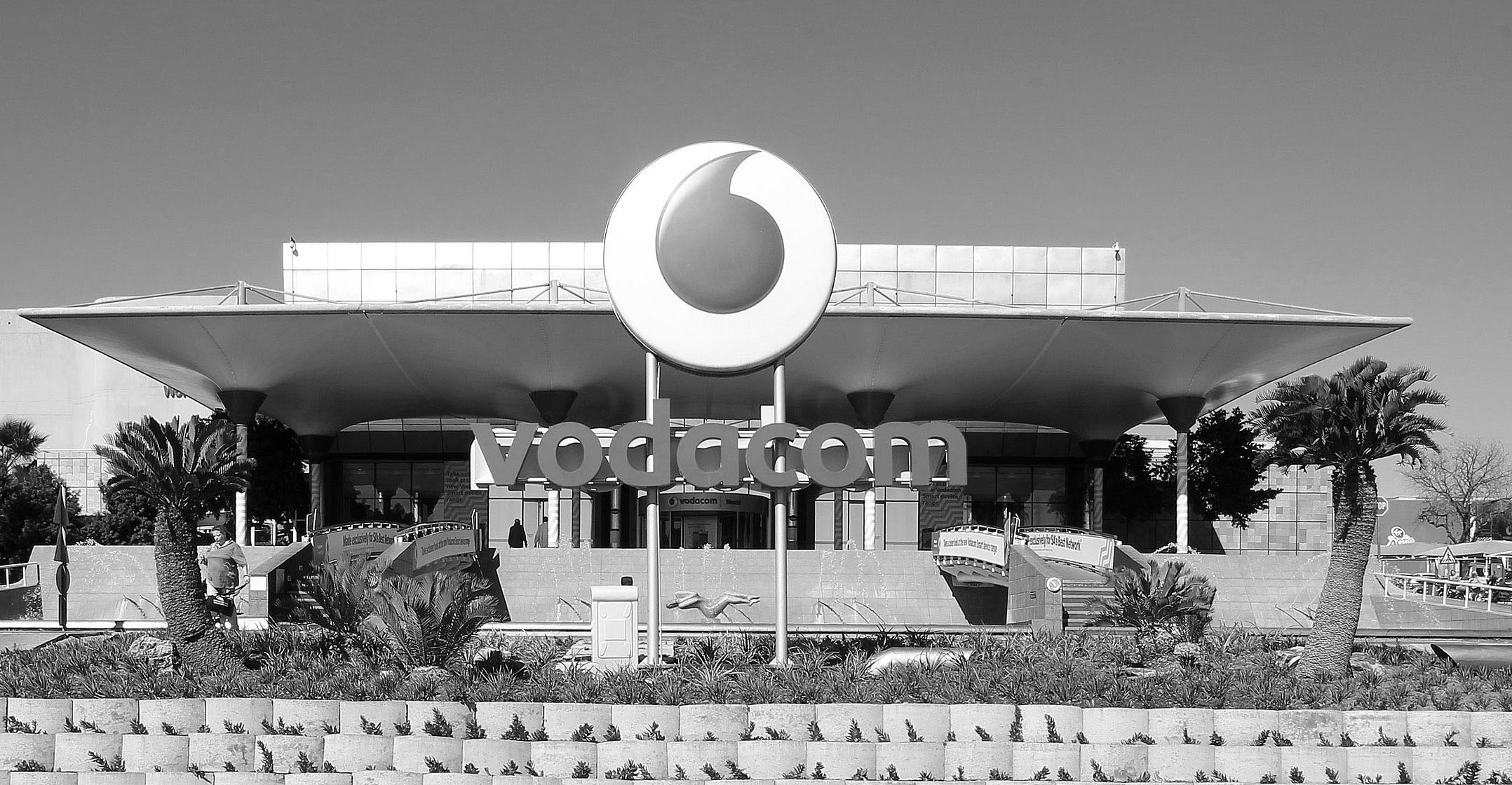 Overview of Internet Within the Industry of Telecommunications in Tanzania
The top-level domain is .tz
2 million internet users: making up 13.1% of the population and ranking at182nd worldwide by2016;
3,753 subscriptions for fixed broadband, raking at 164th worldwide; fewer than 0.05% of the populace ranking at 187th in the world by 2012.
698,531 subscriptions for wireless broadband: ranking at 81st worldwide with 1.5% of the populace to rank at 130th worldwide by 2012.
Internet hosts are 26, 074 ranking at 110th worldwide (2012).
27 November 2014, 846,152 IPv4 addresses had been allocated, making 0.02%of the world population, according to the estimated population in 2014 that was at 47.4 million, this is 17.9 addresses for every 1,000 people
There has been access to internet services since 1995, despite the lack of international fiber connection up to 2009. During that time, connectivity to other parts of the world, such as neighboring nations, was through satellite networks. There was implementation of the EA Submarine Cable System and SEACOM in July 2010 and July 2009 respectively, to introduce higher internet speed connection to Tanzania at a lower cost and latency.
This improved download speeds to exceed an eight-fold from 90 to 200 kbit/s from mid to the end of 2008 to 1.5 – 1.8 Mbit/s at the end of 2009 with additional upgrading to between 3.6 – 4.2 Mbit/s by2013.
Internet Service Companies
Some companies providing internet service within the telecommunication sector in Tanzania include:
Vizocom
ComNet-TZ
Spicenet
Tansat
Africa Online
ZanLink
SIMPLYCONNECT
Arusha Node Marie
BLINK BY GADGETRONIX
Green Telecom Limited
Benson Online
Raha
Maisha Broadband
Cats-Net
Kicheko
Afsat Communications Tanzania Limited
University of Dar es Salaam Computing Centre
Operators of Data Services Include
Some companies that are part of telecommunications in Tanzania which are offering data services include:
SimbaNet
Spicenet
SatCom Networks Africa Limited
Afsat Communications Tanzania Limited
Six Telecoms Company Limited
Tansat
Alink Telecom Tanzania Limited, former DATEL
Startel Tanzania Limited or raha
Tanzania Telecommunications Company Limited (TTCL)
Censoring and Surveillance
When it comes to internet telecommunications in Tanzania, the government has no restrictions regarding internet access; but, the government keeps an eye on websites critical of the government. Additionally, the police monitors the internet as a preventive measure against illegal activities.
Freedom of Expression
The constitution and laws of telecommunications in Tanzania allows freedom of expression, however, it doesn't explicitly offer press freedom. Reporting on prison or police activities requires a permit, and special permission is necessary for journalists to attend sessions in Zanzibar's House of Representatives.
It is illegal to publish accusations about involvement in illicit activities by a Zanzibari representative and carries 250,000 Tanzanian shillings or $158 fine), a jail term of three years, or both. There's nowhere in the law specifying whether the penalty remains valid in case there's proof that the allegation is true. Self-censorship is what helps media outlets to avoid getting in the bad books of the government.
Generally, the law limits high handed invention of privacy, home, or correspondence minus a search warrant, despite the government is not perfect at respecting these prohibitions. There's belief everywhere that security forces track correspondences and telephones of some local and foreign residents. There's no real extent and nature regarding this practice.
The Electronic and Postal Communications Regulations, 2018, regarding online content including internet radio, television operations, and online forums, requires online content providers to register with the government including paying a fee annually. This fee is about the equivalent of the country's annual income. Providers of online content that might not post hate speech, explicit or obscene content, annoying content, incites crime, harm or threatens public safety and national security. A violation carries a fine or revocation of the license.
Careers
For electronics and telecommunication engineering jobs in Tanzania, one of the highly recommended place to do your search is Tanzania.jobsportal-career.com
For more related articles on Tanzania Media and Publishing click here!