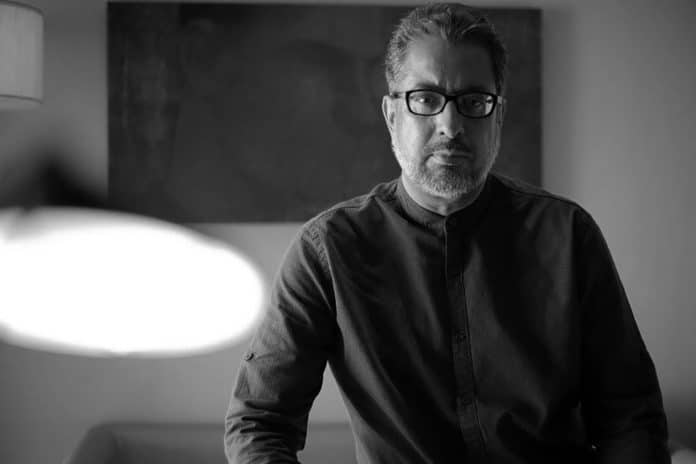 Biography of Anup Singh: An Overview of Career, Early life, Filmography, and More
Asup Singh Summary
A Geneva-based filmmaker Anup Singh was born on March 14, 1961. His Punjabi Sikh parents brought him into the world in Tanzania's Dar es Salaam, in East Africa.
Biography
His family left Tanzania and eventually made their way to Bombay in 1971. The Television and Film Institute of India in Pune and Bombay University awarded him degrees in philosophy and literature. He has acted as a consultant for BBC2 and made films for Indian television, and he is now a teacher at a film academy in Geneva.
Anup Singh Filmmaker Career
Filmography
Anup Singh Director Role in Movies
Ekti Nadir Naam: A Life in Film (2003)
The Name of a River" (Ekti Nadir Naam), Anup Singh's first feature-length film, was shown at over thirty festivals worldwide. Adapted from the films of Anup Singh's idol, the Indian auteur Ritwik Ghatak.
The 2013 "Qissa"
Anup Singh Qissa movie – After its international premiere at the 2013 International Film Festival in Toronto, Qissa: The Tale of a Lonely Ghost received rave reviews from critics around the world for its ability to "stun its audience," "evoke such intense sensations," "move beyond borders," and "distinctive narrative." Awards for this film include the Abu Dhabi Film Festival "Best Actress" and the Mumbai Film Festival "Silver Gateway Award.
The 2017 "Song of the Scorpions"
Several talented actors were featured in "The Song of Scorpions," including Irrfan Khan, Golshifteh Farahani, Shashank Arora, and Waheeda Rehman.
For more related articles on Tanzania Media and Publishing click here!