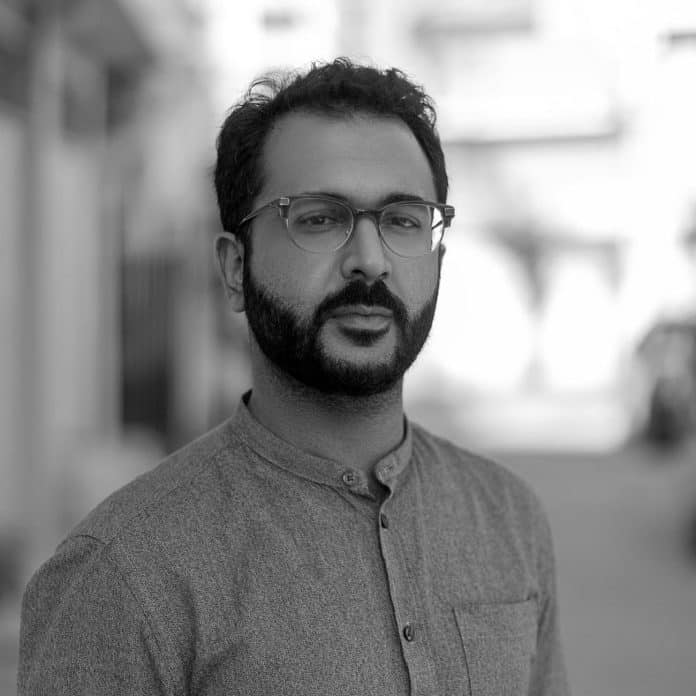 Biography of Amil Shivji: An Overview of Career, Early life, Filmography, and More
Amil Shivji Overview
He is a filmmaker from Tanzania and was born there in 1990. His films often deal with neocolonialism and inaccurate depictions of Africa and its history.
Career
Shivi's family history originated in Zanzibar; however, he was born in Dar es Salaam. He found a lot of inspiration there as a kid, so he keeps returning. Shivji worked as a radio host and journalist before venturing into the film industry. His production company, Kijiweni Productions, and his film studio, Kijiweni Cinema, were both established by him.
First released in 2013, Samaki Mchangani and Shoeshine marked Shivji's debut as a filmmaker (2014). The Panafrican Film, the Rotterdam International Film Festival, and Ouagadougou's Television Festival (FESPACO) in Burkina Faso were among the many festivals to which both films were submitted.
T-Junction (2017), the director's award-winning feature directorial debut, opened the prestigious International Film Festival in Zanzibar, and in 2015, he produced the worldwide released feature film "Aisha." At TIFF 2021, his film "Tug of War" (Vuta N'Kuvute) debuted.
Filmography
Feature Films
The 2021

"Amil Shivji Tug of War" (Vuta N'Kuvute).

The 2017 "T-Junction."

The 2015 "Aisha" (as producer)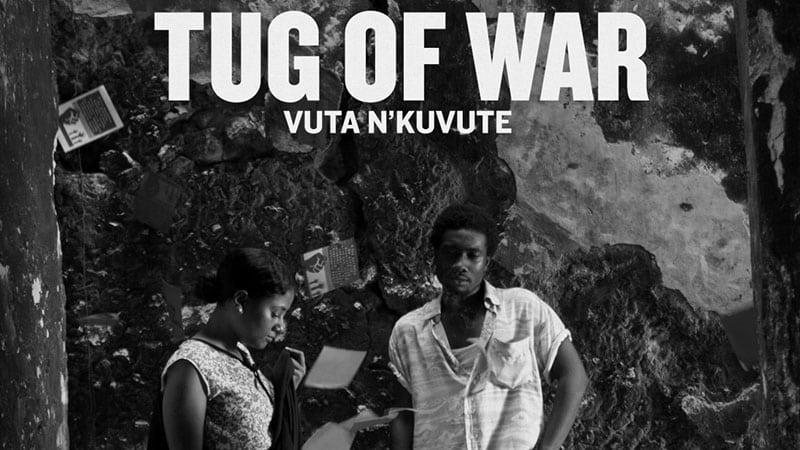 Short Films
The 2014 "Samaki Mchangani."

The 2013 "Shoeshine."

The 2012 "Who Killed Me."
For more related articles on Tanzania Media and Publishing click here!