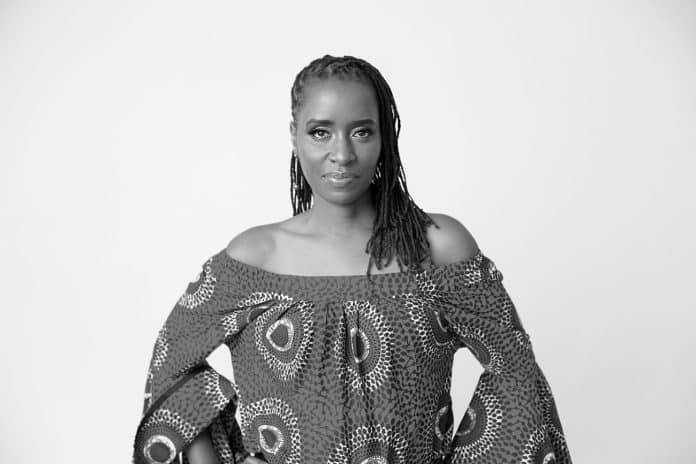 Biography of Ekwa Msangi: An Overview of Career, Early life, Filmography, and More
Ekwa Msangi Overview
Born in Tanzania but raised in the United States, she is a filmmaker, producer, and writer. She is a teacher at New York University, where she teaches courses in cultural studies and production.
Ekwa Msangi Early life
Msangi's parents were foreign-born when she was born in Oakland, California. Her parents were Fulbright scholars in the 1980s and studied at Stanford. After living in the United States until she was five years old, she and her family moved back to Kenya, where she was raised.
Ekwa Msangi was accepted into New York University's Tisch School of the Arts in 1998 and eventually graduated with a BFA in film and television. Her life's trajectory changed for the better once she took a class from African cinema historian Manthia Diawara. She got her Master of Arts in African cinema from the Gallatin School of Individualized Study at that same university.
Career
She got her start in the industry as a producer, and her work includes several Emmy Award-winning episodes for Kenyan television, such as the comedic "The Market King" (Soko Sonko). The Durban International Film Festival and the New York African Film Festival are only two of the many international events where her films have been included. Her most famous film is Farewell Amor, which had its world premiere at the 2020 Sundance Film Festival and was widely praised.
Ekwa Msangi Selected Works
Farewell Amor of 2019.

Soko Sonko (short) of 2016.

Farewell Meu Amor (short) of 2016.

Taharuki (short) of 2011.

Block-D of 2009.
For more related articles on Tanzania Media and Publishing click here!